Scammers Accused of Uploading Copyrighted Movies Just to Blackmail Downloaders
---
---
---
Mike Sanders / 5 months ago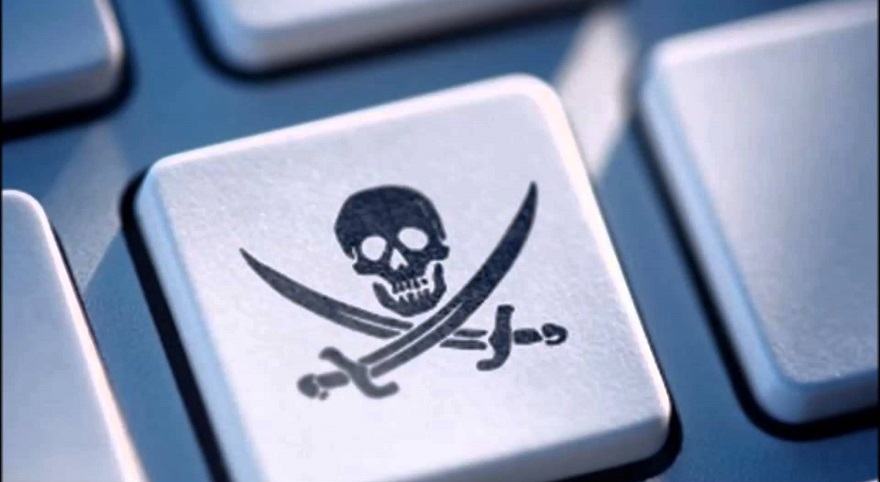 Piracy is a crime, and downloading copyrighted material or using it without the owner's permission, as I'm pretty sure that the vast majority of you know, is against the law. This is, incidentally, no judgment of any of you who do involve yourselves in such activities. It's just a fact. – Of course though, downloading anything online, especially from somewhat disreputable sources, always comes with some risks, but did you ever consider blackmail?
Well, following a report via TechDirt, one such incident has been reported as an organisation based in Taiwan has allegedly been uploading pirated movies to various Torrent websites merely to track, locate, and ultimately blackmail those who decided to download them!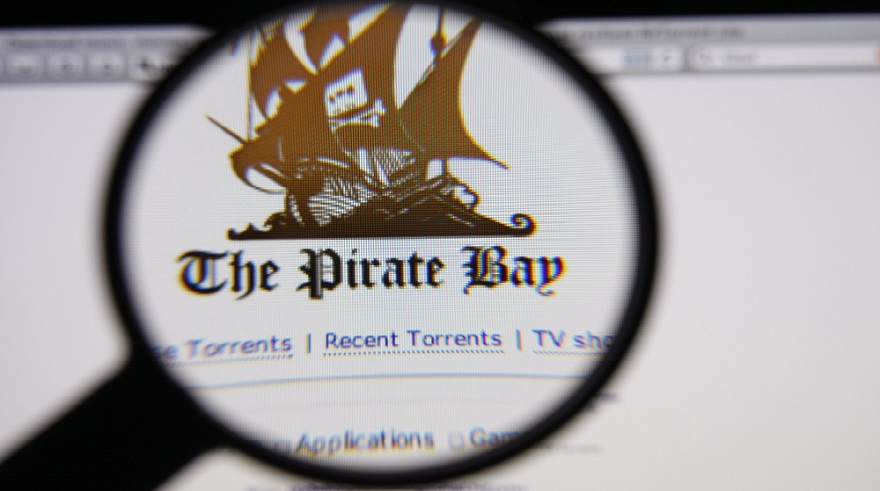 Copyright Scammer Tries to Blackmail Pirates!
As part of the report, it has been said that five people have been identified in Taiwan who have reportedly been running something of a copyright scam scheme. By uploading pirated movies to the internet, they track people who decide to download them and then contact them threatening to report their activities to the authorities if they don't pay a fee. Put simply, it's blackmail. And, of course, it's highly ironic that you're getting blackmailed by people who put the movies there illegally in the first place!
"Prosecutors in Taiwan have indicted five men for running an operation that uploaded movies to the internet and then extorted cash settlements from the BitTorrent users who downloaded them. One of the men is former ultramarathon runner Kevin Lin, who founded a copyright consultancy company after graduating from law school in 2020.

According to reports, Lin's company enticed users to download the torrents, tracked their IP addresses, and then filed copyright lawsuits in an effort to profit from cash settlements. Lin said that due to his support for the opposition government and his criticism of its handling of the COVID-19 pandemic, the investigation against him is politically motivated."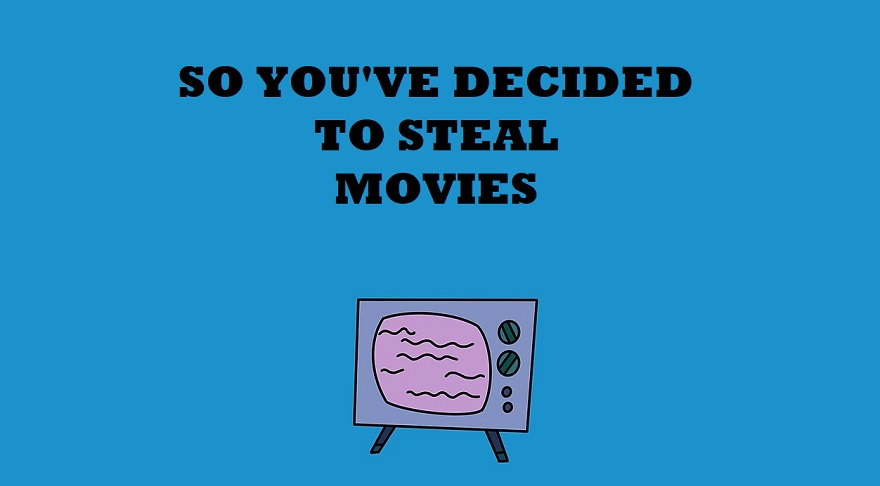 What Do We Think?
I have to admit that while this might sound shocking, this scam isn't anything particularly new. While certainly not a common one for sure, it has in the past largely been the activity of an individual person rather than (apparently) a whole company/organisation.
It is, however, alleged that the scale of the operation was what eventually led to them being so easily identified. I mean, if you're going to be sending blackmail notes to potentially thousands of people, sooner or later some of them are bound to seek legal advice about it!
While the report doesn't specifically cite how successful this scam was, for those of you who do perhaps look to bypass more traditional means of accessing movies, it's undoubtedly a little bit of food for thought! – For the people involved in creating this scam, however, it does seem that they are facing some pretty terse prison time with prosecutors apparently encouraging the government to penalise them to the fullest extent of the law.
What do you think? – Let us know in the comments!