Scientists Crack The Reason Why A Dripping Tap Is So Loud
---
---
---
Mike Sanders / 5 years ago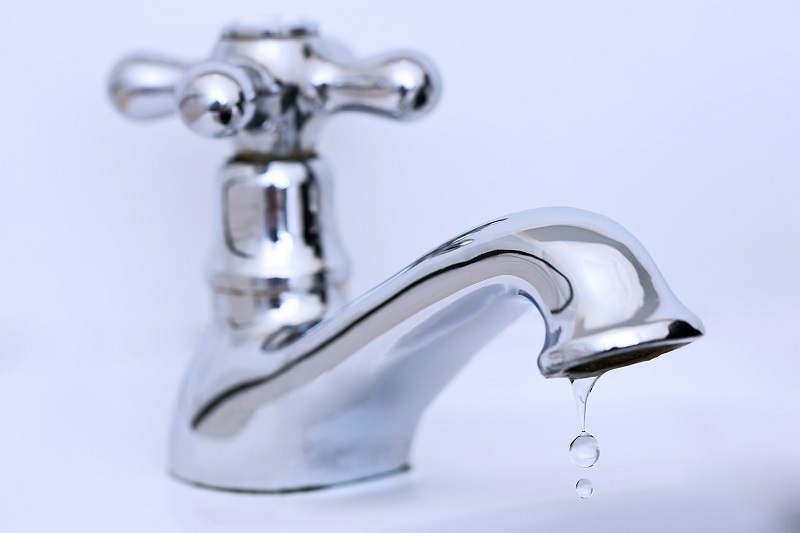 Scientists Believe They Have Cracked Why A Dripping Tap Is So Noisy
Science and water to many might be a bit of a dry subject (ha!). When trying to get a good nights sleep, however, I invariably find that there are noises you can ignore and those that you can't. For example, you might be able (just about) to avoid the snoring of your partner or dog. On the other hand, the b*stards downstairs playing rave music until 3 am is a little harder to ignore.
One of the most common issues in this regard, however, is a dripping tap. The noise is not only loud, but it's consistent. In a report via SkyNews, however, scientists believe that they have discovered why the noise is so loud. Surprisingly though, its a little more complicated than you might have thought.
Air Bubbles
Using slow motion recording and recording equipment, scientists believe that there is a lot more going on here than just water dripping. In their research, they have concluded that when a droplet forms, a small layer of air is present on the underside. When it falls off to strike the surface, this causes a significant increase in vibrations.
It is thought that this effect makes the droplet act as a piston, essentially amplifying the sound. Hence, a dripping tap may indeed sound louder than you might think. So why has this only just been discovered? Well, research into 'dripping taps' has apparently been undertaken for well over 100 years. Recent improvements in recording and audio technology, however, has made further insight possible.
Interesting Stuff!
Samuel Phillips who worked on the research has said: "Sound waves emitted by the vibrating air bubble don't simply pass through the water surface into the air, as previously thought. Rather, the oscillating bubble causes the water surface itself to vibrate at the bottom of the cavity, acting like a piston to drive sound waves into the air."
So, while this might not help you the next time you have a dripping tap keeping you awake, you at least know why now! Isn't that nice!
What do you think? – Let us know in the comments!