Scientists Create Sapphire Clock Accurate To 40 Million Years
---
---
---
Mike Sanders / 4 years ago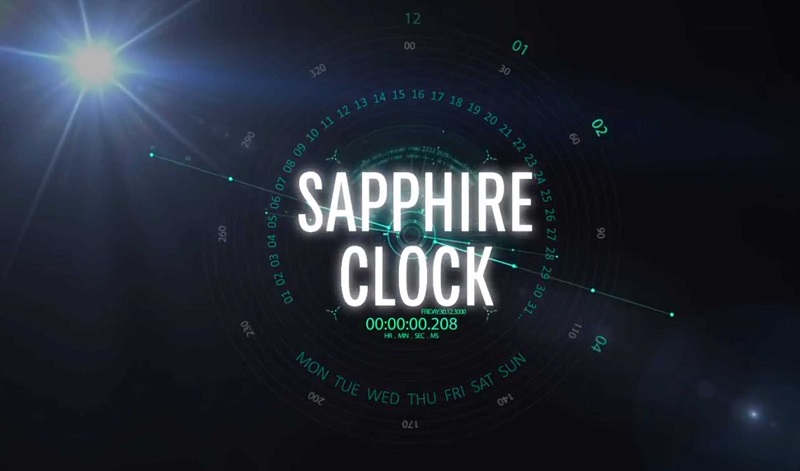 Scientists Create Sapphire Clock Accurate To 40 Million Years
You may not be aware of this, but creating an accurate clock is exceptionally difficult. Since we were first able to measure time with a reasonable level of success, we have strived to find a way to ensure that it is kept perfectly. There is, however, more than a few problems in that regard. Firstly, to measure something, you need a fixed amount which can be perfectly measured. You then need to ensure that the method of measuring the thing which measures the accuracy is also precise.
Ok, let me try and make that a little clearer. A computer, such as the one you're reading this on, can run a clock with a high level of accuracy. Despite this though, the technology monitoring the time is neither consistent nor perfect. Hence, most computers will generally tend to lose anything up to 2 minutes over the course of a year.
The short answer is that you need an absolute constant force and on planet Earth and perhaps the universe, we're entirely certain such a thing exists.
A team of researchers at Adelaide University in Australia has, however, come pretty close. They have revealed the Sapphire Clock, a clock so accurate that it will not lose any time for 40 million years.
Why Is An accurate Clock So Important?
Well, put simply, a lot of the technology we use is almost entirely based on an accurate time. If you were to change the date/time on your PC, the chances are that your web browser wouldn't work on many websites. In addition, time is also used as a positioning factor for GPS satellite systems.
For the Sapphire Clock to get such a high level of accuracy, it has been created using a 1,200-carat sapphire crystal. One which has, incidentally, been cooled to near absolute zero (the coldest possible temperature). With this, and ticking at around 10 billion times a second, the clock is able to maintain a remarkable accurate level. As above though, remember, that this still, despite being good for 40 million years, still isn't 100%. It sounds crazy, but clock technology is really this advanced!
What do you think? – Let us know in the comments!