Scientists Use Sand To Triple Smartphone And Other Devices Battery Life
---
---
---
Chris Hadley / 9 years ago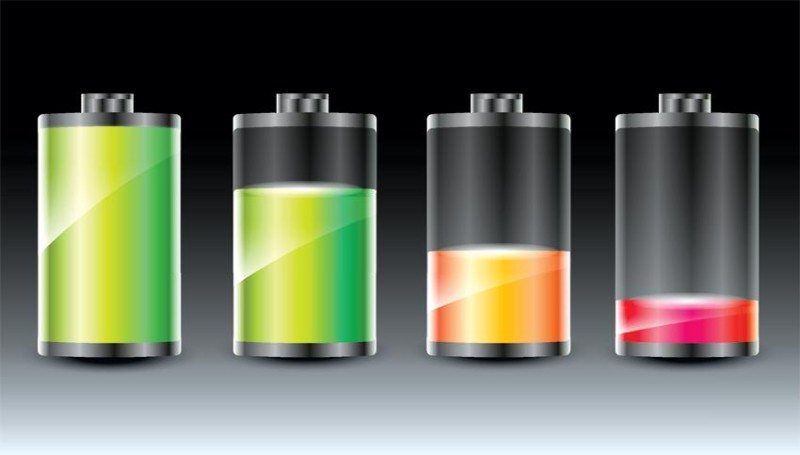 The battery life of our mobile devices – and anything that contains a battery for that matter is something which ranks quite high in everyone gripe list. Although manufacturers are discovering new ways to design components the need less power to run, there is only a certain amount of power that can be crammed into the battery, thus limiting the overall life of the device. This could all be about to change though as scientists have created a new type of lithium-ion battery that offers three times the life of a standard li-on battery using nothing more than sand.
Naturally we are not talking about pouring sand like we find on the beach into a battery. Instead of using graphite to make the anode end of the cell, refined sand is used to create a pure silicone compound which gives the extended life span.
To create the compound the sand, right in quartz, is ground down to minute particles nanometres in size and then is refined and purified by heating it to remove any oxygen which is present. The pure mixture is added to a salt and magnesium mix to create the pure silicone mix.
Whilst this process may sound like it will result in a battery which costs much more to buy, the resulting product is actually cheaper due to the use of common elements which do not create any harmful waste materials after processing. How long it will take to get this new type of battery into mass production and finally into the market is unknown, but as and when it does we could finally be looking at mobile devices that last days instead of hours before they need plugging in to charge – imagine a smartphone that has the heroic battery life of the old Nokia 3310's? I know that is something we'd all love to have.
Source: WCCF Tech
Image courtesy: Neptor.com