Seagate Claims They Now Have Working 16TB HAMR Drives
---
---
---
Ron Perillo / 3 years ago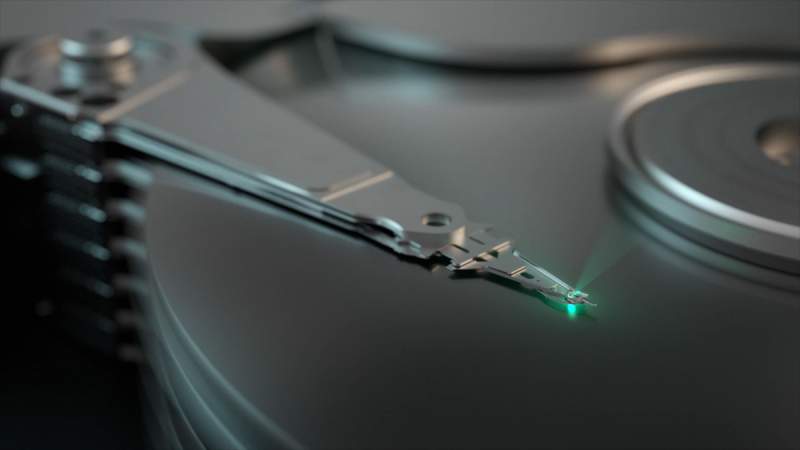 Seagate 16TB Enterprise Drives Coming Soon
Storage manufacturer Seagate is inching toward with their goal of 20TB drives by 2020. Now they are announcing that they now have successfully achieved 16TB in internal HAMR test units. These new 16TB capacity Exos 3.5″ HDDs are the exact pre-release models Seagate intends to release soon.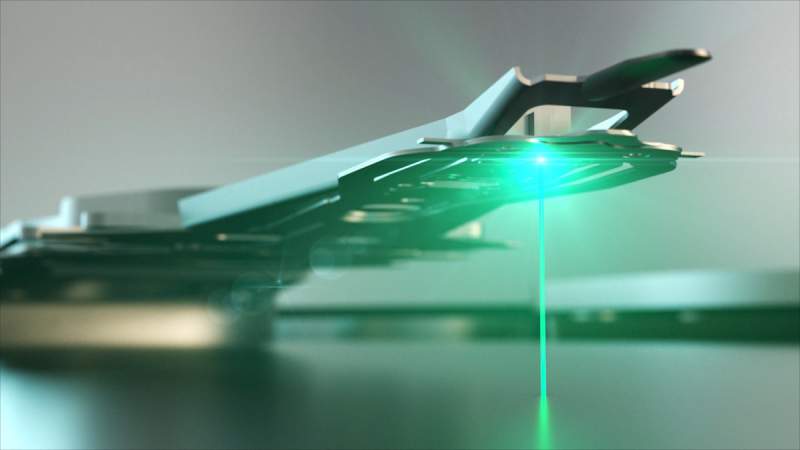 This HAMR technology stands for Heat Assisted Magnetic Recording. It uses tiny lasers to increase storage density. HAMR is necessary to overcome the polarity and binary bit value flipping issues hampering Perpendicular Magnetic Recording (PMR) drives. The company eventually intends to retire PMR soon by 2020, with the last version topping out at 16TB capacity.
What is Next for After 16TB HAMR Drives?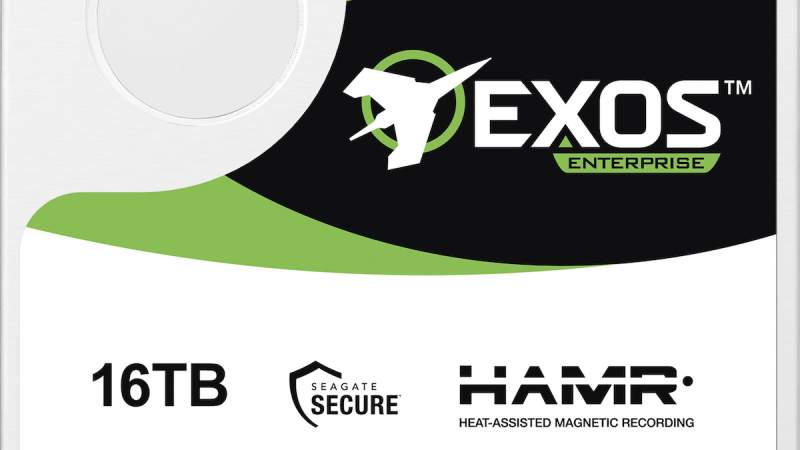 HAMR production starts at 20+ TB, with a forecast of areal density doubling every 2.5 years. The company even has notable drive capacity points pegged at 36TB sometime in 2021 and 2022, and 48TB drives around 2023 and 2024. Eventually continuing on with 100TB likely around 2025.
"The HAMR technology we demo'ed last year is now being fully integrated into Seagate's industry-leading high-capacity enterprise product portfolio," says Jason Feist. He is the company's senior director of enterprise product line management. "We continue on track to deliver the future generations of Seagate Exos hard drives equipped with HAMR to achieve industry-leading areal density and capacity."