Seagate Halo Wars 2 Game Drive Stores Your Games in Style
---
---
---
Bohs Hansen / 4 years ago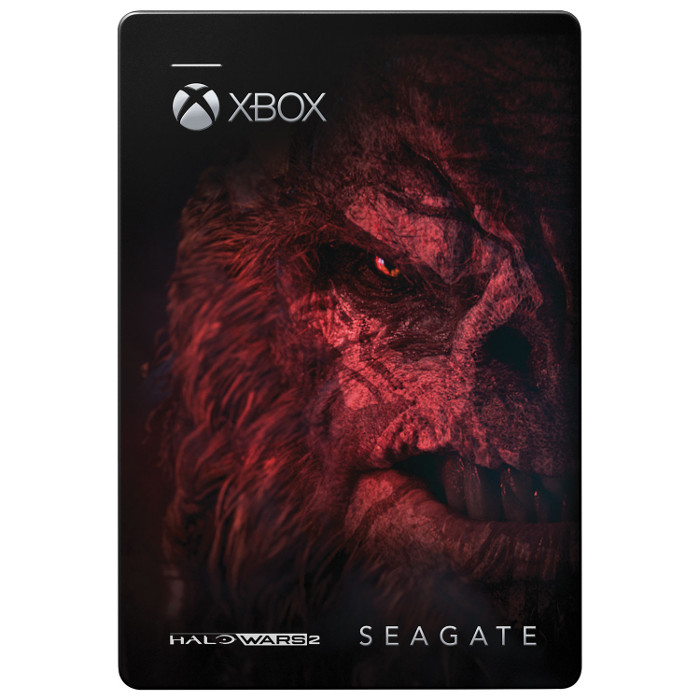 Consoles can be a lot of fun, but limited internal storage in some models can hinder that fun quite a bit. That is when you need to uninstall a game to make room for a new; and these days, you might even need to removed other titles to make room for massive updates. That situation got a lot easier for Xbox owners two years ago when Seagate released their 2TB external drive designed specifically for this. Now the company is back with a new and special edition of the drive. Why just game in style when you can store your games in style too.
The new drive is basically the same, but it got a new sleek exterior that will look better next to your console than the default green colour. Emblazoned on the new drive's enclosure is an image of Atriox, warlord of the banished and fearsome villain, and it provides a perfect complement to the newly released Halo Wars 2.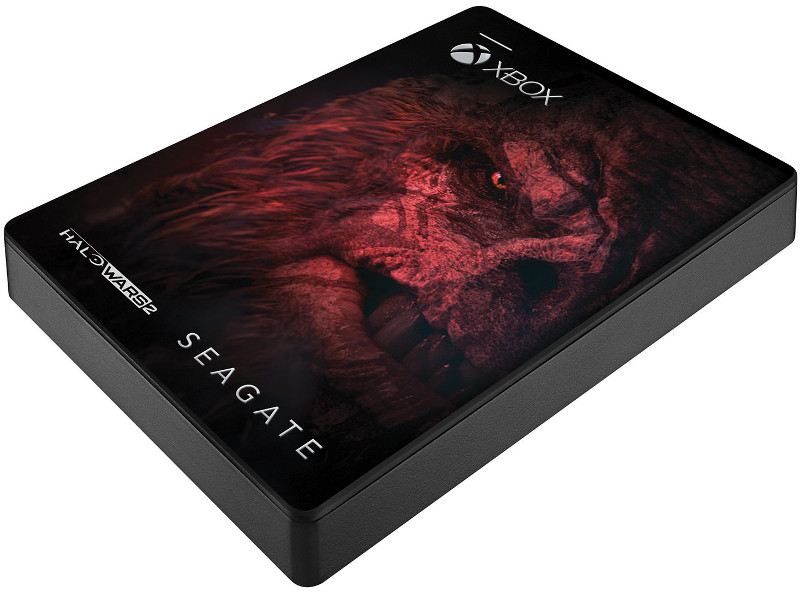 The Seagate Game Drive offers 2TB of capacity to store around 50 Xbox games. It features plug-and-play functionality and compact size is just another bonus. Now, players can free up space on their console's internal drive while consolidating all their favourite Xbox games into a single location. The Game Drive will work with the new Xbox One S as well as the normal Xbox One models.
You can also use it to bring along your entire gaming library when you go visit your friends. It will only require you to connect the drive and log in with your Xbox Live account to play them.
The Seagate Game Drive for Xbox Halo Wars 2 Special Edition should be available now or shortly for an MSRP of $99.99. It will be available in limited quantities, so not every retailer will offer them and they won't be available for longer than the stock lasts.