Sealed 'Super Mario Bros.' Sells For $660,000
---
---
---
Mike Sanders / 1 year ago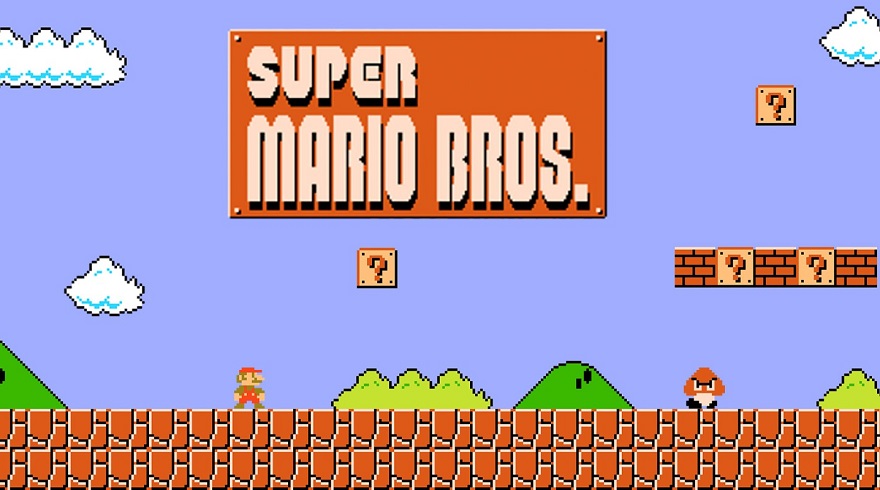 It is certainly not uncommon for rare video games to command a significant price among hardcore collectors. You would, however, be forgiven for not considering the original 'Super Mario Bros.' released for the NES as such a title. In fact, I daresay you could probably pick up an original cartridge of the game now for less than £20. However, following a report via Engadget, one such copy has just set a new record by selling at auction for $660,000. As you might expect, though, this wasn't a grubby cartridge that had spent the last 30 years sitting in an attic.
Auction Sees 'Super Mario Bros.' Hit $660,000
So, what was so special about this particular item. Well, in terms of something unique or a misprint on the packaging, nope, it was entirely standard. What was unusual, however, was this was an exceptionally early copy of 'Super Mario Bros.' that was still within its original sealed packaging. – Graded as a 9.6, this basically means that it was in near pristine condition and, as such, entirely what serious collectors are looking for!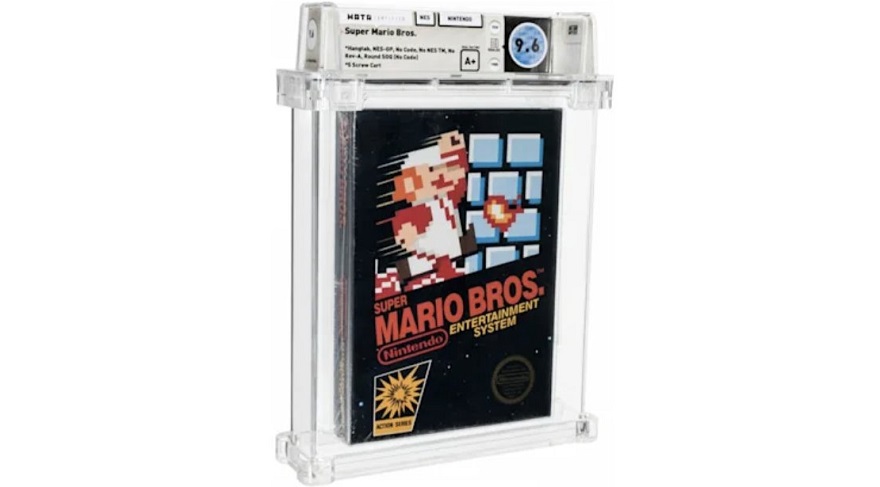 What Do We Think?
This is clearly a huge amount of money to spend on a video game. And more so, to the best of my knowledge, the price achieved here is roughly 4 times higher than the prior record for a Super Mario Bros cartridge (£114,000 back in 2020). With this one being significantly more unique (and rated to a higher level), however, I daresay that for some, this was the holy grail that finally appeared on the auction market.
Oh, and just in case you are wondering, the seller (who has remained anonymous) has stated that it was an unwanted Christmas present from roughly back in 1986 where it sat in drawer unopened ever since! – My best guess is that they bought the game, but he didn't have the NES console!
What do you think? – Let us know in the comments!