Seasonic Announces PRIME Ultra Power Supply Series
---
---
---
Ron Perillo / 5 years ago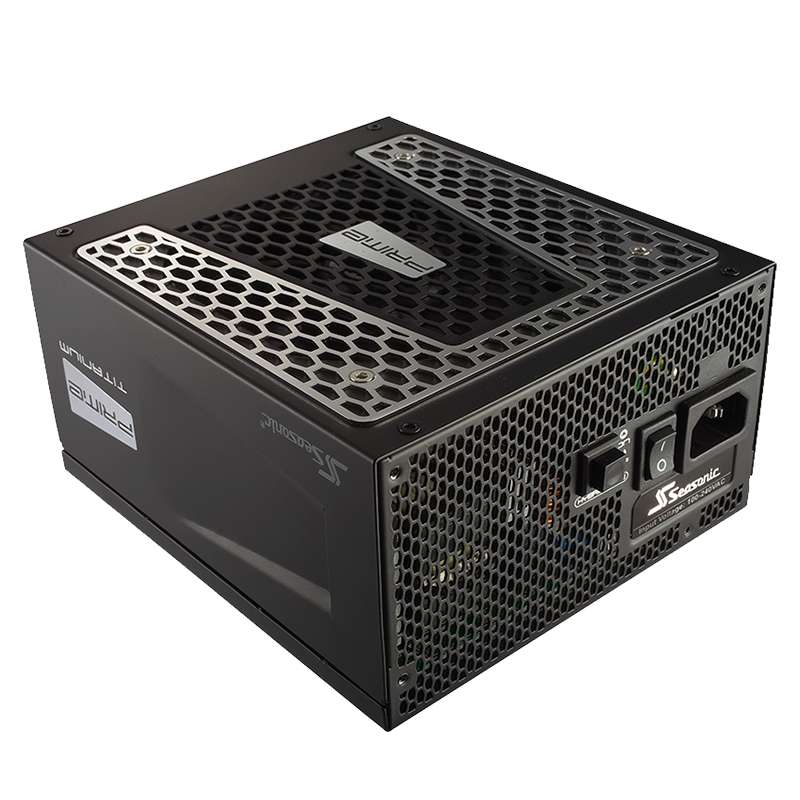 Seasonic is presenting their latest PRIME Ultra power supply series, following up the PRIME Titanium series from last year. The previous PRIME series earned Seasonic the Power Supply of the Year 2017 European Hardware award. So the new PRIME Ultra has a lot to live up to. The new PRIME Ultra is a new flagship series that brings about more improvements than ever before. Which means it has a lot of features that are not found in competitor units.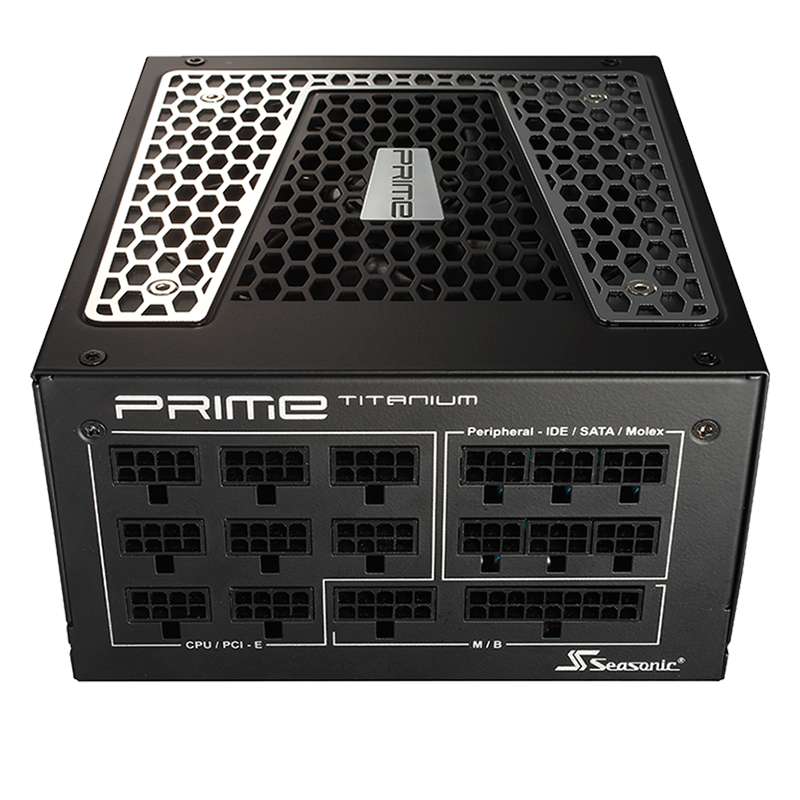 Seasonic PRIME Ultra Features
The first product from the group is the PRIME Ultra 550W, available in 80-Plus Gold and Platinum models. It is an answer to the high-end quality mid-range capacity power supply demand, with enough headroom for upgrades. Users can choose from 550, 650, 750, 850 and 1000W versions of the PRIME Ultra across all three 80-Plus Gold, Platinum or Titanium ratings.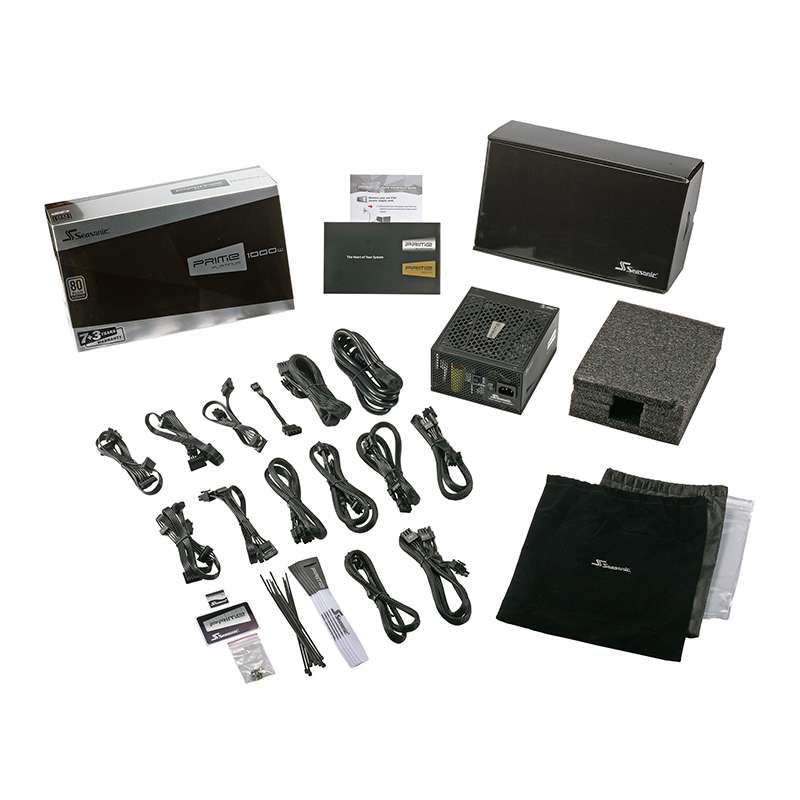 Each PRIME Ultra unit also includes a PSU tester. This allows users to quickly troubleshoot and test the power supply right out of the box. Without the need for extra tools. This is highly useful that even novices who do not have much experienc can easily figure out whether the PSU truly is at fault. Plus, the PRIME Ultra series has a lengthy 12-year warranty.
To enable support for the new PWDIS or "Power Disable" feature of new high-capacity hard drives, a SATA 3.3 adapter is included. Due to its high quality and efficiency, many users will opt to choose the PRIME Ultra series for smaller scale server for home or office. This feature is specifically for those types of users.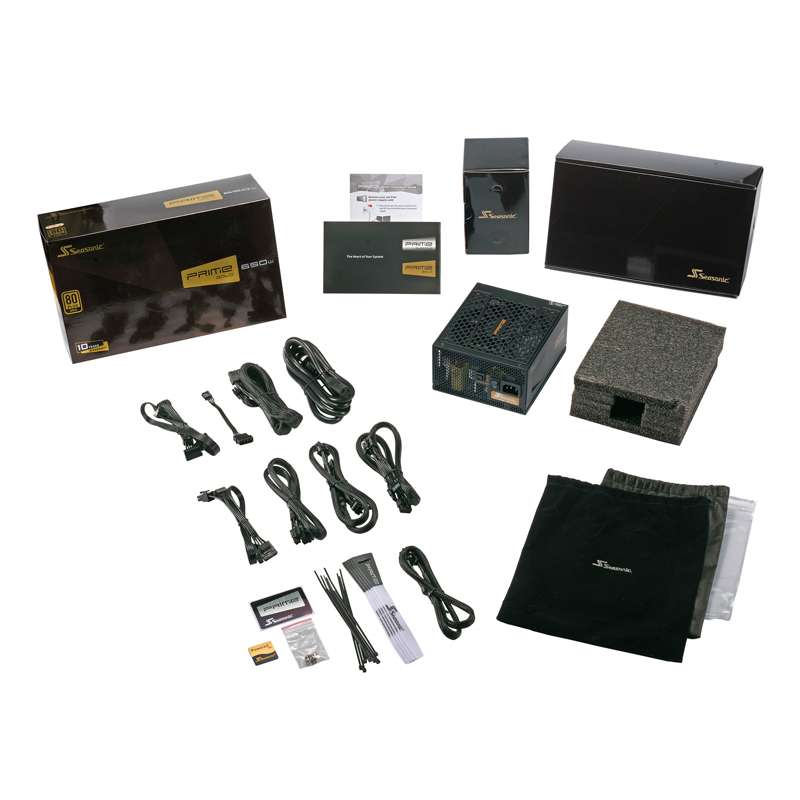 For modders and custom sleevers, the inline capacitors on the cables are now gone as well. This should simplify custom cable prodjects and it removes much of the bulk away. Cable management is also a lot easier to manage in general than before. Moreover, the PRIME Ultra series uses new 180-degree SATA connectors for a more convenient installation. The PRIME Ultra power supplies size is also much smaller than other high-end power supplies. In fact, some of the Gold and Platinum units are only 140mm deep. As usual, the PRIME Ultra power supply series also features ultra-quiet operation via the FDB fan. The use of even higher-end capacitors should also help with thermals, requiring the fan to spin less.