SeaSonic Confirms Focus Plus PSU Issues with Certain GPUs
---
---
---
Ron Perillo / 4 years ago

SeaSonic Issues Warning Advisory
This is an odd problem to have, but it appears that SeaSonic's popular Focus Plus PSU series has problems with certain video cards. The company has confirmed that they have been able to pin-point the problem only with these video cards. Using it with other brands/models, despite using the same platform would resort in normal operation otherwise.
There are actually two different problems involving two different sets of cards. When the system is using these, it would either result in a black screen or shut down under heavy load.
Which Video Cards are Incompatible with SeaSonic Focus Plus Units?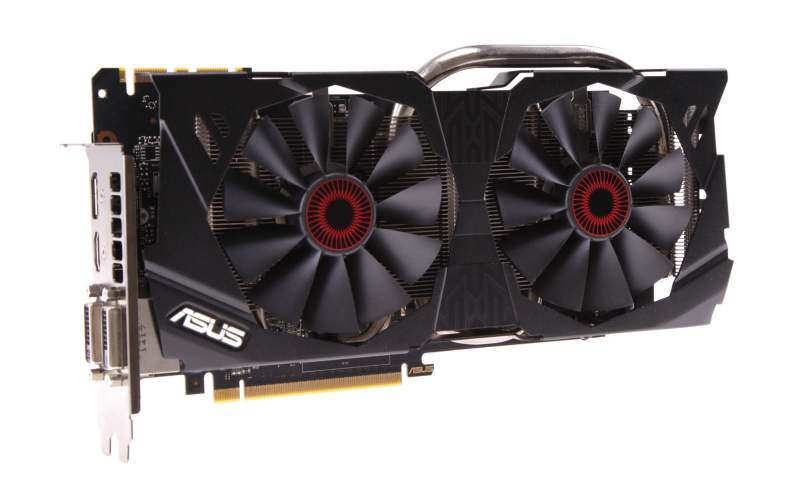 The first video card that is causing issues is ASUS GTX 970 STRIX graphics card. This is the one that causes black screens. According to SeaSonic, their testing has revealed that it may emit higher than normal ripple when under heavy load. Using a modified PCIe cables with enhanced shielding resolves the issue.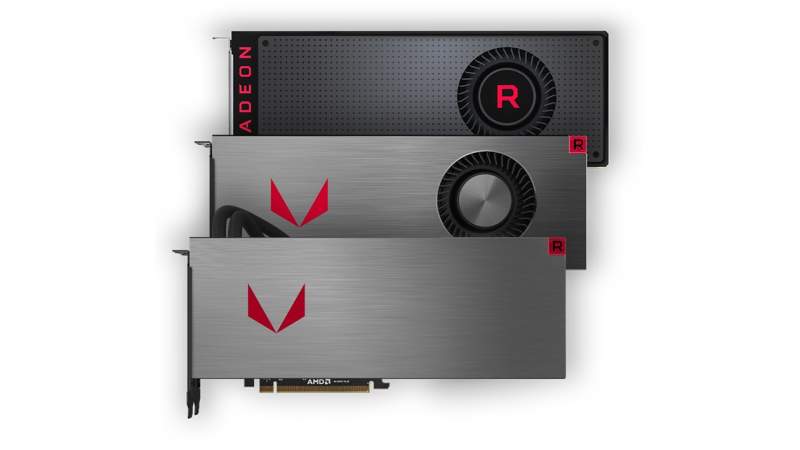 The second video card problem which shuts down the system entirely are AMD's Radeon Vega 56 and Vega 64 units. This problem is rarer than the ASUS GTX 970 Strix issue, and are only observed on units with serial numbers before January 2018. So if you have a newer Vega 56 or Vega 64 unit, you should be fine.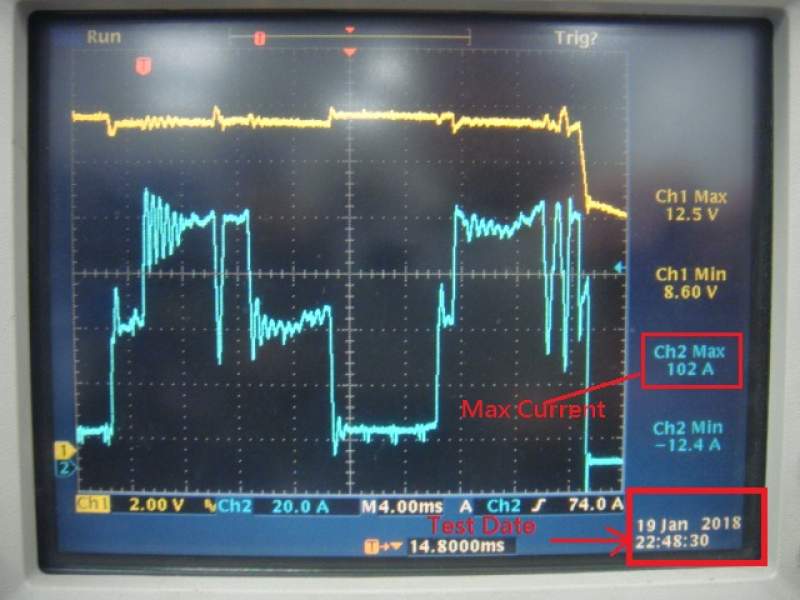 According to the SeaSonic, the cause could be higher than normal peak current emitted when under heavy load. Which in turn triggers the PSU's internal protection safety.
Either way, the company is encouraging users to contact them when they come across these issues.