Secret Service Agencies Wanted to Put Malware on Your Android Phones
---
---
---
Gabriel Roşu / 8 years ago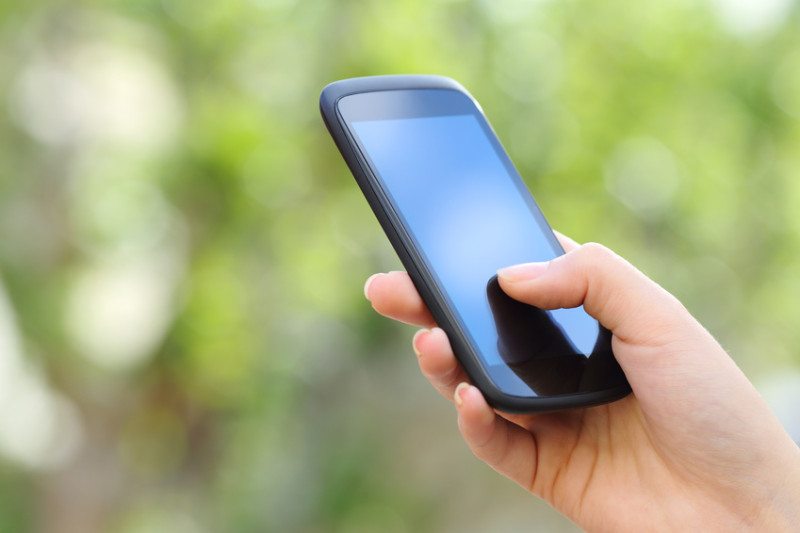 I don't think it will be a shock to hear about yet another way government agencies try to spy on people, but they are getting bolder day after day it seems. A recently leaked document by Edward Snowden, dubbed IRRITANT HORN, reveals how agencies from the United States, United Kingdom, Canada, New Zealand and Australia wanted to infect your smartphones through Google and Samsung App Stores.
The agencies wanted to use their XKEYSCORE system to trim Internet traffic in order to find smartphone data that goes to and from the Google and Samsung stores. With the latter, they would have performed a man-in-the-middle attack to get your smartphone thinking it was downloading something from the store, but instead it would have downloaded malicious software that would track and record your data.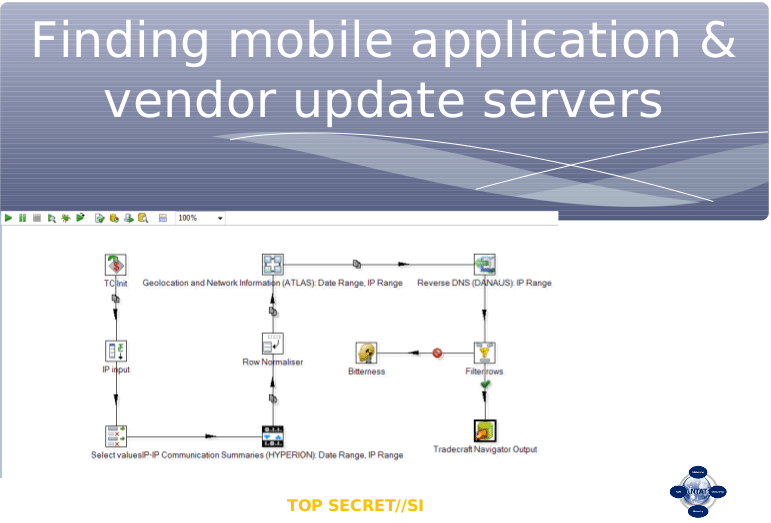 The document apparently reveals more than just hacking and infecting smartphones. The agencies were also planning to send "selective misinformation" to targeted handsets. This means that the agencies wanted to control and alter more than just a few emails or messages, but rather use the system to control events from underneath the curtain.
Up until now, Google made no comment regarding this matter, while Samsung decided not to comment "at this time".
Thank you The Intercept for providing us with this information