Security Flaw Allowed The FBI To Create The iPhone Cracking Software
---
---
---
Gareth Andrews / 6 years ago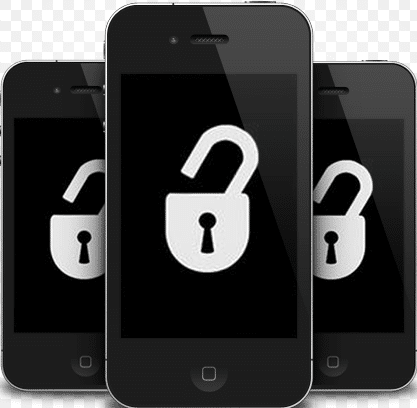 Apple vs the FBI looks liked it would never end, originally starting with the FBI requesting (and then a federal judge ordering) Apple's support in unlocking and gaining access to an iPhone in a court case. Apple looked to defend itself and ultimately the FBI recalled its actions when it received support from an outside party. It has now been revealed how the tool used by the FBI gained access to the iPhone through the use of a security flaw.
The security flaw, one that was previously unknown to Apple, allowed the creation of a tool to crack the four digit pin used to protect the phone from 10 failed attempts to gain access to a phone. The group that provided the tool to the government was a group of "grey hat" hackers who actively seek out flaws in software to then sell on to groups such as the government.
The exposed flaw affects both the iPhone 5 and iOS 9 iPhones, and may not affect work on newer versions of both iPhones and the iOS operating system. With FBI director James B. Comey saying that they may or may not disclose the security flaw to Apple, but with the latest leak revealing where they need to focus, Apple may now fix the problem before others are able to exploit it.