See How Many Popular Apps Failed to Protect Your Password
---
---
---
Gabriel Roşu / 8 years ago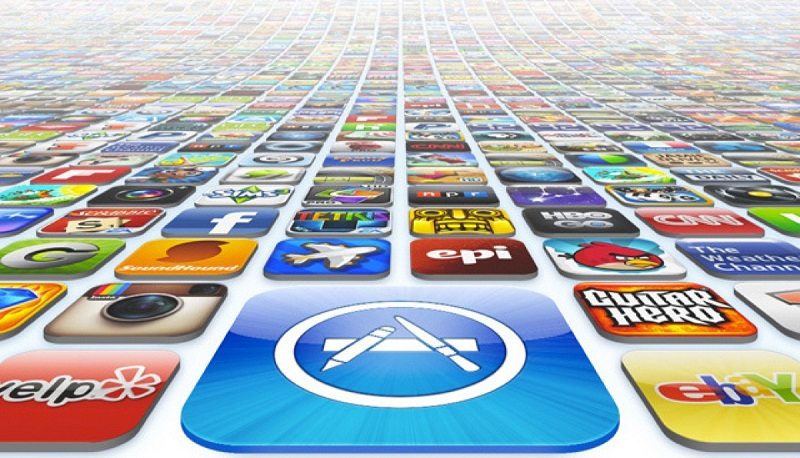 When using an app developed by a big company, you might think that it is trustworthy and ensures your security and privacy. Well, a recent test proved how easy and vulnerable a lot of popular iOS and Android apps are to crack and have your passwords nabbed.
According to security firm AppBugs, a huge number of popular apps are allowing users to make a large number of login attempts without any type of restrictions. Why is this so important? Well, hackers may as well try to guess your passwords this way. There are a lot of methods involving apps that can randomly generate and test passwords, and since we are talking about mobile devices, I don't think people will use something they can barely remember, yet alone type, as their passwords.
AppBugs found that out of 100 apps, 53 were found vulnerable. Apps such as Songza, Pocket, Wunderlist, iHeartRadio, WatchESPN, Expedia, Dictionary, CNN, Domino's Pizza USA, Zillow, AutoCAD 360, Slack, SoundCloud, Kobo and Walmart are just a few of the one found. The security firm gave the developers 30 days to fix the issues, but only a couple of the latter mentioned apps were actually patched. The full list of vulnerable apps will be revealed on the 30th of July, according to AppBugs.
If you wish to protect your data further, users are encouraged to start considering using apps that manage all your stored passwords if you forget them, or even activate 2-factor authentication in apps, if it's available.
Thank you 9to5mac for providing us with this information