Self-Driving Cars With No Steering Wheel to Begin Testing in California
---
---
---
Peter Donnell / 5 years ago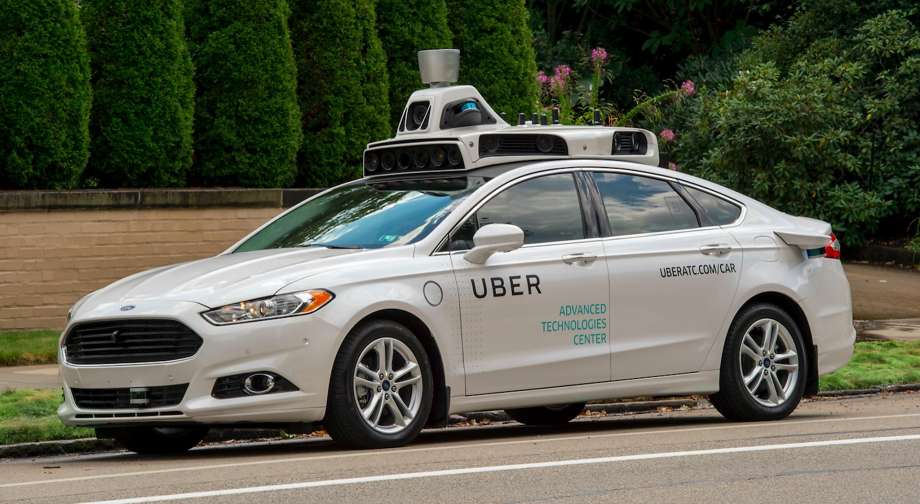 Self-driving cars have still got one major feature, a steering wheel. Until now, your car can drive for you, but you're still able to take control at any moment or simply drive the car yourself. Now it seems fully autonomous cars will be hitting the streets of some public roads in Easy Bay California, as new legislation signed by Gov. Jerry Brown will allow cars with no steering wheels, break pedals or human drivers.
"California has always been a global leader in innovation, and as transportation technologies evolve, so must our laws and regulations," said Assemblywoman Susan Bonilla, D-Concord. "With the passage of AB1592 our state will prove to the federal government and the rest of the nation that California remains the leader, and that the deployment of autonomous vehicles without the presence of a driver can be done safely and successfully."
Of course, the cars won't just be rolling out on public roads right away. They'll first be tested at GoMentum Station and Bishop Ranch business park, then they'll also need to prove they've driven similar test routes without a human passenger, and carry $5,000,000 insurance on the vehicles.
One way or another, it seems the future of self-driving cars is ready to take the next major step.