SGDQ Ends by Smashing Previous Years Charity Record
---
---
---
Mike Sanders / 4 years ago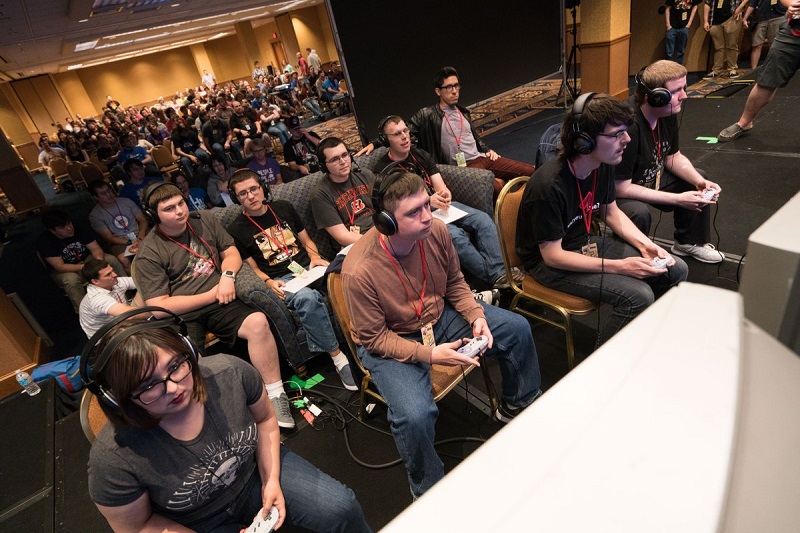 SGDQ (or Summer Games Done Quick) has just ended. The bi-annual event features some of the worlds best gaming speed-runners who display their skill to raise money for charity. With the event has been growing bigger every year, it was quite a milestone when they raised $1.3m last year. That has however, been smashed this year with over $1.7m raised.
Speed running for charity at SGDQ
I have always been a fan of speed-running. While not a massive fan of twitch (I don't understand watching somebody game) I do have a few speed-runners I enjoy checking in with. It seems incredible to me that someone can legitimately complete, for example, Dark Souls in less than 30 minutes. Resident Evil 7 is currently just over 1 hour 30 minutes. Bawkbasoup, does some of the most impressive classic horror speed-runs, he did do a graveyard shift on SGDQ last year, and currently (within the last week) broke and holds the world record for Silent Hill 3.
Anyway, the event concentrates on speed-runners showing off all of their tricks to raise money. It traditionally ends with a 4 way race on Super Metroid.
This years SGDQ saw circa 120 speed-runs and raised over $1.7 for the traditional charity Doctors Without Borders (Médecins Sans Frontières).
With a current cash total $1,760,400 we absolutely destroyed our total from SGDQ of last year! Amazing job everyone! #SGDQ2017 pic.twitter.com/dyMPZhnbmF

— Games Done Quick (@GamesDoneQuick) July 9, 2017
Games Done Quick does have its critics
You may be aware that some relatively big names in YouTube speed-running circles choose to boycott this speed running event. There are concerns that as the years have progressed the event is becomming too sterile for its own good. There also questions regarding where the money really goes and how much the person/s who set the event up earn from Twitch, the chosen broadcaster. To my knowledge Twitch nor GDQ has ever disclosed how much is privately exchanged. I'd prefer not to go any further than this, but as an event, it does have its critics.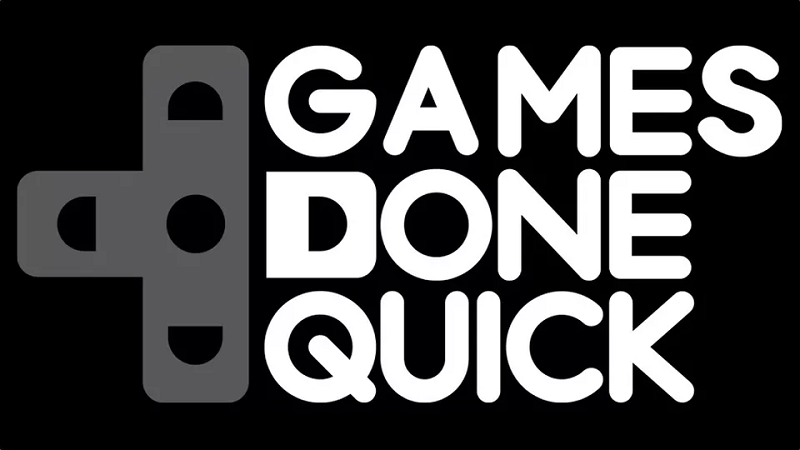 At the end of the day, I don't care really. It raised a lot of money for a charity that does good work, and surely that's all the matters really?
The event itself has also helped turn what was an obscure hobby into a professional 'sport' of sorts which does have its fans and admirers. I recently had an interview  with speedrunner TMR (The Mexican Runner) who holds several world records and also is the only person to have completed the entire licensed NES library. You can read that interview here.
If you want to have a look through all the speed-runs, their YouTube page is linked here. My personal favourite from SGDQ is long time Dark Souls legend BubblesDelFuego destroying Dark Souls 1 in less than 30 minutes. I've linked it below. Lets give him and all of the other runner a big thumbs up and Praise the Sun!