Shadow of the Tomb Raider Gets Surprise PS5 4K Update!
---
---
---
Mike Sanders / 10 months ago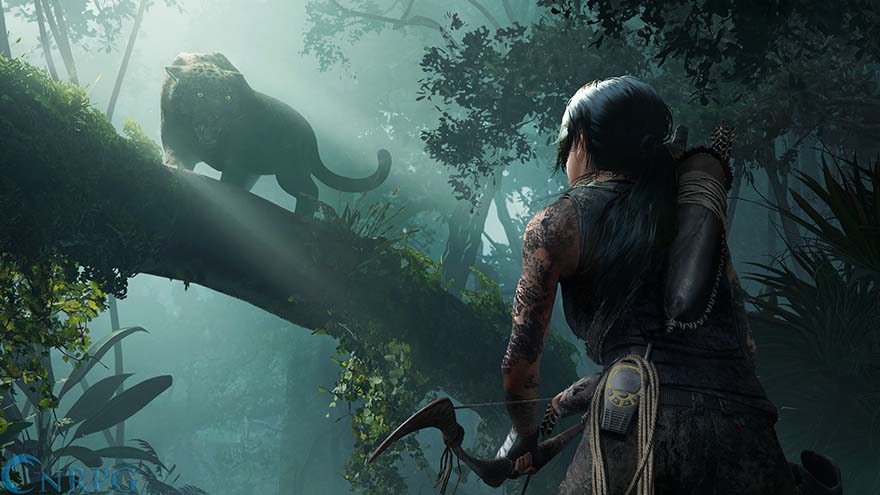 Given that Shadow of the Tomb Raider is getting close to being 2 years old now, you'd have been forgiven for thinking that in terms of updates, the work on the game was probably concluded at this point. Following a report via Eurogamer, however, if you currently own a copy of the game on your PS4 and fancy trying it out on your shiny new PS5, then a brand new update has just been released that gives the game not only 60 FPS levels of performance but also full 4K support!
Shadow of the Tomb Raider – PS5 Update!
We should note that this is an exceptionally surprising update. Not that we didn't see the possibility of this happening, but from the point of view that Square Enix and Eidos haven't said anything about this on their social media platforms. The only way this was discovered was from a very subdued line in the 2.01 update notes reading, "Support for 4K at high frame-rate on PlayStation 5 in high-resolution mode."
So, yeah, certainly no fanfare, but if you want to try this out, then you should see some huge enhancements now if you try it out on your PS4.
Where Can I Try It Out?
The update should automatically be applied the next time you go to play Shadow of the Tomb Raider. And presuming you currently own this on your PS4, then inserting the disk into your PS5 and then installing it should, all going well, should see the 2.01 update applied to give you a truly next-gen experience. However, the news doesn't end there, as other people have noted that following some enhancements brought to the game in May, Xbox Series X and S owners should also expect to see some additional improvements with the Xbox Store now officially listing it as: "Optimised for Xbox Series X / S".
Given how absolutely amazing Shadow of the Tomb Raider was, therefore, if you needed an excuse to give it yet another playthrough, then this seems to represent the perfect opportunity!
What do you think? – Let us know in the comments!