Shadow Of The Tomb Raider Has Poor Physical Sales
---
---
---
Mike Sanders / 5 years ago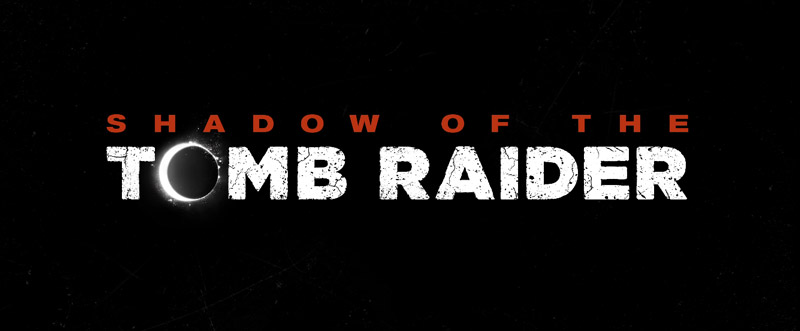 Shadow Of The Tomb Raider Has Poor Physical Sales
Shadow of the Tomb Raider officially launched on the 14th of September. It's a release that had (seemingly at least) been highly anticipated as something of a new game, but one that paid a little more homage to the franchise as a whole. Being one of the centrepieces of Nvidia's 20XX RTX reveal certainly didn't do it any harm either.
In a report via PCGamesN though, sales could potentially be quite poor as it's reported physical copies are down around 70% based on the previous release in the series.
A Shift In Market
Now, playing devil's advocate, the previous game launched in 2013 and in those 5 years the gaming landscape has changed somewhat. For example, physical releases of PC games are practically gone. Don't believe me? Take a trip to your local game shop. I promise you all you'll find for the PC is a very dusty copy of World of Warcraft and maybe Diablo 3. Well, that and a bunch of overpriced Steam game cards.
That being said though, consoles are still going through something of a transitional state. Largely because digital downloads can be a bit more expensive or at least less prone to sales than physical copies. The real question is have physical sales for consoles dropped, as a whole, 70% over the last 5 years? I'm not so sure that they have!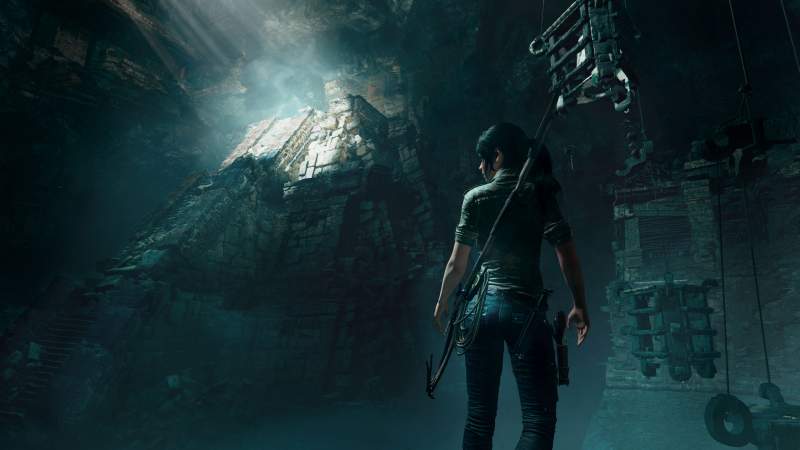 Time Will Tell!
We'll only know in the next few weeks if the game has been a success in terms of sales. Based on this report though, I am possibly erring towards that this might not be selling well. At least, not anywhere near as well as Square Enix might have hoped. The fact that Spiderman has kept it off the top spot (despite releasing much earlier this month) is a fair indication of that.
What do you think? Did you buy Shadow of the Tomb Raider? – Let us know in the comments!