Shuhei Yoshida Defends PlayStation VR's Basic Package
---
---
---
John Williamson / 8 years ago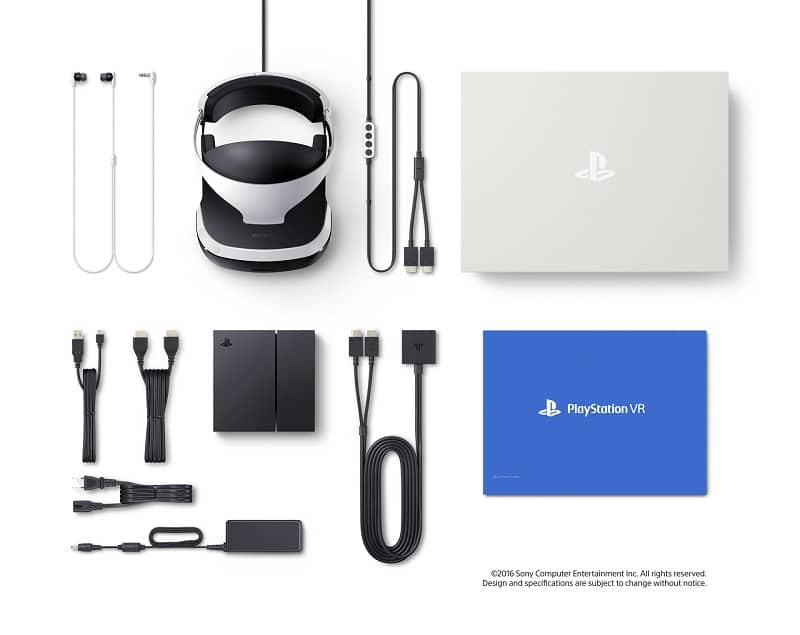 PlayStation VR's launch price is designed to provide a more affordable entry into virtual reality technology and encourage mainstream audiences to become early adopters. However, many users have criticized Sony for their marketing policy and failure to include the PlayStation Camera with the basic VR bundle. As a result, you cannot use the headset without the camera which increases the price from $400 to $460. Arguably, this hidden cost is similar to Sony's use of proprietary memory cards on the Vita. Despite these concerns, the President of Sony's Worldwide Studios, Shuhei Yoshida explained why the company decided to take this step and told Colin Moriarty and Tim Gettys on Kinda Funny's PlayStation podcast:
"Yeah, 'PSVR is not $400 it's $460!' Yeah. I saw these comments. [Laughter] Pretty early in the process, we decided to not bundle the camera because we know that many people already own the camera. Especially people who purchased the PS4 in the first year. So those people, if we bundle, as a standard, a camera — another one — you know they would be mad. You know because they can't do anything with it because the PS4 can only accept one camera. Maybe sell it on eBay or whatever. And the same thing with Move. The camera is required, but we know many people already own it. So we don't put it in the basic product. This week's announcement [GDC announcement] for us is to announce the base unit. That's consistent globally and for people we know…who already own cameras. We don't want them to spend more money than necessary."
Honestly, I'm not convinced by this argument because the PlayStation Camera was always an additional extra which didn't bring anything exciting to existing games. Therefore, I'd be interested in seeing how many people actually own the camera across various regions. Whatever the case, Sony will be releasing other bundles with everything you need to get started.