Shuttle Releases SZ270R8 XPC Cube with Optane Support
---
---
---
Bohs Hansen / 5 years ago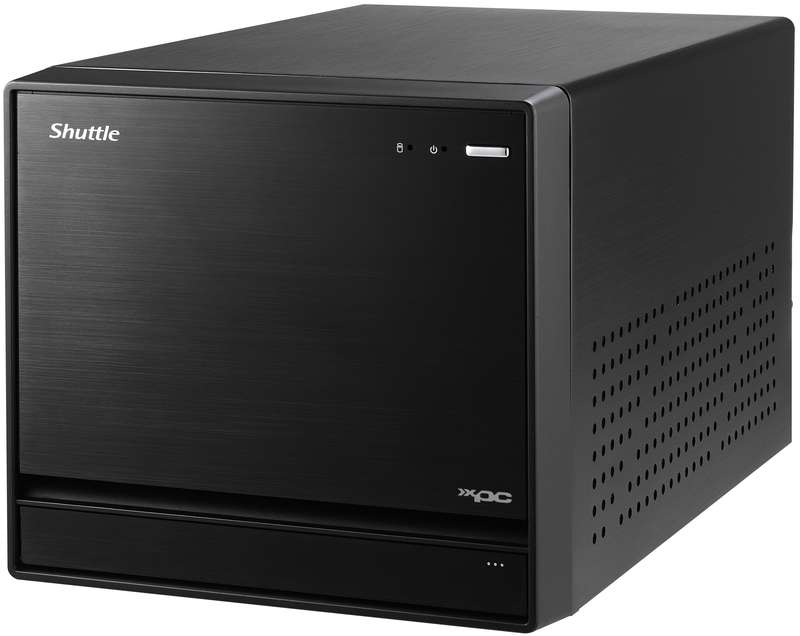 Shuttle is well known for their compact systems and the SZ270R8 is the latest in the series. The new system is built in the well known R8 chassis and offers a great amount of flexibility for its size.
Custom Z270 Motherboard
Shuttle could have used a general mITX motherboard in the system, but it wouldn't have been optimal. Instead, the company uses a proprietary design created for the XPC cubes. It is built with the latest consumer chipset, the Z270, and offers all the benefits of it. You get support for 6th and 7th generation Intel Core, Pentium, and Celeron processors and four DDR4 DIMM modules.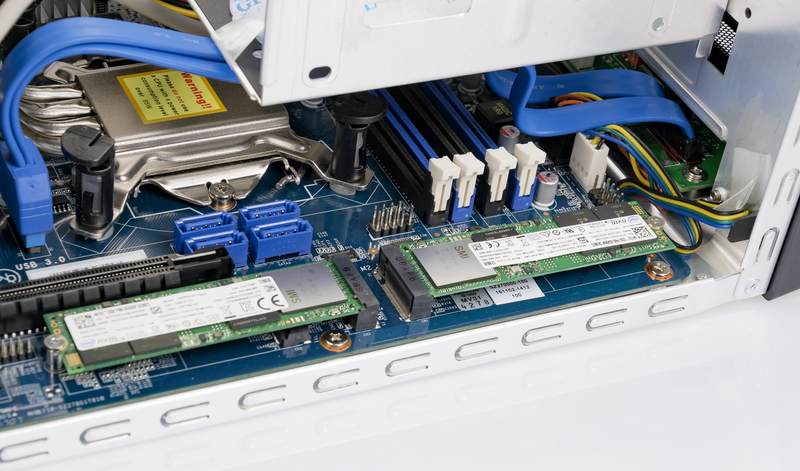 Expansion Options
Starting with the basics, the SZ270R8 offers room for up to four 3.5-inch storage drives. An impressive other feature is the three M.2 slots which you get. There's one M.2-2230 for a WLAN module, for example, and two M.2-2280 for data storage media with a PCIe interface. With the M.2 PCIe slots and the Z270 chipset, you also get support for Optane memory. While the opinions are split on the subject, I love the feature in this system.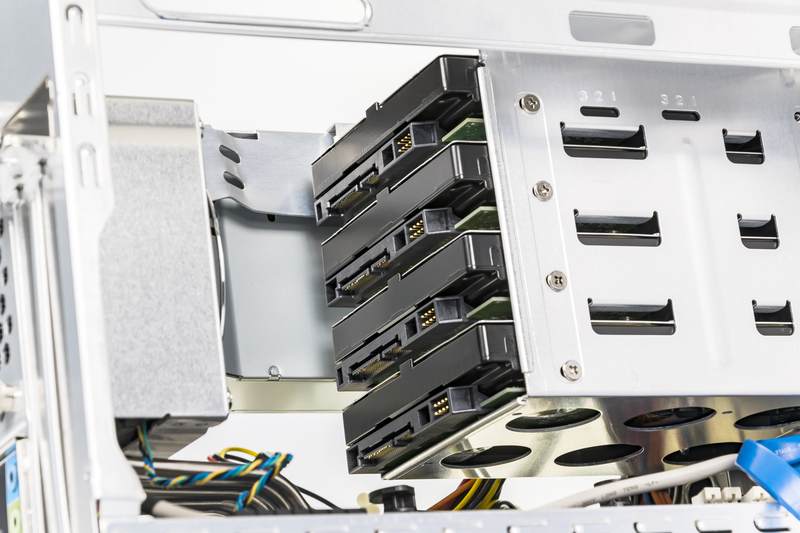 The PCI Express x16 3.0 slot is available for modern graphics cards. The maximum length of the cards that can be used there (dual-slot or single-slot) is 28 cm. When a single-slot card is installed, the second PCI Express slot (x4-3.0) can also be used for a 10 Gbit network card or a RAID controller, for example.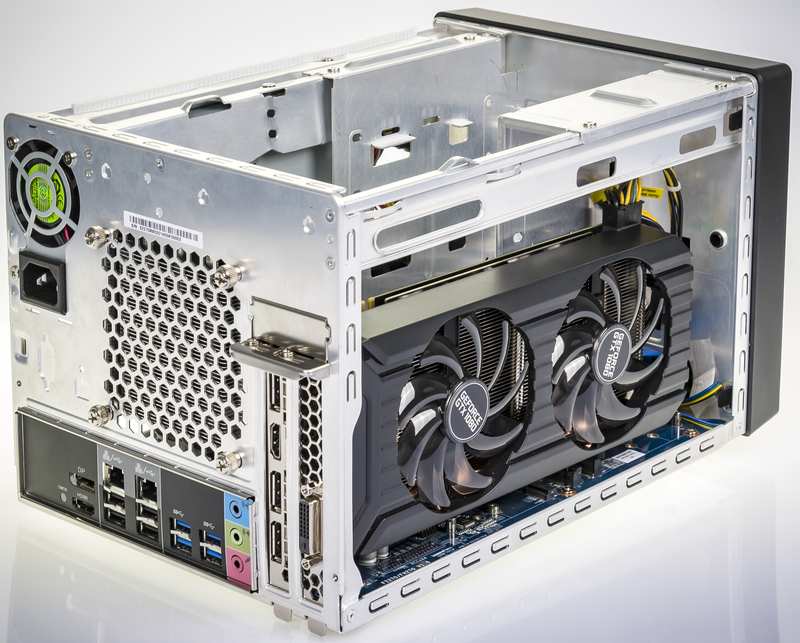 Silent Cooling Operation
A system built with custom parts also requires a custom cooling. The SZ270R8 features the Shuttle I.C.E. (Integrated Cooling Engine) with three pipes and a temperature controlled 92mm fan. It is capable of keeping processors with up to 95w TDP under control. That's partially also thanks to the SilentX cooling and noise reduction technology with Active Airflow.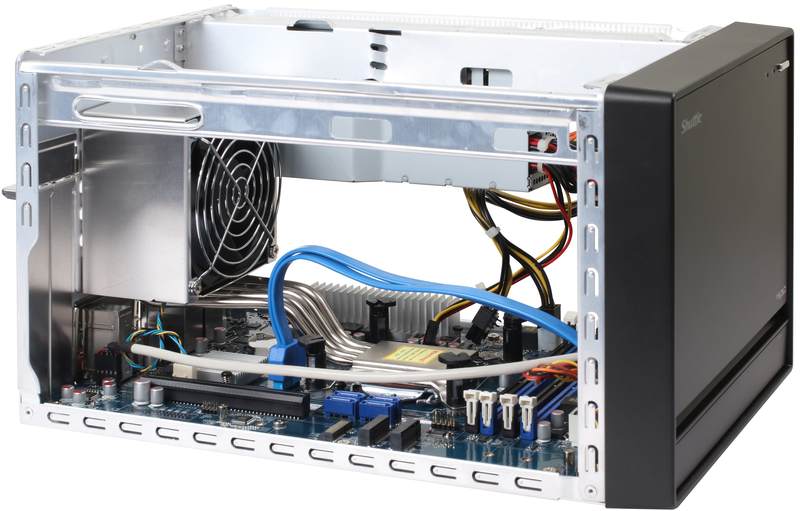 Shuttle R8 Chassis
The R8 chassis with its dimensions of 33.2 x 21.6 x 19.8 cm (LWH) has been reinforced at various points. Therefore, it provides increased protection for the components inside it during transportation and mobile use.
To ensure a reliable power supply, also when an Intel Core i7 processor and NVIDIA GeForce GTX 1080 graphics card is installed, for example, the SZ270R8 is equipped with a 500 Watt power supply unit.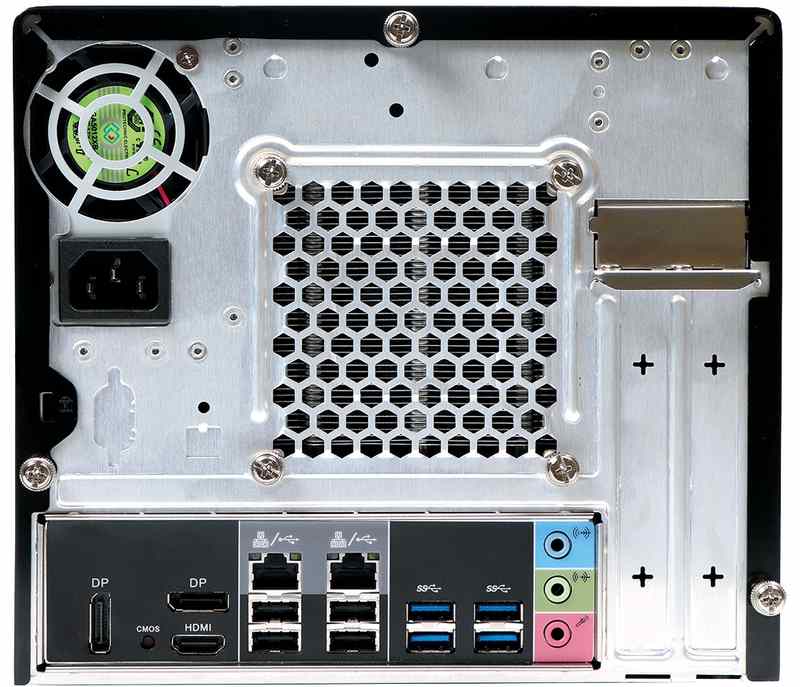 Pricing and Availability
The recommended retail price from Shuttle for the SZ270R8 is EUR 322.00 (ex VAT). This model is available from specialist retailers Europe-wide now. The full specifications are available on the product page.