SilverStone Releases Compact Titanium Certified PSUs
---
---
---
Bohs Hansen / 5 years ago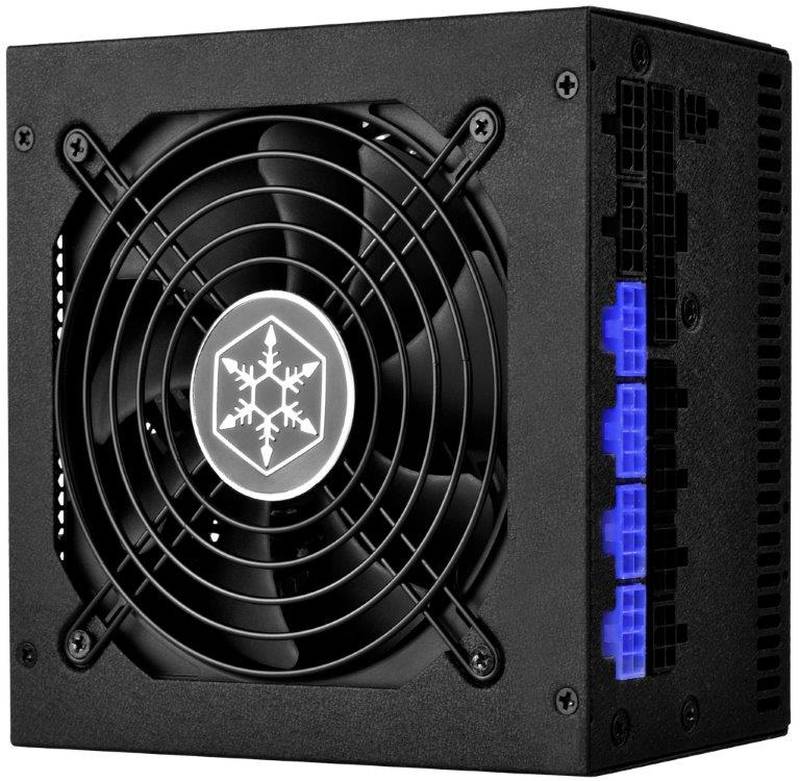 The power supply is one of the parts of your system where you never should cheap out as it's the backbone of your system that supplies anything with power. SilverStone now released three new models in the Strider Titanium series, the ST60F-TI, ST70F-TI, and ST80F-TI, that not only come with great specs and impressive titanium certification, they are also very compact and fully modular at the same time.
The new Strider power supplies meet the strict 80 PLUS Titanium efficiency rating where they have to stay above 90% efficiency, even at very low load conditions. This is a tricky thing to achieve and that is why we mostly have seen large units with this certification. SilverStone cracked this and are now offering these ratings for the Strider 600W, 700W, and 800W power supply units in a compact size.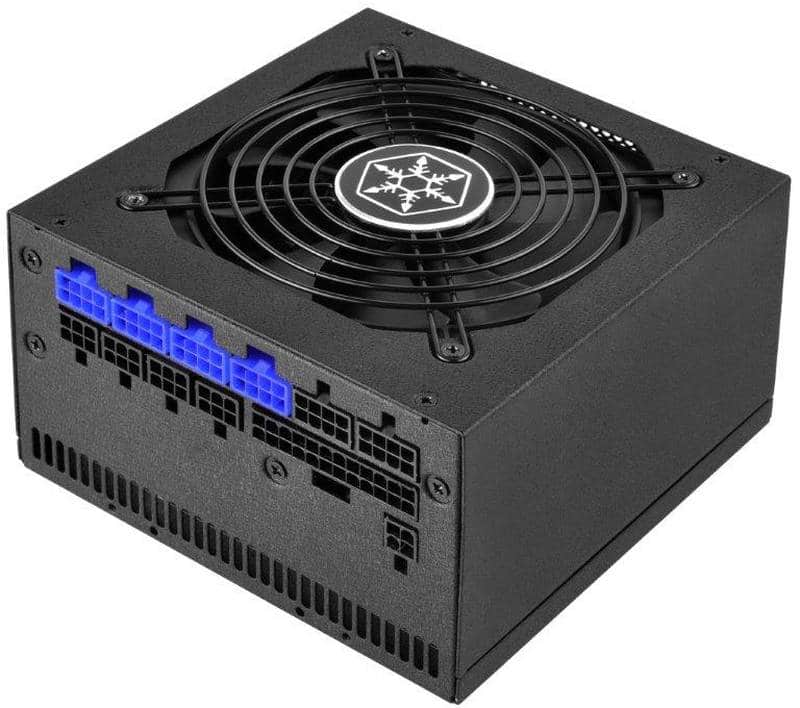 The new units are only 150mm deep and at the same time they come with a fully modular cable system. This allows for the usage in any ATX compatible case with ease and it also allows you to make a great cable management. Speaking of cables, the new Strider units come with flat cables that should make the overall cable routing easier. They have better flexibility and allow for tighter folding.
SilverStone's ST60F-TI, ST70F-TI, and ST80F-TI are built around a single +12B rail design which allows it to deliver the best possible power to all connected components. It has a ±3% regulation and low ripple & noise performance for high stability. The PSUs are built with all Japanese capacitors and rated for 24/7 continuous power output. Overall, some amazing looking power supplies.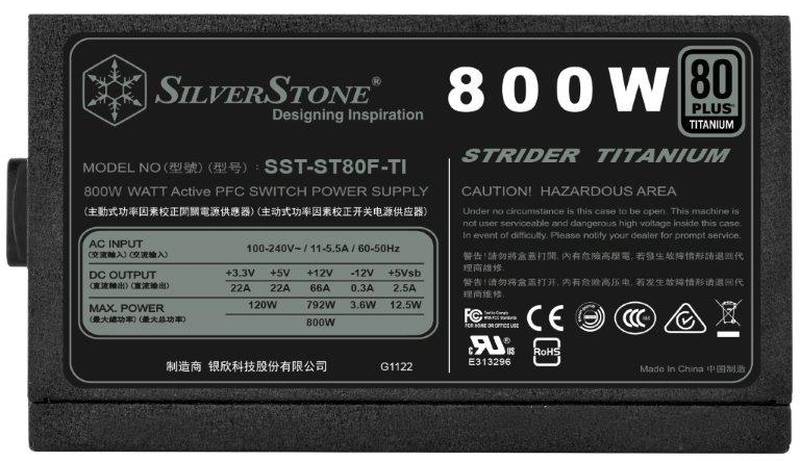 These world's smallest fully modular ATX power supplies with 80 PLUS Titanium efficiency will be available starting next week for an MSRP of $161.70 USD for the ST60F-TI, $178.75 USD for the ST70F-TI and 195.80 USD for the ST80F-TI.