SilverStone Upgrades ST30SF SFX PSU With Better Cooling
---
---
---
Bohs Hansen / 5 years ago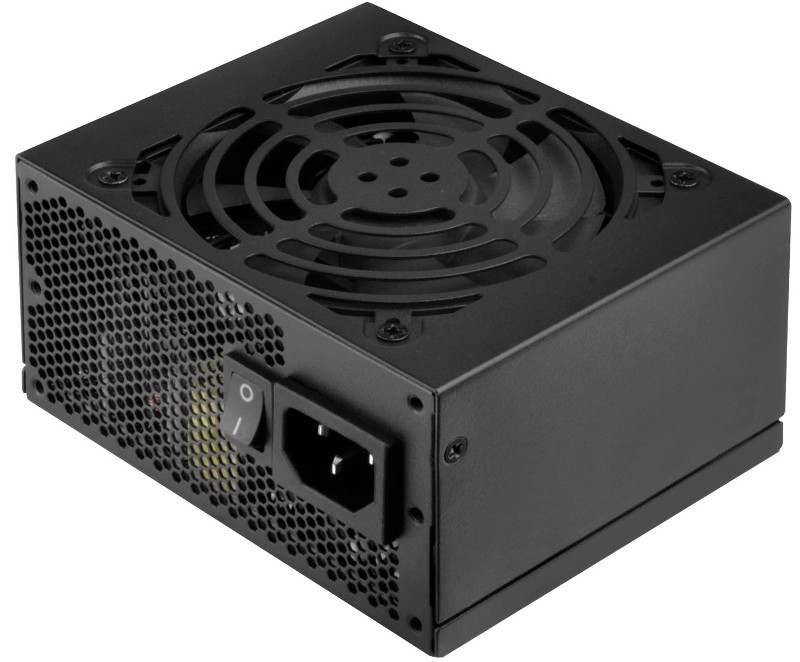 SilverStone upgraded their 300W SFX PSU named the ST30SF with a new and better fan, resulting in a better cooling ability and best of all, less noise. The other aspects of the PSU stay the same, but a decreased noise level is a welcome addition to any product.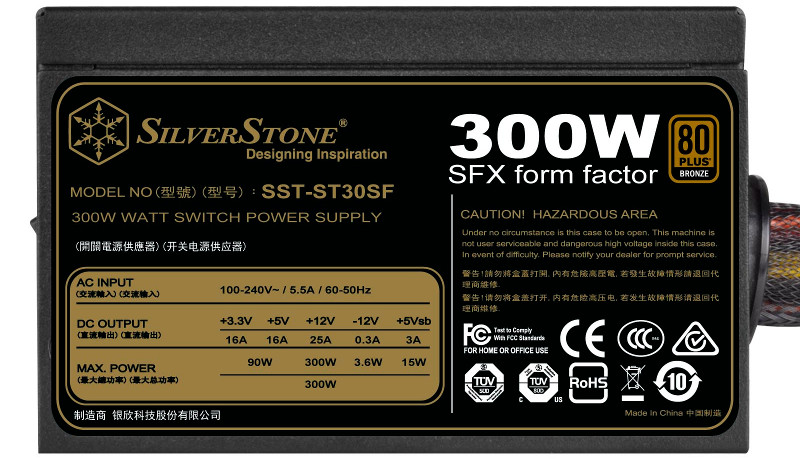 The new PSU is called the ST30SF v2.0 and it is easiest recognizable on the PSU itself by the fan spanning the entire PSU and the new box features a large SilverStone logo on red background – or you could just check the product label in either case.
The ST30SF is in itself a simple non-modular power supply designed for SFF cases, but it is also compatible with ATX via the included bracket. It can deliver 300W continuous power and it is rated for 24/7 operation, but it only comes with an 80 Plus Bronze level efficiency – then again, that does keep the price down.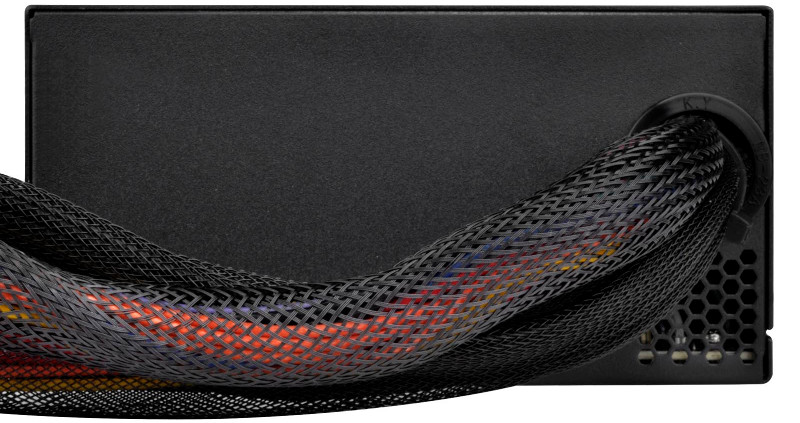 However, the new highlight is the 92mm fan with a noise level rated at 18dBA compared to the predecessor model which only had an 80mm fan and a noise level rated up to about 36 dBA. That's about half the noise and the new version will barely be audible in comparison.
Supports standard SFX form factor and ATX via included bracket
300W continuous power output at 40℃ operating temperature rated for 24/7 operation
80 PLUS Bronze level efficiency (82% ~ 85% efficiency at 20% ~ 100% loading)
Class-leading single +12V rail
Silent running 92mm fan with 18dBA minimum
Single PCI-E 6pin connectors support
Active PFC