Sinclair ZX Spectrum Vega+ Handheld Revealed
---
---
---
Alexander Neil / 5 years ago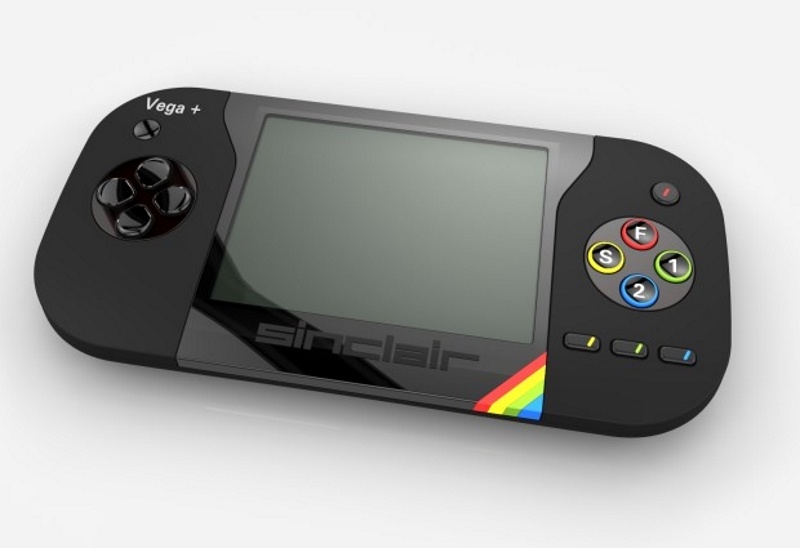 Gaming has come a long way since the 80s, both in terms of graphics and portability and while many may have had a NES, SNES or Playstation, back in its time, the ZX Spectrum was amazingly popular in its time and boasts a library of over 14,000 games. Now, Retro Computers hopes to cash in the classic appeal of the Spectrum by releasing a brand-new handheld version of the computer named the ZX Spectrum Vega+, complete with it's own game library.
The Vega+ started life as an IndieGoGo project, asking for £100,000 to kick start the handheld's production. By the end of its 40-day campaign, over £300,000 had been pledged to the project, making it one of the most successful IndieGoGo projects of all time. At it's core, the Spectrum Vega+ is really just a handheld version of the classic ZX Spectrum computer and Retro Computers even consulted with industrial designer Rick Dickinson, the man behind the design of the original Spectrum, on the design of the Vega+. The resulting design is very much a case of old-meets-new, looking somewhere between a PSP and a Spectrum, though it is available in brighter colour schemes than the original.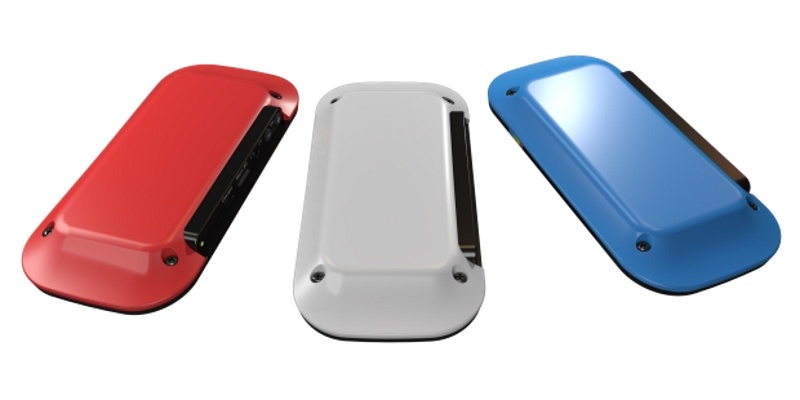 The main appeal of the Vega+ is its ability to play any classic Spectrum game from the 80s to today, with the console's software capable of supporting the thousands of games out there for the platform which can easily be found online and loaded onto the handheld via a MicroSD card. 1,000 licensed Spectrum games are even included with the Vega+ unit, so many old favourites will be available out of the box without the need to go online and hunt down games just to get started.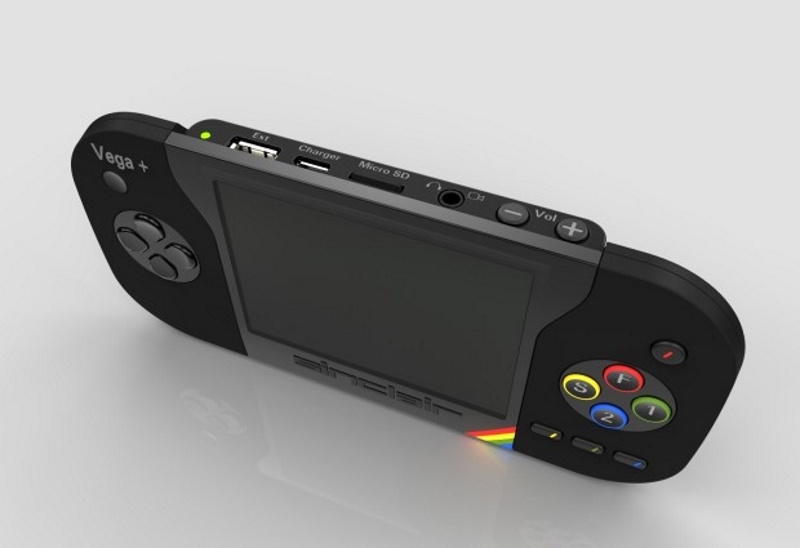 Despite the crowdfunding campaign being long over, those interested in picking up a Vega+ can get their hands on one via the IndieGoGo InDemand store, though only the classic black design is still available. The ZX Spectrum Vega+ will cost just £100 and is set to be released on the 20th of October in the UK. Are you looking forward to picking up one of those portable throwbacks to gaming history?