Sir David Attenborough Teams Up with Netflix for 'Our Planet'
---
---
---
Ron Perillo / 4 years ago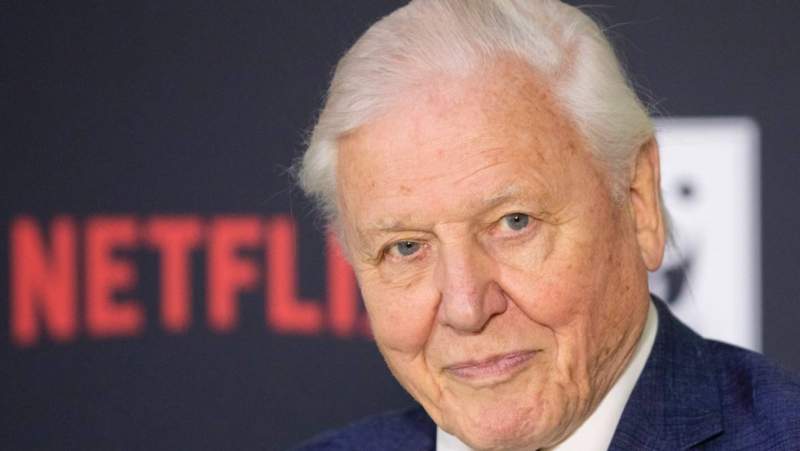 Netflix Continues 'Planet Earth' Legacy
There is perhaps no duo more iconic than beautiful scenes in nature narrated by Sir David Attenborough. Which is why Netflix' latest docu-series titled 'Our Planet', essentially a clone of BBC's Planet Earth, series is a welcome announcement. According to the 92-year old broadcaster and naturalist, Our Planet "will take viewers on a spectacular journey of discovery showcasing the beauty and fragility of our natural world."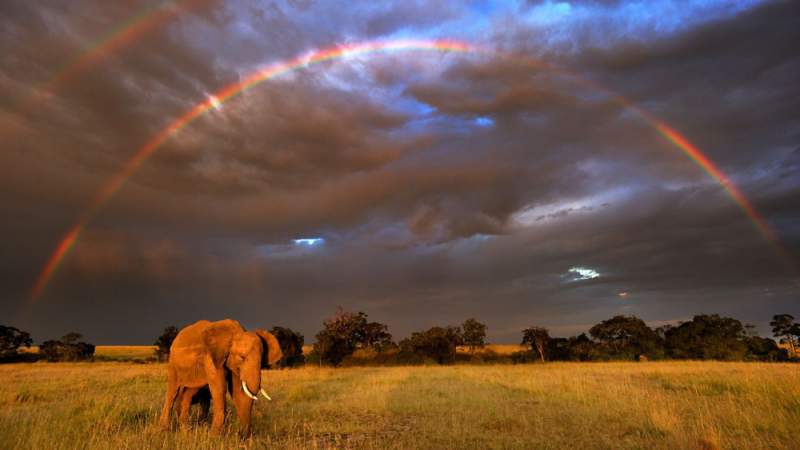 Most of the staff on the new show have also worked on Planet Earth. So expect it to be more of the same. Which in this case is a good thing, since it means beautifully shot sequences and thoughtfully put together episodes.
The project is actually the result of four years worth of effort. There are over 600 crew members involved and scenes were filmed in over 50 countries. It also includes the involvement of Planet Earth and Blue Planet creator Alastair Fothergill, who will be directing the episodes. Fothergill even calls this his team's "most ambitious endeavor to date."
Watch the trailer below:
When is 'Our Planet' Coming to Netflix?
Since it is a big project, it will take some more time to finish all eight parts of the docu-series. The premiere will be on April 5, 2019.