Netflix And Sky Offer Combined TV Package
---
---
---
Mike Sanders / 5 years ago
Sky and Netflix
Having a TV package these days is practically necessary. Well, not necessarily, but unless you're happy with the basic channels and repeats of Judge Judy, there isn't much to watch. This has led many to take on paid TV subscriptions such as Netflix or Sky. There is, of course, one problem with that. It is something of a luxury to pay for 2 separate TV services.
Most Sky packages cost a minimum of £30 a month and with Netflix at £9.99 that's a lot. It's definitely also difficult to ignore that both of these services have programs you might want to watch. This is particularly notable on Netflix which has had some excellent exclusive programs in recent years.
A package deal between the two would, therefore, to many, be music to their ears and unlikely as it sounds, in a report via CNET, a deal has been struck and shortly a combined package will be available.
The deal!
The package deal will be introduced in the UK and Ireland at some point in 2018 and it is thought that if you sign up for the deal any existing Netflix account can be incorporated to make sure you only pay the one fee.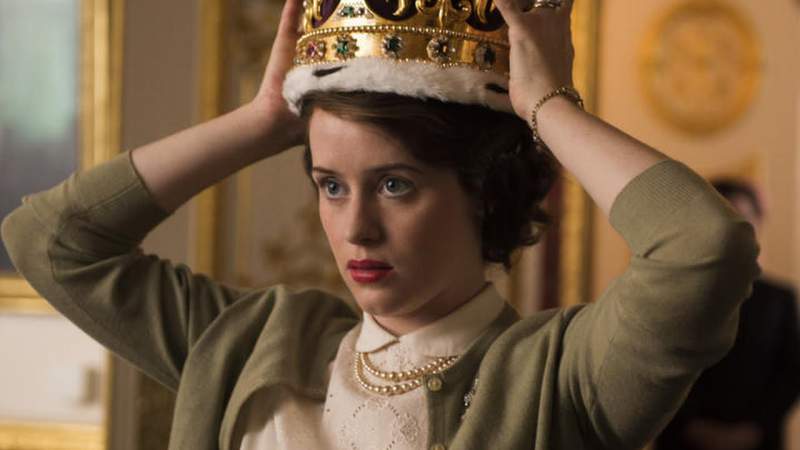 If you have therefore been having difficulties setting your priorities between Netflix exclusives such as the Crown and Sky exclusives like Game of Thrones, you may no longer need to make the choice.
How much will it cost?
Hard to say at this point. While combining the two into a single figure is a great idea, it will obviously have to work out as being more cost-effective. As above, to have both at present will cost you a minimum of £40 a month and I know of some who pay substantially more for their Sky.
There is, however, a small catch to this deal. Apparently, any one wanting part of this package will be obliged to upgrade to the new Sky Q boxes.  How much that will cost, for any owner of older boxes, is unclear.
Either way though, a good idea and one which will have many waiting for the pricing announcement.
What do you think? Would you sign up for this package? Do you have both of these packages at present? – Let us know in the comments!
Support eTeknix.com
By supporting eTeknix, you help us grow. And continue to bring you the latest news, reviews, and competitions. Follow us on Facebook and Twitter to keep up with the latest technology. Share your favourite articles, chat with the team and more. Also check out eTeknix YouTube, where you'll find our latest video reviews, event coverage and features in 4K!
Check out our Latest Video