Skyrim Modders Still Pushing The Limits, New Screenshots Are Mindblowing
---
---
---
Peter Donnell / 9 years ago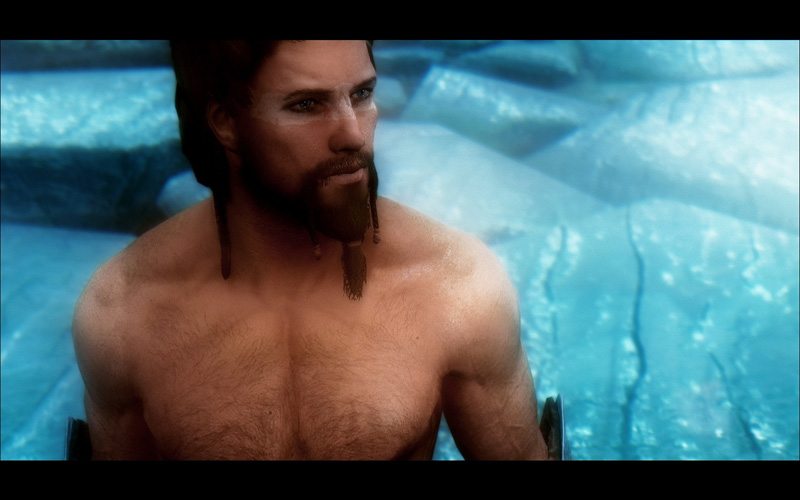 Skyrim is one of the best games around for mods, it has been tweaked far beyond what Bethesda created to push the graphical limits of its game engine, create new quests, new monsters, new leaves on trees and a whole lot more weird and wonderful things that have created what often feels like a completely new game.
With ENBSeries members electricsheep26354, Gionight, kaffeekranz, LucidAPs, saltr, Unreal, WoodsOfYpres and YetiASX being some of the best Skyrim tinkerers around, they've taken the stunning screenshots you see here. Unfortunately there isn't a list of mods used, but you can bet your butt that it's easily over a hundred mods on each of their builds, as virtually every aspect of the world has been tweaked and improved to provide this level of detail.
Of course you can always mod the game yourself via the Steam Workshop, but if you really want to push the game to its limits you have to get your mods from outside Steam, with sites such as Skyrim Nexus being one of the best places to get you started.
Enjoy the screenshots below, if they don't get you excited enough to reinstall the game again, nothing will.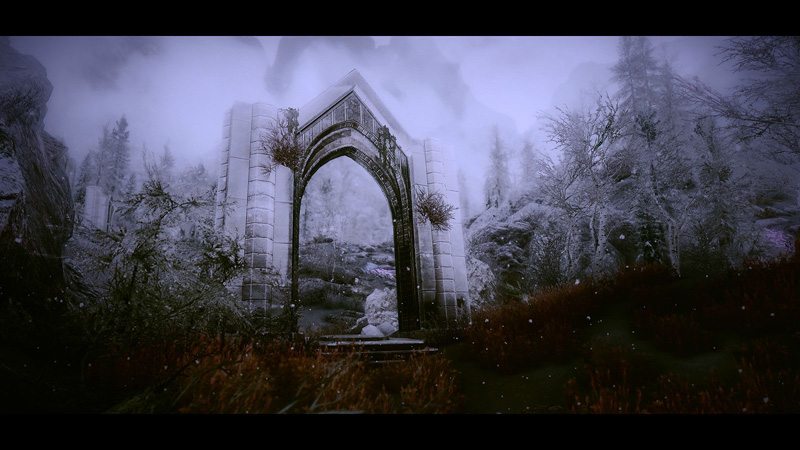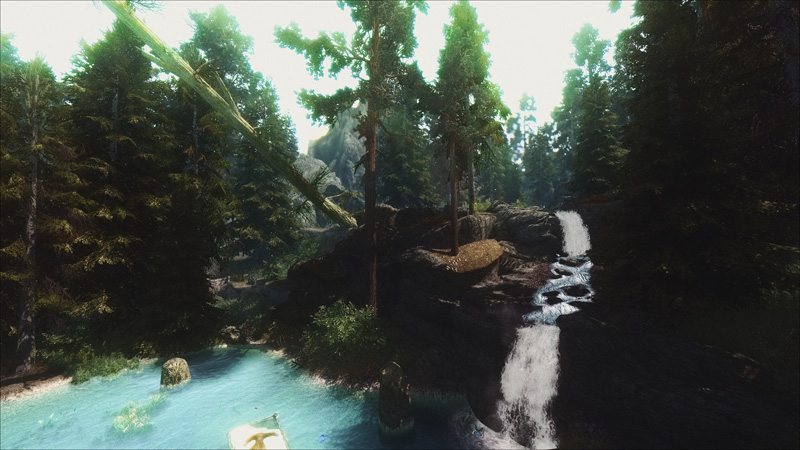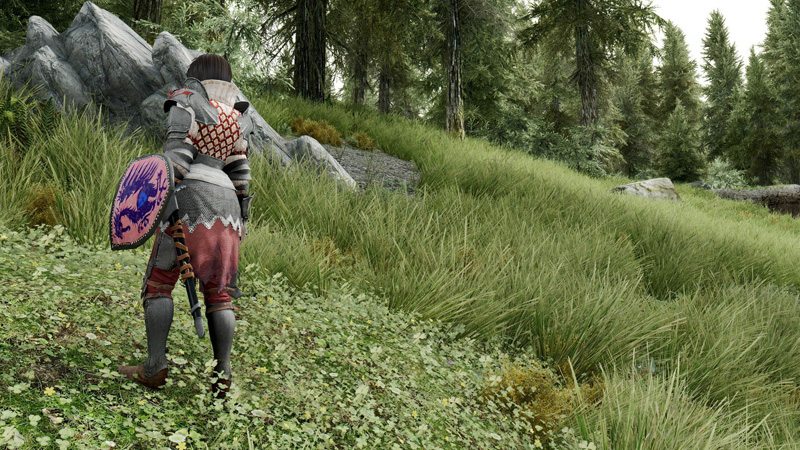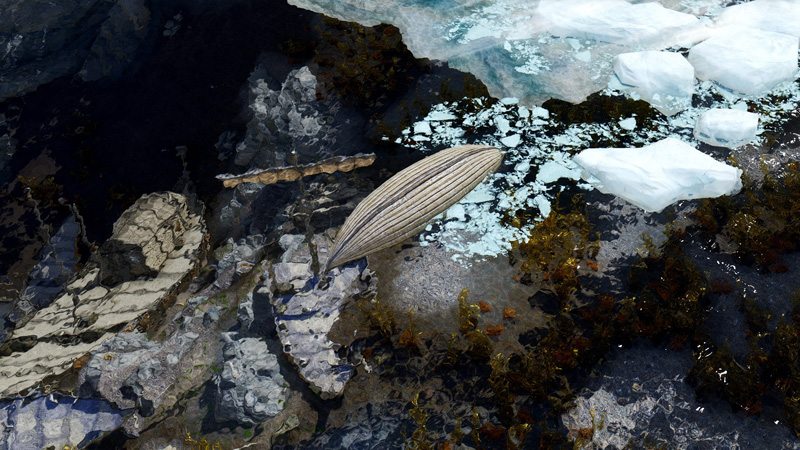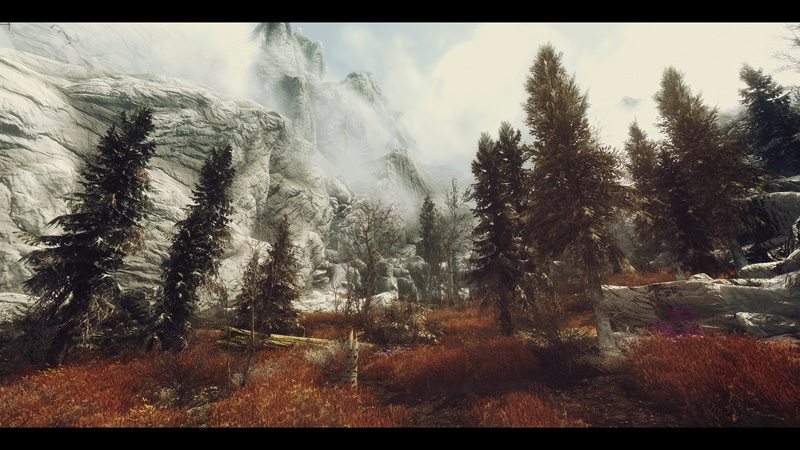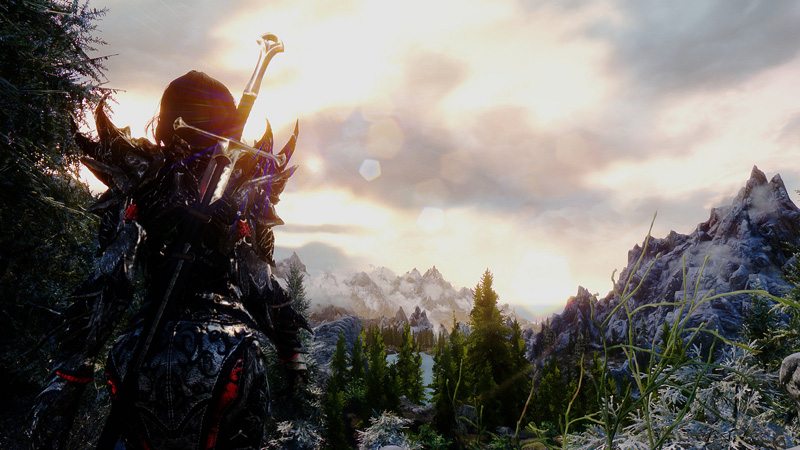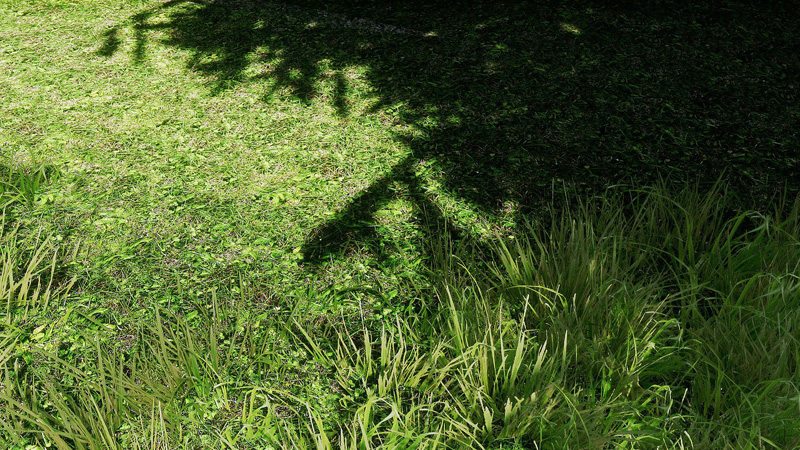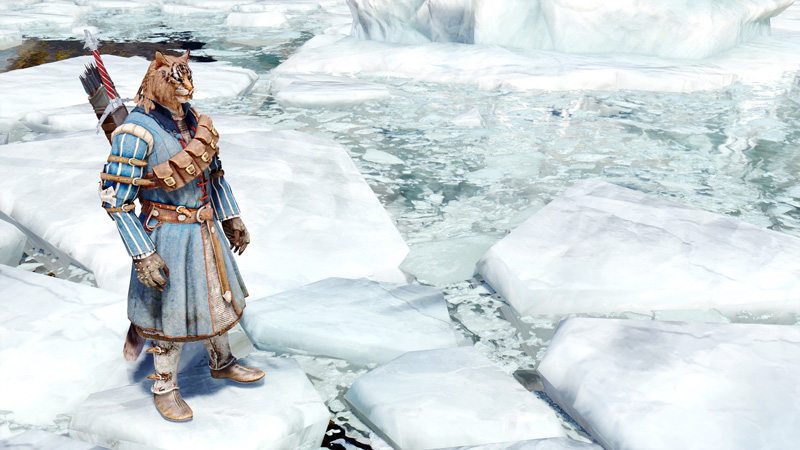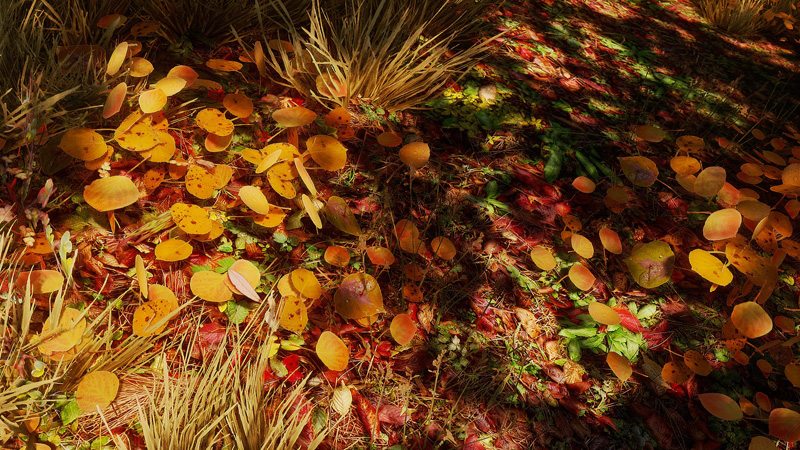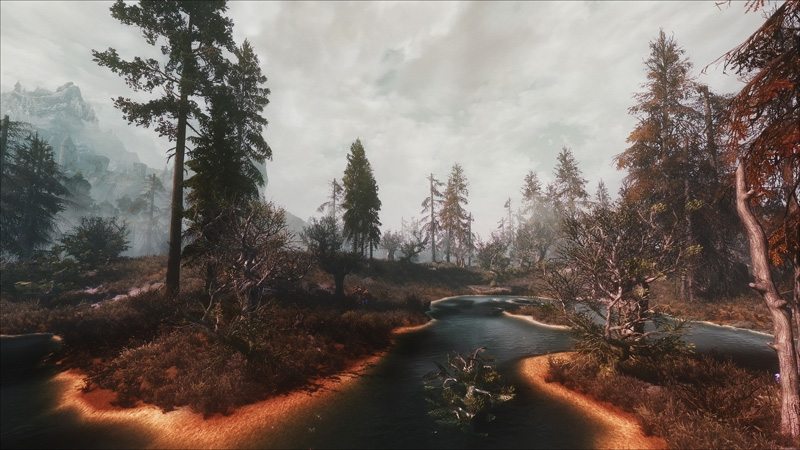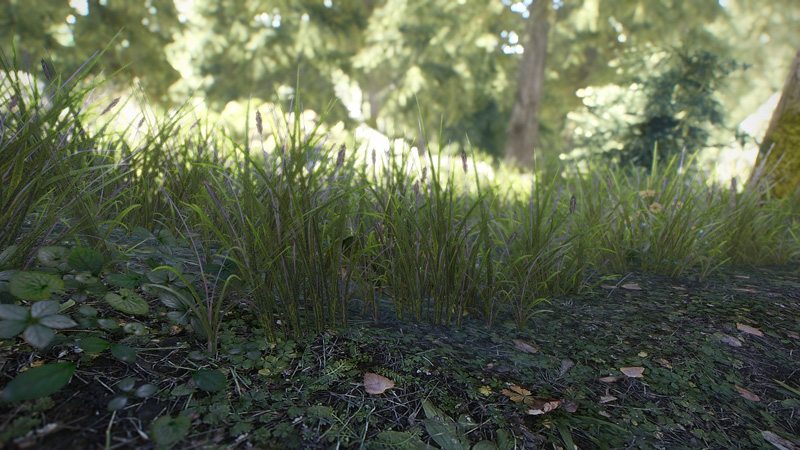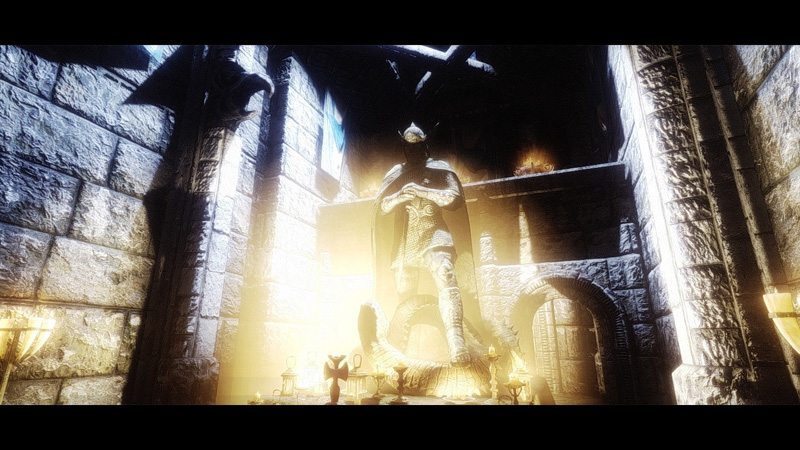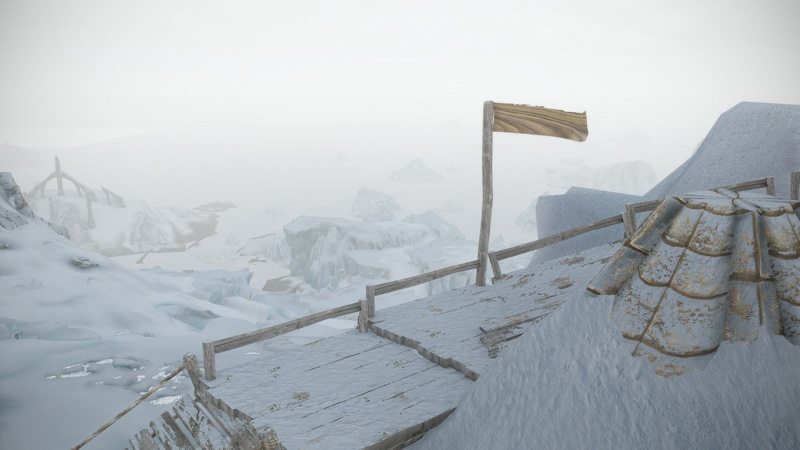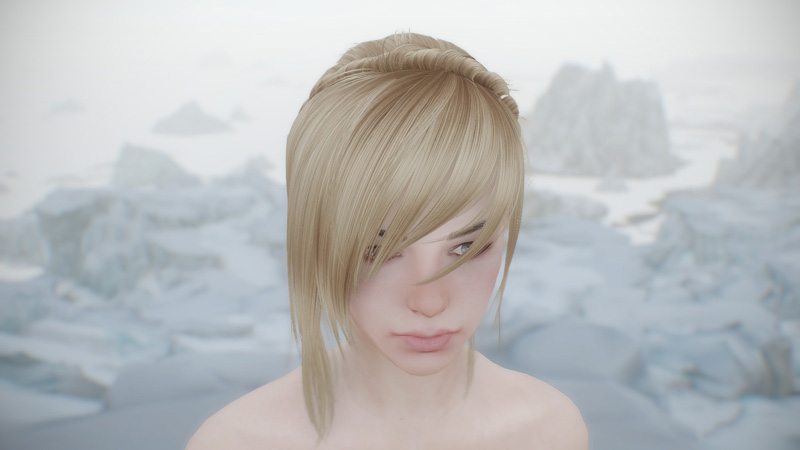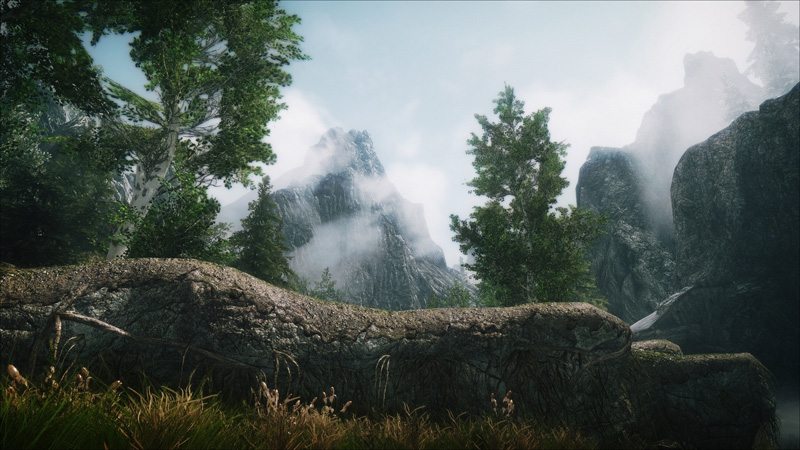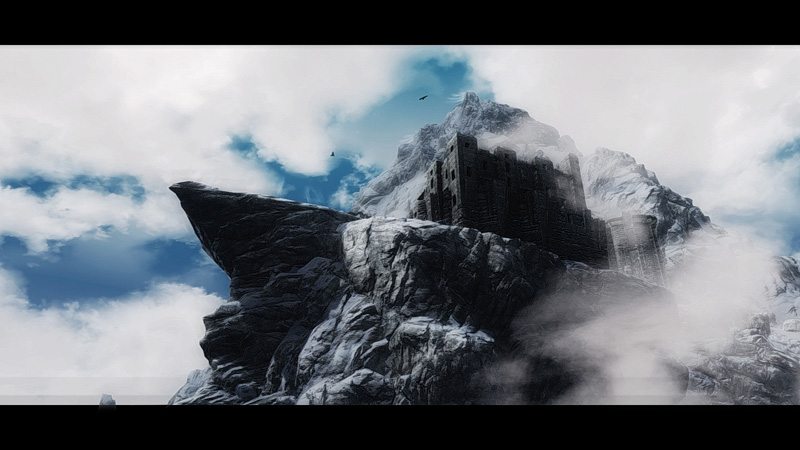 Thank you DSOGaming for providing us with this information.
Images courtesy of DSOGaming.