Smart Meters Will Only Cut Bills By Around £11
---
---
---
Mike Sanders / 4 years ago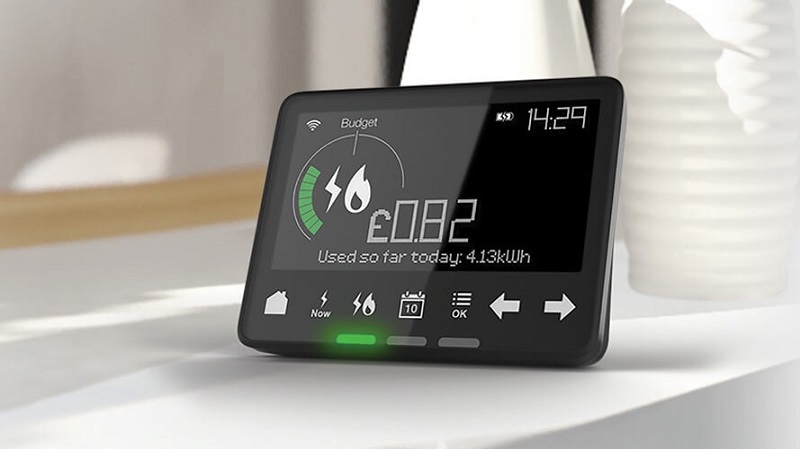 Smart Meters Will Only Cut Bills By Around £11
There has definitely been a drive across all factors to try and be as energy efficient as possible. This is perhaps, at least for consumers, to their benefit. At least in terms of their homes where the less you spend on utilities the more money you will (hopefully) have in your pocket. More money is definitely a good thing for most UK households!
Part of the drive for this has been the installation of smart meters in homes throughout the UK. In a report via the BBC though, MP's have suggested that the installation of the meter in a home will only cut the bills by around £11 a year. In addition, it will also fail to meet the targets for the adoption of the technology.
Target Not To Be Met
As part of the smart meter drive, the UK government hoped to have 53 million installed in 30 million homes and businesses by the end of 2020. As well as the savings being well below the anticipated target, it also seems that the government is going to fall well short in this mass adoption into homes.

A report backed by 92 MP's and Peers has found that on average, a smart energy meter will only save the average home around £11 a year. It gets a little better for duel-fuel at around £26. If you were considering making the swap to save money though, it appears that on the whole, it might be a bit like double glazing.
Smart Meters Can Be Useful
There is a definite benefit to smart meters. One of the biggest plus factors in them is that they automatically report the meter readings to your supplier. There's no man with a clipboard at your door and no forms you need to return. By this, you can be almost certain that the amount you are billed for is always accurate.
If this report is anything to go by though if you had one thinking you were going to save money, it looks likely that it will not. At best, it will likely be nowhere near as much as you were hoping.
What do you think? Do you have a smart meter in your home? In addition, have you saved any money with it? – Let us know in the comments!