Smartphone Theft in London Still Frustrating Police, But Slow Progress Being Made
---
---
---
Michael Hatamoto / 8 years ago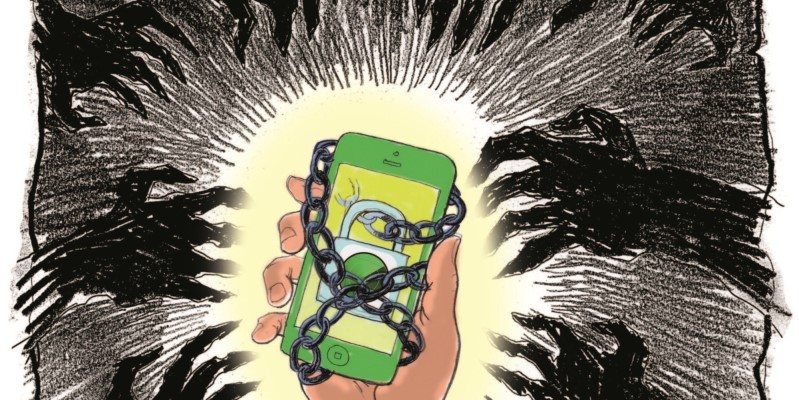 Metropolitan areas in the United States and United Kingdom have struggled to crack down on theft related to smartphones, leading to an increase in theft, robbery, and potential violent incidents. Most of the problems occur from street-level crime, with 300 reported smartphone thefts each day in 2013.
Not surprisingly, the Apple iPhone 5 proved to be the most stolen smartphone in the UK, with the iPhone 5C, 5S and 4S following behind, according to "The Mobile Phone Theft Ratio" report from Home Secretary Theresa May. The report was released before the iPhone 6 and iPhone 6 Plus were announced, so a future report will likely indicate a change.
Here is what the Report of Technological Advisory Council (TAC) Subcommittee on Mobile Device Theft Prevention:
"Smartphones are a significant driver of thefts in London. Smartphone thefts from a person more than doubled between 2010 and 2013, increasing from 16,141 stolen smartphones in 2010 to 32,872 in 2013. In 2013, nearly half (49 percent) of London robberies involved a smartphone. Despite a successful 2012 crackdown on smartphone theft, London police still received over 100,000 reports of stolen smartphones in 2013."
Despite the increase in smartphone thefts, London police authorities believe theft prevention have decreased 24 percent in the six months after Apple made its Activation Lock available. Authorities also have increased undercover patrols aimed at suturing hotspots where increased numbers of thefts have occurred.
Smartphone owners are urged to password/PIN-pin protect their devices, and run some type of anti-theft software – able to remotely wipe and brick a lost or stolen device – and report any stolen mobile devices to proper police authorities. Regardless of new technologies being developed, smartphone theft isn't going to disappear overnight – and will take continued work between consumers, smartphone manufacturers, and wireless carriers.
(Image courtesy of the Huffington Post)