Snapchat Petition Has A Million Signatures To Scrap Current Version
---
---
---
Mike Sanders / 5 years ago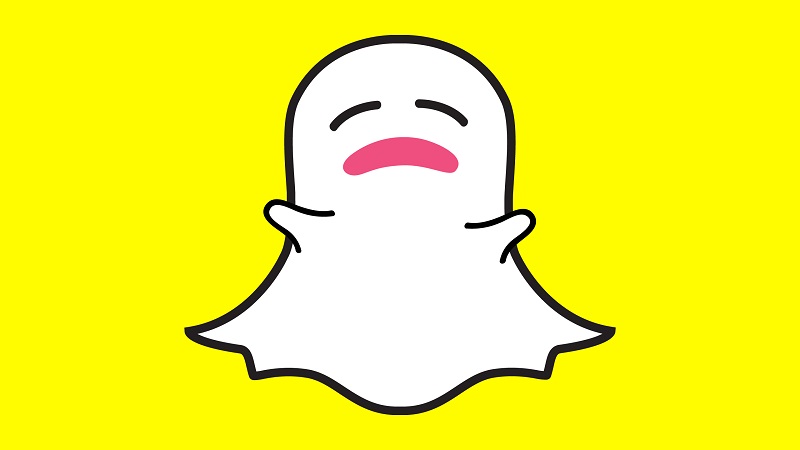 Snapchat Petition
Despite being one of the most popular apps on the market, users of the current version of Snapchat are not too happy at all.
So unhappy in fact that a petition requesting the photo app to roll back to the previous version and scrap the existing has currently reached over a million signatures.
Whats wrong with the current version?
I must admit, I don't use Snapchat. Perhaps I'm one of those older Facebook users that you hear about. I do, however, have friends who use it and the consensus seems to all agree, the changes implemented have made the app far too difficult to use. At least, in comparison to how it was.
I understand it also has something to do with which way you swipe things now as well.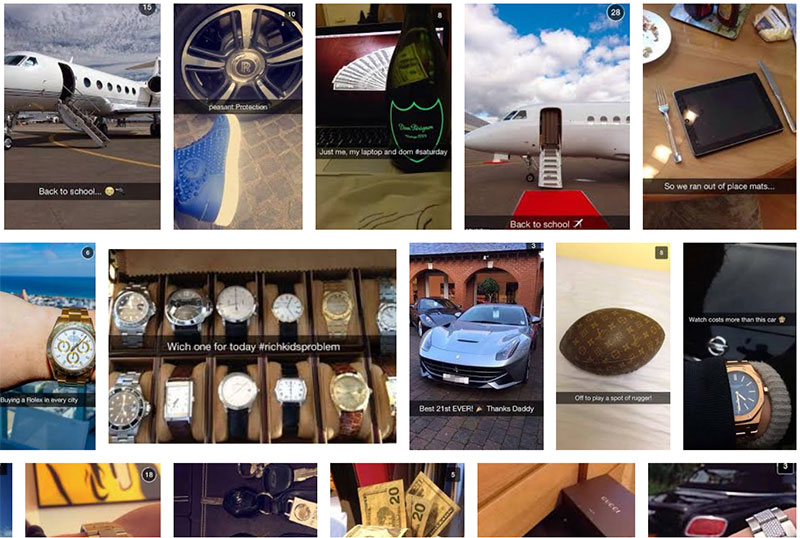 The Petition
The petition, which was set up on change.org says: 'There is a general level of annoyance among users and many have decided to use a VPN app, or are using other risky apps or steps, to go back to the old Snapchat as that's how annoying this new update has become. Many 'new features' are useless or defeat the original purposes Snapchat has had for the past years. This petition aims to help convince Snap Inc to change the app back to the basics, before the new 2018 update.'
The report, via Metro, suggests that this petition has already received over a million signatures.
Our thoughts?
To get over a million signatures, it seems pretty clear that something isn't right here. Although it can be difficult for software developers to admit it, sometimes previous versions are simply better. Despite this, however, the number of times that roll-backs were made could probably be counted on one hand.
The bottom line is though, if this petition keeps getting signatures, then it just might happen.
What do you think? Do you use Snapchat? How have you found the update? Have you signed the petition? – Let us know in the comments!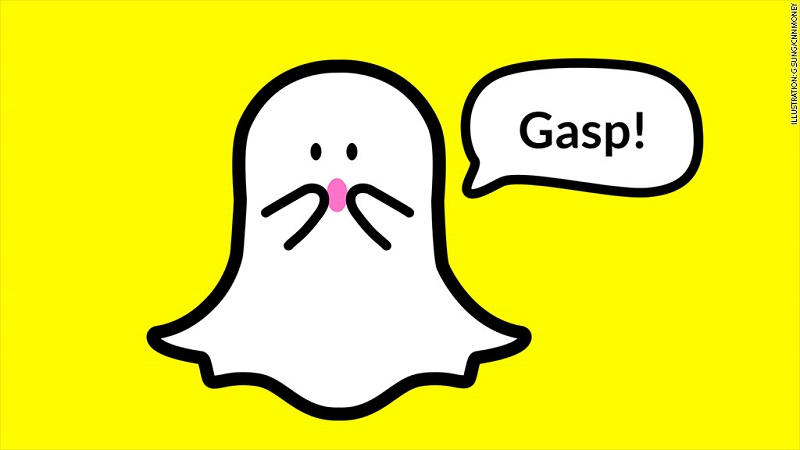 Support eTeknix.com
By supporting eTeknix, you help us grow. And continue to bring you the latest news, reviews, and competitions. Follow us on Facebook and Twitter to keep up with the latest technology. Share your favourite articles, chat with the team and more. Also check out eTeknix YouTube, where you'll find our latest video reviews, event coverage and features in 4K!
Check out our Latest Video