Social Media Alternative Gab Has Raised $4.8m In funding
---
---
---
Mike Sanders / 3 years ago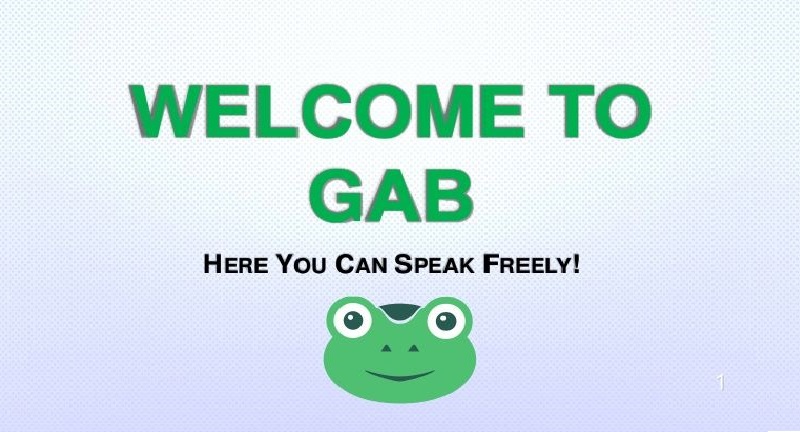 Gab Social Media
When it comes to social media, you have almost certainly heard of the big names. Facebook, Twitter, Instagram, just to name a few. You may not, however, have heard about Gab.
If you haven't you might suddenly start to see it mentioned a lot more frequently as the alternative social media website has reported over $4.8 has been raised and it has over 400,000 accounts.
Filling a void
While Gab certainly isn't mainstream, it does have a marketing platform that is somewhat rare these days. It allows it's users to say anything they want. Practically everything is permissible.
Such a policy has attracted many former members of Facebook and Twitter who feel that the rules and guidelines have become far too strict in allowing you to speak your opinion. No matter no valid or indeed inflammatory it is.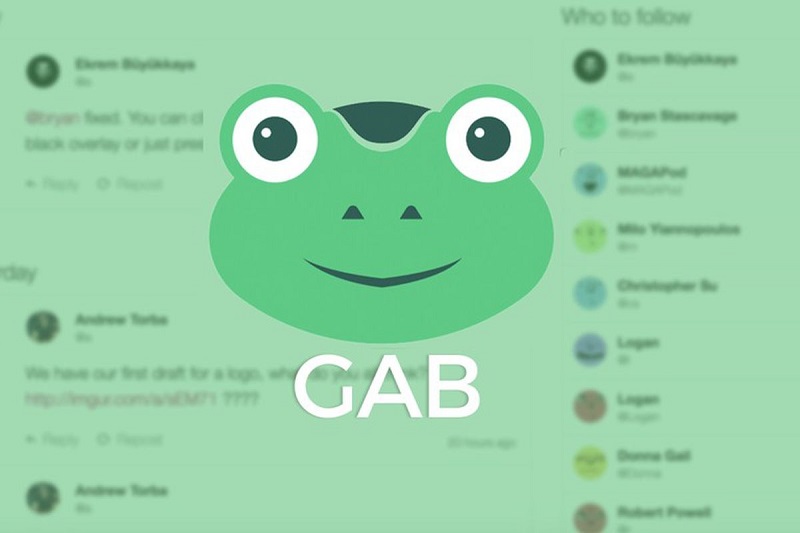 Members
While there are of course many sane legitimate members, it has become a home of sorts to those who harbour more extreme views. Particularly those on the far-right who feel that they were recently, and selectively, purged from Twitter.
The website, via fundraising, intends to remain advert free and by proxy, open to all. In addition, the social media site is also planning a $10m ICO at some point in the future.
Content Creators
In addition to the social media, the website is also hoping to attract content creators who feel too restricted in their ability to create 'friendly' content that will be suitable for monetization. In other words, YouTube, they're gunning for you!
Such a platform will find members, particularly those who believe that Facebook and Twitter have become too much of a police state. That being said, Gab isn't for the faint-hearted and if you are easily offended, it's probably best avoided.
What do you think? Have you heard of Gab? Do you have an account? Considering creating one? – Let us know in the comments!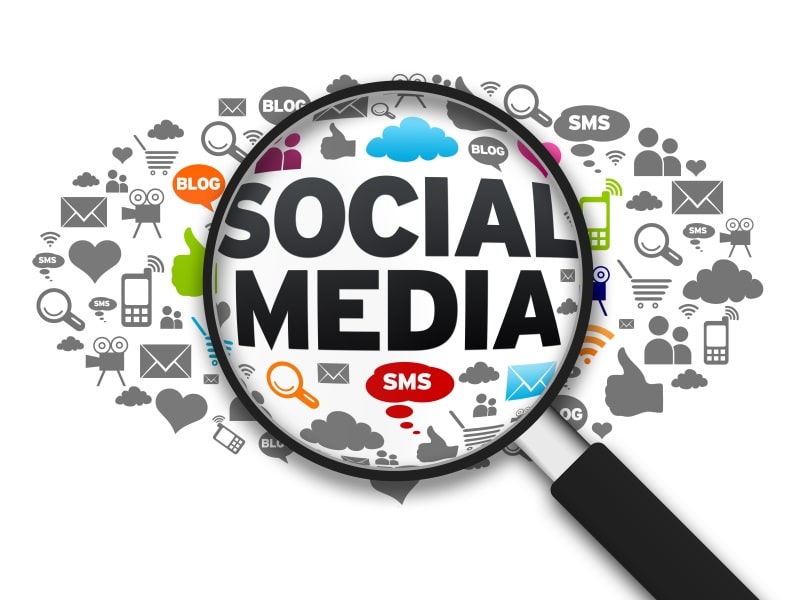 Support eTeknix.com
By supporting eTeknix, you help us grow and continue to bring you the latest news, reviews, and competitions. Follow us on Facebook and Twitter to keep up with the latest technology, share your favourite articles, chat with the team and more. Also check out eTeknix YouTube, where you'll find our latest video reviews, event coverage and features in 4K!
Check out our Latest Video