Social Medias Failure to Deal with Illegal Content is "Shameful"
---
---
---
Mike Sanders / 6 years ago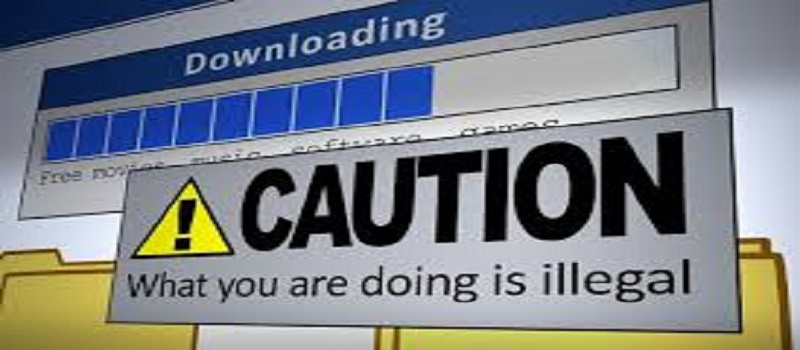 A UK government committee has ruled that the social media giants are "shamefully far" from addressing illegal, dangerous and hateful content.
Evidence was found on Facebook, Twitter and Google of such a nature that the committee has said that it found: "repeated examples of social media companies failing to remove illegal content when asked to do so" adding that it had found "repeated examples of social media companies failing to remove illegal content when asked to do so".
It condemned the larger companies who they have deemed "big enough, rich enough and clever enough" to be able to fix this problem rather than simply washing their hands of the matter.
Examples reviewed during the investigation included;
Facebook allowing openly anti-Semitic or Islamophobic groups.
Twitters refusing to remove a cartoon depicting male minority immigrants abusing a semi-naked white woman. (Deemed not in breach of its "hateful conduct policy")
YouTube refused to remove a video entitled "Jews admit organising White Genocide" based on it not "cross[ing] the line into hate speech"
The report has criticised the social media companies for relying on user feedback to moderate their sites rather than them taking responsibility for it themselves. The report suggested that such "clever" organisations could surely be able to find a solution to this problem.
The report has made the following open recommendations;
Consultation should be made into social media firms contributing payment towards the internet counter-terrorism unit.
Consultation should be sought into the implementation of "meaningful fines" to those who participate in illegal action.
Social media companies should urgently review their community standards, how they are interpreted and how they are implemented.
Whilst it is clear that there is an ongoing argument between those who believe in freedom of speech and freedom of the internet, there are also those who believe that to allow such traffic to pass the internet unchecked and unmonitored is irresponsible. Either way, no solution to this problem appears to be at hand.