Sony Announces Gran Turismo Sport for PlayStation 4
---
---
---
John Williamson / 8 years ago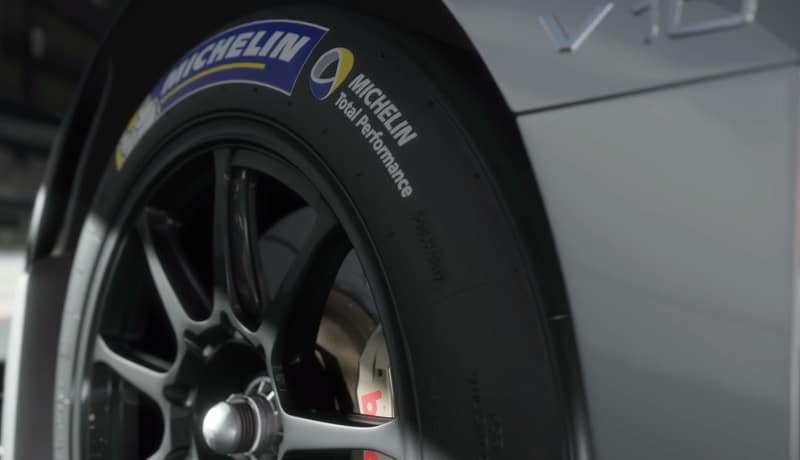 Gran Turismo is an iconic racing series which has sadly lost its way in the last few iterations. The PlayStation 1 titles were groundbreaking and revolutionized career-based simulator games on consoles. Polyphony Digital constructed a superb physics model, engine noises and wonderful custom circuits. Sadly, Gran Turismo 5 and 6 fell way below my expectations and suffered from frame drops and sub-par engine sounds.
Honestly, Forza has taken the mantle of being the definitive console racer but this could change with the release of Gran Turismo 7. After a long wait, we finally know the next Gran Turismo game will be Gran Turismo Sport. This isn't the next major game in the series but a side project. In an interview with Eurogamer, Sony Computer Entertainment Europe's president and CEO Jim Ryan said:
"We're not announcing Gran Turismo 7 at this stage,"

"Fair to say [series director Kazunori Yamauchi] has been making these games for some considerable time now. I think it's reasonable to assume that something else might come down the road. Is it a Prologue? No, I think it'll be more than that.

"The old days, when the games were offline, the experience was defined by what's on the disc. You had a distinction between a Prologue and a full GT, it was very stark. When the game becomes more of an online connected experience, that distinction blurs. This will be much more than a Prologue type experience."
I'm pleased to see another Gran Turismo arriving relatively soon, but I hope the game isn't a glorified demo to showcase Gran Turismo 7's visuals. Only time will tell, but the trailer footage looks quite impressive.