Sony is Chartering Commercial Jets to Fly PS5's into the UK
---
---
---
Mike Sanders / 2 years ago
With Halloween over, we can very likely expect to start seeing people throwing up their Christmas lights within the next few weeks. In fact, and on something of a moderate side note, my sister-in-law has already started getting the decorations out (all, incidentally, while I mutter 'bah humbug' under my breath). – Without a doubt, however, and similar to last year, the PS5 is undoubtedly going to be one of the hottest products for the various homebrew Father Christmas' all over the world. Like last year though, getting one is almost certainly going to represent a pretty huge challenge.
Following a report via Eurogamer, however, Sony has apparently taken rather dramatic steps to ensure that the UK has better stock leading up to the holiday period. How are they doing this you ask? Well, apparently they've started (basically) chartering Boeing 747 jets off British Airways!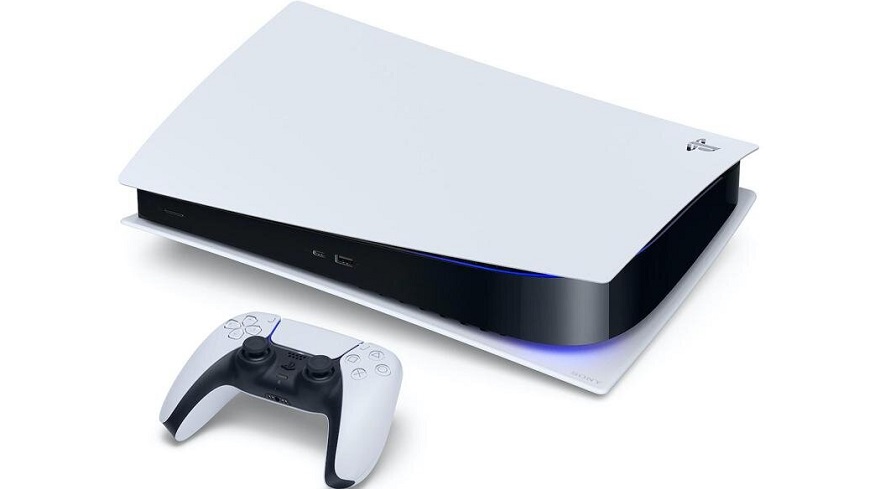 Sony Uses 747's to Get More PS5's into the UK!
While the Boeing 747 is effectively in a decommissioning period, one key bonus of using it is that the aircraft can transport a ridiculously huge amount of cargo. With each jet reportedly capable of holding 50 pallets worth of PS5 stock, therefore, Sony is (rather wisely, I suspect) viewing this as a far more expedient means of getting the consoles into the UK without having to rely solely on the horrendously backlogged shipping situation.
While it's unclear as to exactly how many flights Sony has chartered, this should (all going well) result in a huge boost for UK PS5 stock levels leading up to what will undoubtedly represent a very popular and high demand period for the console.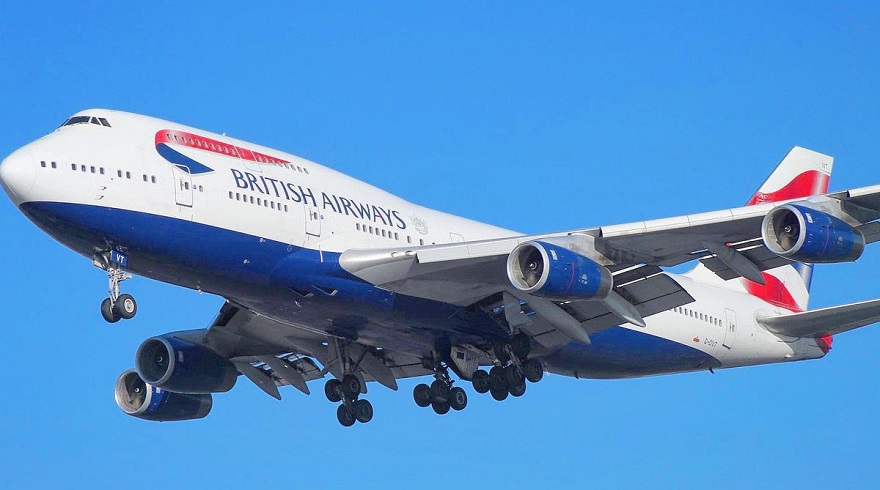 Will it Really Help?
While there will undoubtedly be some environmentalists who will be wringing their hands at this news, especially since the 747 isn't a particularly fuel-efficient jet (hence why it's being dropped), this is absolutely fantastic news for people who were hoping to snag a PS5 leading up towards the Christmas rush. Whether this will make a huge impact or not clearly remains to be seen. Demand will, of course, be insanely high. The bottom line, though is that this can't hurt.
So, if you had just given up hope of ever getting a PS5 in 2021, there is definitely a light at the end of the tunnel… Or should that be runway?…
What do you think? – Let us know in the comments!