Sony Confirms The PlayStation 4 Doesn't Require A Constant Internet Connection
---
---
---
Ryan Martin / 10 years ago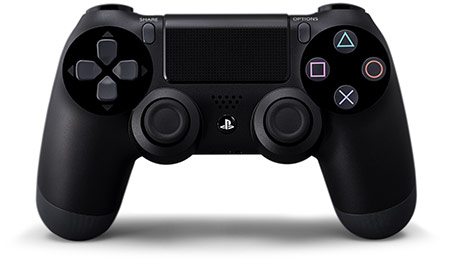 Sony has reiterated its promise that its next generation console, the PlayStation 4, will not require a constant internet connection. Sony have stated that being connected to the internet is beneficial to the console as it will allow it to perform more functions and services, but users are not required to have a constant internet connection or even connect to the internet on a regular basis if they do not want to or cannot.
This comes in stark contrast to the Microsoft Xbox One which requires an internet connection every 24 hours or the console will not work. Thankfully that will not happen with the PS4 and Sony's Mark Cerny confirmed via NeoGAF that the PS4 is not a "permanent connection system" but the experience is "richer" when connected to the internet.
As you might expect a lot of the PS4's functions require an internet connection to function by Mark Cerny of Sony pointed out that Gamers can enjoy single player campaigns offline without the necessity for any internet connections.
It looks like Sony now have a couple of wins over Microsoft's Xbox One as the PS4 not only boasts better hardware specifications but also has less intrusive internet connection requirements.
What are your thoughts on this? Do you think this gives the PS4 an advantage over the Xbox One?
Image courtesy of Sony