Sony Introduces Game Trial Period Feature to Certain PS5 Titles!
---
---
---
Mike Sanders / 2 years ago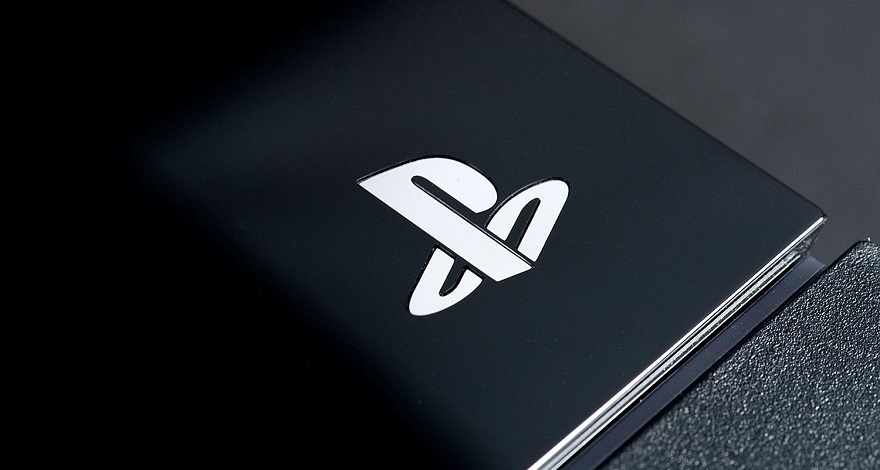 It's somewhat sad that we currently reside in an age of gaming where you can't really find out much about a title until you just buy it and try it. Particularly since we live in an age where demos are so few and far between. And especially so when professional mainstream gaming review websites have become so largely unreliable. However, following a report via Eurogamer, Sony has just (somewhat quietly) announced a new feature that will seemingly allow PS5 owners to play a 'trial' version of a game!
Sony Introduces PS5 Game 'Trial Periods'
At the time of writing, it does appear that Sony might simply be in a 'testing' phase of this new 'trial period' of gaming. For example, it's currently only (apparently) available to PS5 users in the UK. More so, it is only available (again, at the time of writing) on two titles; Death Stranding and Sackboy.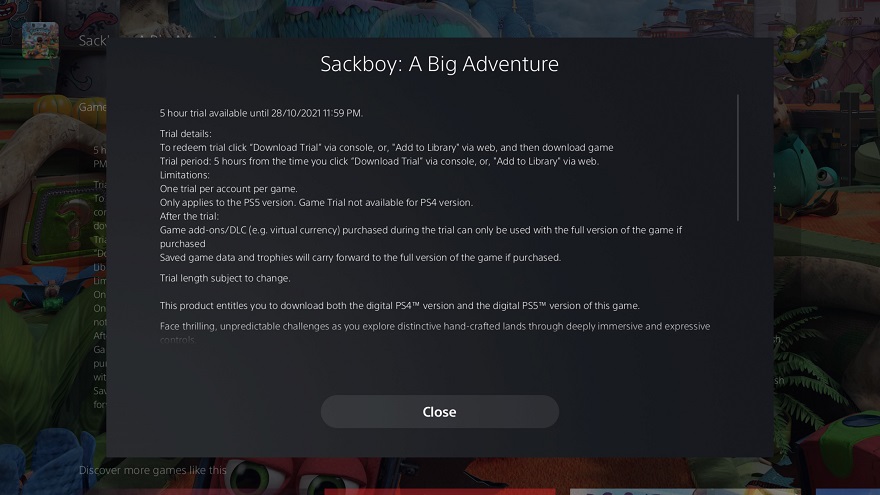 The new 'trial' system allows users to have around 5 hours' worth of seemingly unrestricted access to the above two titles. This could, therefore, potentially represent an exceptionally interesting development in terms of gaming demos. Something not entirely dissimilar to what Capcom has done in the past with their time-limited access to the pre-release versions of Resident Evil 2, 3, and Village. – Albeit, it's unclear whether this new 'trial' system will potentially be restricted to 'first-party' titles Sony has (or had) direct involvement in.
Getting other developers onboard would, of course, be nice. But would clearly involve a lot of collaborative work between the studios and Sony.
Live Now!
Having just checked on my PS5, I can confirm that the trial download for both Death Stranding and Sackboy does appear to be live right now for UK users. Presuming you've been lucky enough to snag yourself one of the consoles, therefore, if you're finding your weekend gaming has a few voids to fill, these two titles are definitely worth checking out!
What do you think? – Let us know in the comments!