Microsoft's Activision Takeover Arguments Detailed in Leaked Sony Document!
---
---
---
Mike Sanders / 2 days ago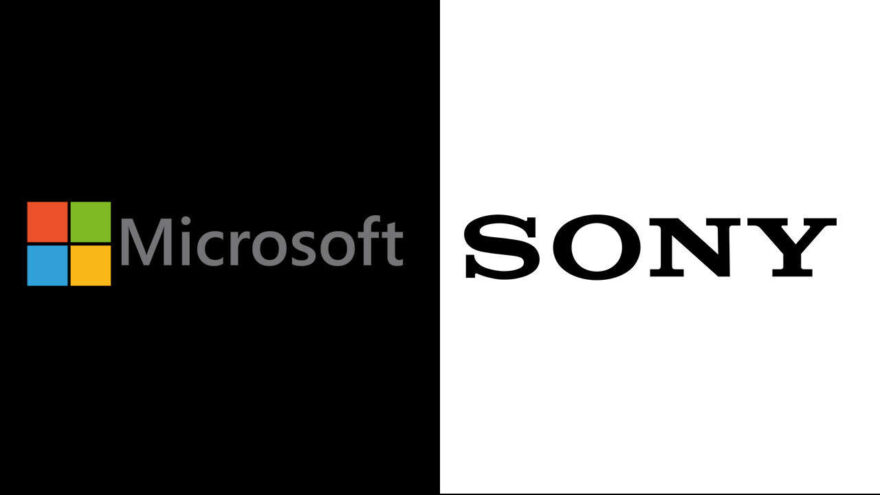 I daresay that if you've been keeping up with the recent gaming industry news, you'll be more than a little aware that Microsoft's proposed takeover of Activision/Blizzard is currently hitting a few pretty big bumps in regards to them convincing the EU anti-competition commission that the acquisition isn't merely a cynical attempt to take some major franchises away from the Sony PlayStation.
And, in fairness, I do have to say that the EU commission has every right to be suspicious. Ever since the deal was first announced earlier this year, Microsoft has been incredibly coy about what implications this may have in regard to the PlayStation. – In fact, I've even accused Microsoft of outright lying (or at the very least contradicting themselves) when it has come to the few public statements they've made.
If you did, however, want to get the best indication of what Sony's arguments are, and maybe come to your own decision about whose side you're on in this matter, then we have an amazing revelation as it appears that their official legal submission, outlining their entire position on the Microsoft Activision/Blizzard takeover, has just appeared online.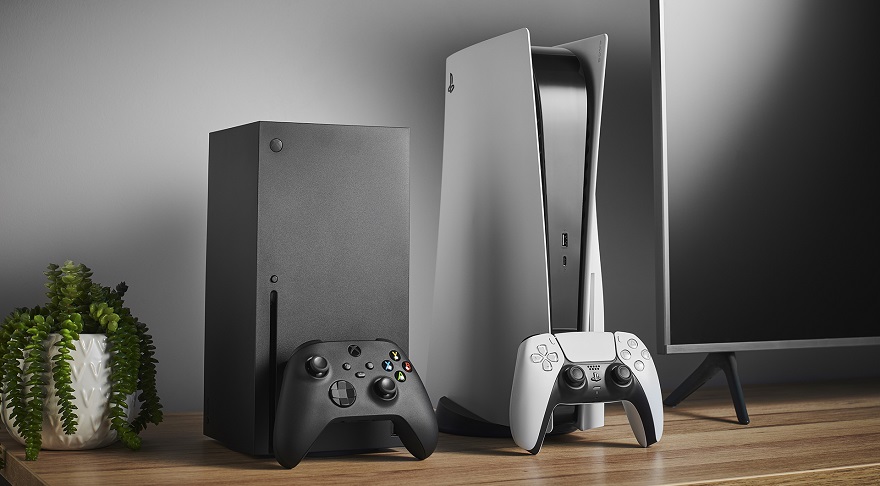 Sony Leak Outlines Case Against Microsoft's Activision/Blizzard Takeover!
If you plan to read the document in full, then you might want to grab a coffee first as it contains 20 pages of some exceptionally juicy and honestly incredibly interesting information. – It outlines not only Sony's arguments against the proposed takeover but also reveals (and responds to) the vast majority of arguments Microsoft has made in support of it going ahead.
One such extract (just to give you a taster) includes:
"In the short-term, PlayStation users would no longer have access to Call of Duty or would be forced to spend £450 on an equivalent Xbox to play this hugely popular game on their less preferred device. In the mid-term, a significant number of PlayStation users would likely switch to Xbox and/or Game Pass. Faced with weaker competition, Microsoft would be able to: increase console and game prices for Xbox users (including those that had switched from PlayStation); increase the price of Game Pass; and reduce innovation and quality. These harms would be amplified by the direct and indirect network effects at play in the industry, allowing Microsoft to further raise prices or reduce quality once its position has become even more entrenched."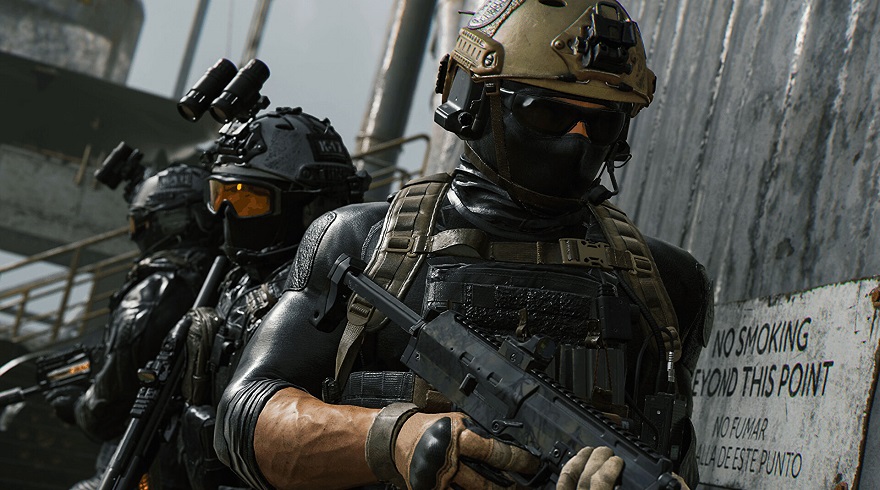 Overall, this is incredibly interesting stuff and if you wanted to get the best outline of the general (and official) arguments for and against this deal going ahead, this is, without a doubt, one of the best and most detailed accounts that have come to the public so far.
Admittedly, it is clearly skewed in favour of Sony's arguments (since their lawyers produced it). In terms of getting a really good handle on both their and Microsoft's opinion, however, I found this a highly excellent read! – If you would, therefore, like to check it out for yourself, click on the link here!
What do you think? – Let us know in the comments!