Sony May Soon Offload Struggling Vaio PC Business
---
---
---
Peter Donnell / 9 years ago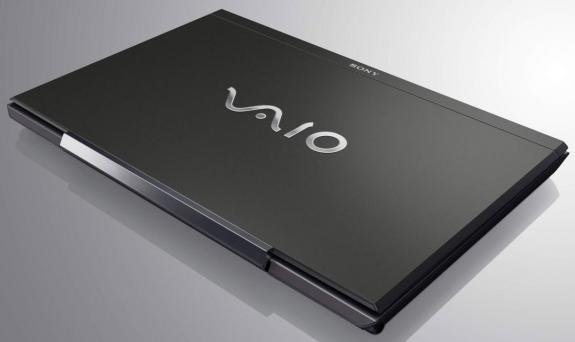 It's certainly no secret that Sony have been having a rough time over the last few years, although now that I think about it, there aren't that many companies in the same industry that haven't had a tough time. Only last week we reported that Sony had its credit rating downgraded to junk status, and now they're looking to offload their Vaio PC business.
Sony is far from down and out, its console business is currently booming and its enough to stem the losses of the TV and PC market, which have been struggling against fierce competition from their many rivals. While talking to the team at Pocket-lint, a company spokes person for Sony said "Sony continues to address various options for the PC business".
The offer looks like the unit may go on sale for around $490 million, and would not only give Sony a big pile of cash that they can better use elsewhere, such as in their smartphone and gaming business to help boost profits, but it'll also mean they're no longer having to worry about loosing money on the PC side of their business. The Vaio name is a great one, they've got many great systems to their name over the years, but with so many offerings on the market these days aswell as the gains in market share for tablets, it can be easy to see how Sony are having a hard time.
Despite rumours of a joint venture between Sony and Lenovo, which Sony firmly denied, Sony have claimed they're more likely to sell its Vaio business to a private investment firm.
Thank you Pocket Lint for providing us with this information.