Sony to Boost PC Ports by Hiring "PC Planning and Strategy Senior Director"
---
---
---
Mike Sanders / 11 months ago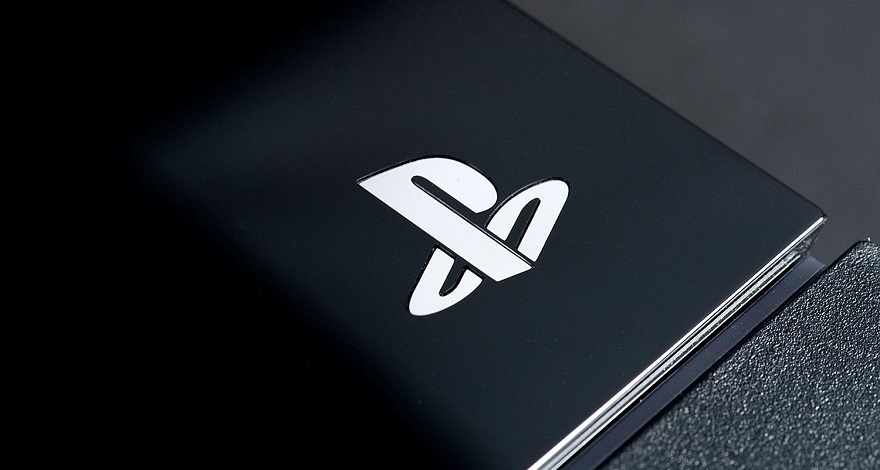 While it took them far longer than it really had any kind of right to, following huge financial successes with ports such as 'Days Gone', 'Horizon Zero Dawn', and 'God of War', Sony has finally started to realise that bringing their console exclusive games over to PC is an exceptionally smart move. – Admittedly, it's something that most people have known for years. Sony is, however, slowly but surely, also starting to learn it too!
While things have gotten a little quiet on this front over the last few months, however, an official Sony job listing (courtesy of Reddit) has been spotted that all but seems to confirm that the tech giant is getting set to really escalate their PC port program!

Sony is Hiring a "PC Planning and Strategy Senior Director"
The job listing would clearly indicate that Sony is set to start taking PC gaming far more seriously, and, more so, kick things into a whole new gear when compared to what we've seen so far. No, we're not complaining, but with three titles brought over so far, there's clearly a lot more that people (myself included) have on their 'wish' list. In fact, some sources already claim that work is already underway on many of these including Demon's Souls, Ghost of Tsushima, Returnal, Horizon Forbidden West, Gran Turismo 7, Bloodborne, and maybe even Ratchet and Clank
Looking at the listing itself though, it seems to suggest that Sony is looking for someone who can really start to spread and open up the possibilities for the tech giant within the PC gaming market. This includes partnerships and also promotional deals with both Steam and the Epic Games Store. A position that might need to be filled to successfully accommodate and market a number of upcoming releases? – We can only hope!
What do you think? – Let us know in the comments!