Gran Turismo Movie Reportedly in the Works (Has Sony Gone Mad?!)
---
---
---
Mike Sanders / 10 months ago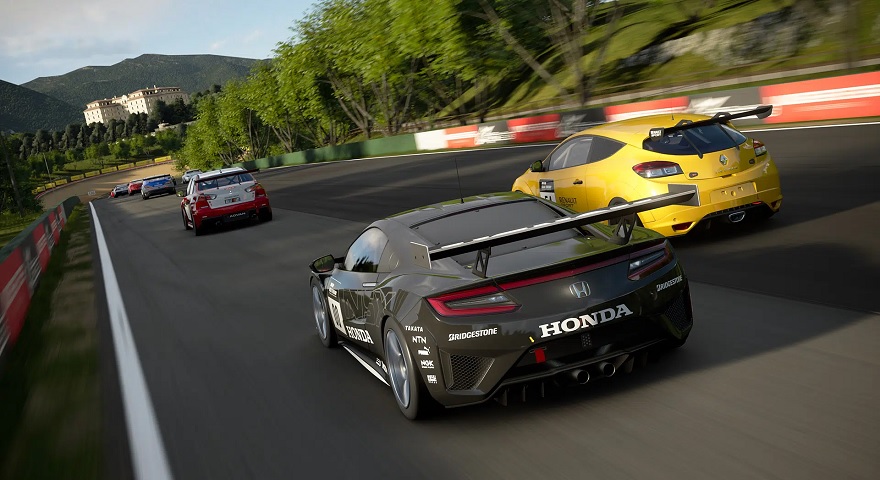 While a lot of fresh competition has come (and gone) over the years, it's hard to deny that Sony's Gran Turismo still maintains itself as having one of the biggest reputations when it comes to console driving simulations. While the release of its most recent iteration (Gran Turismo 7) got off to a bit of a rocky start (thanks to a broken economy), it has still managed to cement itself as one of the most successful PS5 exclusive titles to date.
Despite how huge the franchise is though, I think most would agree that in terms of any kind of game to film adaptation, this is one that was probably immune to that kind of treatment. – Following a report via SlashFilm, however, apparently, yes, a Gran Turismo film is in the works right now!
Gran Turismo: The Movie?!
No, this isn't a late out of season April fools joke. Sources reportedly close to Sony have said that not only is a Gran Turismo film in development but that Neill Blomkamp (District 9, Elysium, Chappie) is (or has) been approached to direct it.
With this in mind though, it does beg one pretty substantial question. – Namely, how the hell do you make a film about a game that has literally zero narrative or plot?!
In Gran Turismo, you're not a plucky up and coming driver attempting to make a career for yourself against challenges. You don't encounter friends who become enemies, enemies who become friends. There are no initial love interests who run off with your cocky rival, but don't worry, that superficially geeky mechanic genius who's been attempting to attract your attention all along is actually a bit of a hotty who you'll eventually notice and have by your side as you lift the championship trophy.
And in that one sarcasm and cliche ladled paragraph, I've probably come up with the Gran Turismo movie script… – And if you plan to use this Sony, can I just have the cash upfront, please? Oh, and put me down as 'Alan Smithee' in the credits thanks!
What do you think though? How on earth can you make a film about Gran Turismo? – Let us know your script/plot ideas in the comments!