Sony Planning PlayStation VR Demos at GameStop
---
---
---
Samuel Wan / 8 years ago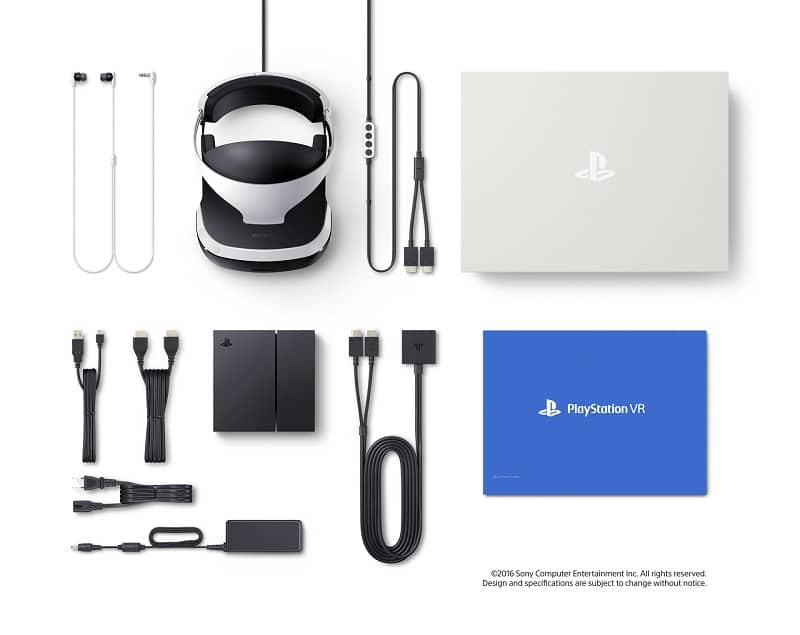 As we've mentioned and time and time again, VR is a really VR sell unless the consumer has a chance to try it. Being told over and over again about VR without a chance to experience it as a new form of content consumption won't sell many headsets. To combat this, Sony is planning to place their PlayStation VR headsets at many retail locations, mainly GameStop it seems. What's more, the demo will hit the floor starting June.
Honestly, an in-store demo is pretty much expected as this point. Sony won't be the only VR vendor as they will be sharing space with the HTC Vive demo units as well. The plan is for GameStop to provide over 500,000 experiences between June and December of this year. According to GameStop, the setup for PlayStation VR is easier, allowing for more units to be set up. This isn't a surprise as GameStop is used to hosting console demo units while the HTC Vive will require a PC.
Finally, the reveal that PlayStation VR demos will arrive in June is a bit of a surprise. This means Sony plans to have the system all finalized and enough content created by June to start displaying it. To me, this suggests that Sony won't have production ramped up to meet expected supply till October which is when the headset will officially launch. Given the supply issues facing the Oculus Rift and HTC Vive, this is not the lease surprising.