Sony PlayStation 4 Becomes Fastest-Selling Console In UK History
---
---
---
Peter Donnell / 9 years ago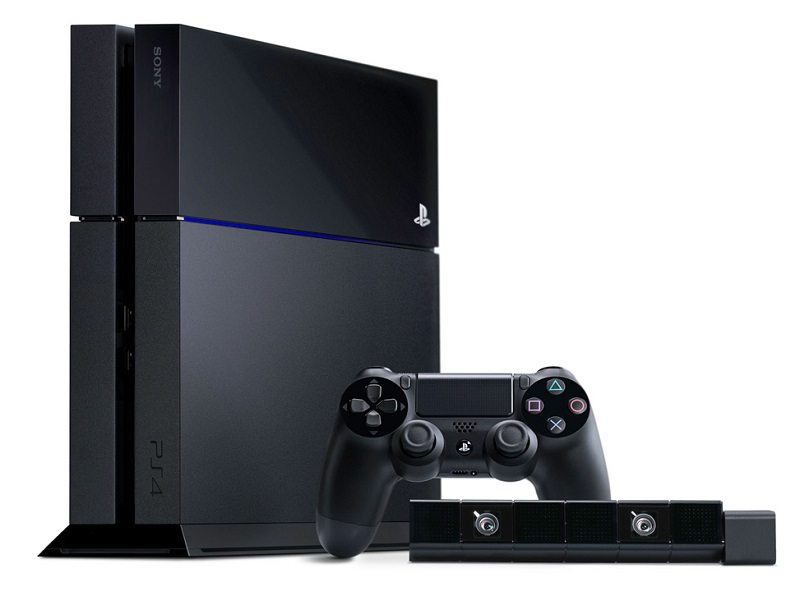 Official sales figures are in and it looks like Sony have just set a new benchmark for the industry here in the UK, with the PlayStation 4 now being awarded the title of fastest-selling console in UK history.
The record has been holding true for eight-year, with the PSP being the previous record holder, of course this is just a double win for Sony, having the two fastest selling consoles ever in the UK market.
The PlayStation 4 out sold the old record of 185,000 set by the PSP, but also managed to out-sell the Xbox One, and both the PS3 and Xbox 360. This also lead to Call of Duty: Ghosts returning to the top of the software charts, with many games enjoying a next-gen stimulus in terms of sales.
With Call of Duty, Fifa 14, Battlefield and Killzone taking the top four spots on the charts, it is clear that the new consoles are off to a great start.
Sony has long been the more popular console here in the UK, although for the most part it was too close a market share between Microsoft and Sony for anyone to really notice without looking at sales figures.
With Christmas still ahead of us, there is still time to decide their years most popular console, but where does your vote go, PlayStation 4, or Xbox One?
Thank you Eurogamer for providing us with this information.