Sony Pushes Back PS4 Discontinuation as PS5 Stock Remains So Poor!
---
---
---
Mike Sanders / 7 months ago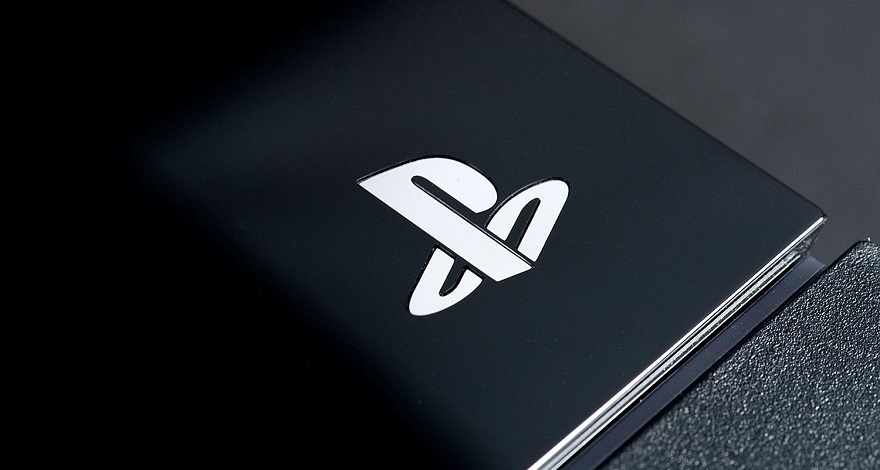 It had been confirmed for quite some time now that Sony was planning to end production of its PS4 console by the end of this year. With the PS5 released, the decision did seem to make, at least on paper, more than a little sense. – Following a report via Eurogamer, however, it seems that the PS4 has been given a stay of execution as Sony looks to continue production of its last-gen console until at least the end of 2022!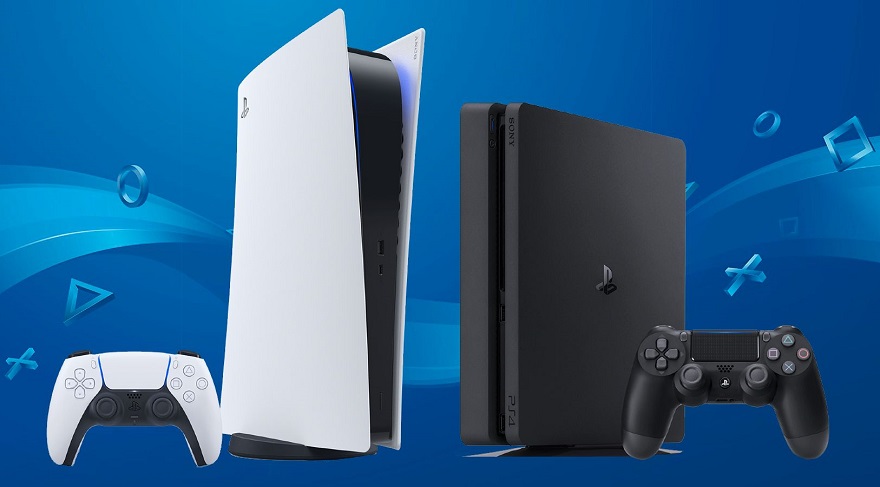 Sony Extends PS4 Production – And We All Know Why!
As part of the report, Sony has confirmed that it plans (or at least is targeting) to build at least another million PS4 units before the end of this year. More so, instead of production ending there, they will continue to produce the system for (basically) at least another 2 years! – Why are they doing this though? Well, it all boils down to the PS5.
While the PS5 is, of course, the successor to the PS4, Sony is still having a huge problem in meeting market demand. It's so poor, in fact, that it has placed a surprisingly large amount of demand for the PS4 (off people who just want some kind of gaming console they can either get and/or afford). Yes, as mad as it sounds, getting hold of a PS4 over the last 6-months has been tricky as Sony initially began to wind down production (multiple retailers have reported PS4 shortages).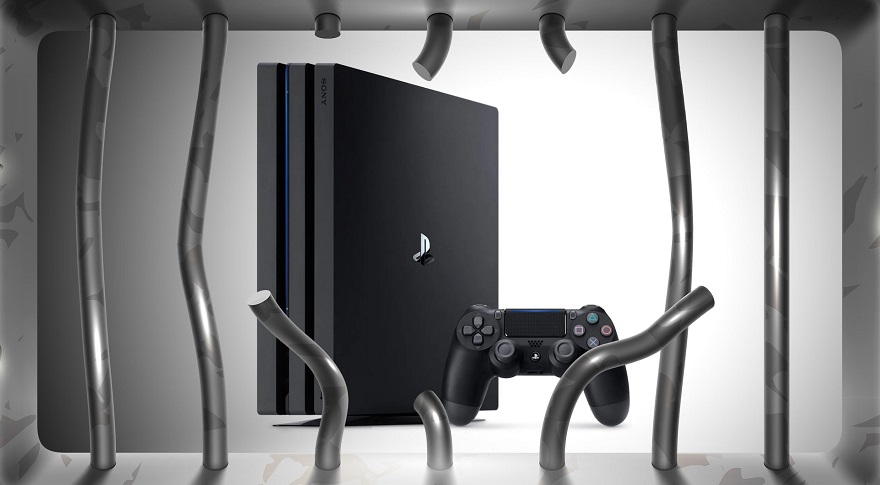 A Stay of Execution
The news is, of course, both positive and negative for Sony. While they can continue to utilise their existing production lines for the PS4, and seemingly make a nice bit of money off the sale of those systems, at this point they would've clearly been targeting a complete transition to the PS5. – With them unable to get that system on store shelves, however, the PS4 might be getting not just a longer duration of support (and particularly so in regards to games), but it might just manage to stay relevant, based on this news, for at least another 2-3 years!
What do you think? – Let us know in the comments!