Sony Reportedly 'Spooked' It Could Be Victimized by Cyberattack Again
---
---
---
Michael Hatamoto / 9 years ago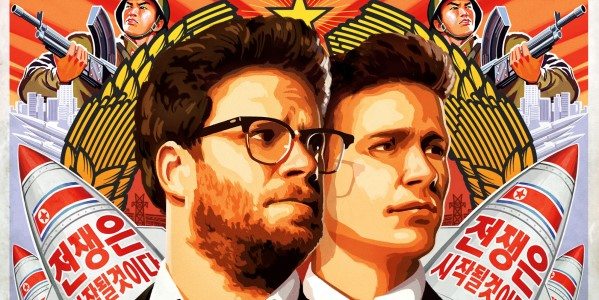 Sony Pictures Entertainment is still trying to recover from a major data breach that saw several movies leaked online, personal employee data stolen, and confidential emails published for the world to see.
It looks like the company is worried it could be victimized again after the scheduled Christmas release of "The Interview," which features Seth Rogen and James Franco. Considering the FBI noted that 90 percent of companies would likely fall victim to the same type of attack, it will be curious to see if Sony is able to quickly improve its defenses.
"They are spooked," according to an anonymous government source, when speaking of Sony's recent experiences following the data breach. The Department of Justice's National Security Division is investigating the breach, indicating the federal government wants to verify if a foreign state government could be involved.
The FBI hasn't been able to determine what hacker group is behind the breach, while a group called the "Guardians of Peace" claimed credit. Alleged ties to North Korea, which haven't been verified, continue to seem like a possible source involved in the attack.
(Image courtesy of The Huffington Post)