Sony to Reportedly Unveil the PlayStation 4 Slim in September
---
---
---
Cernescu Andrei / 7 years ago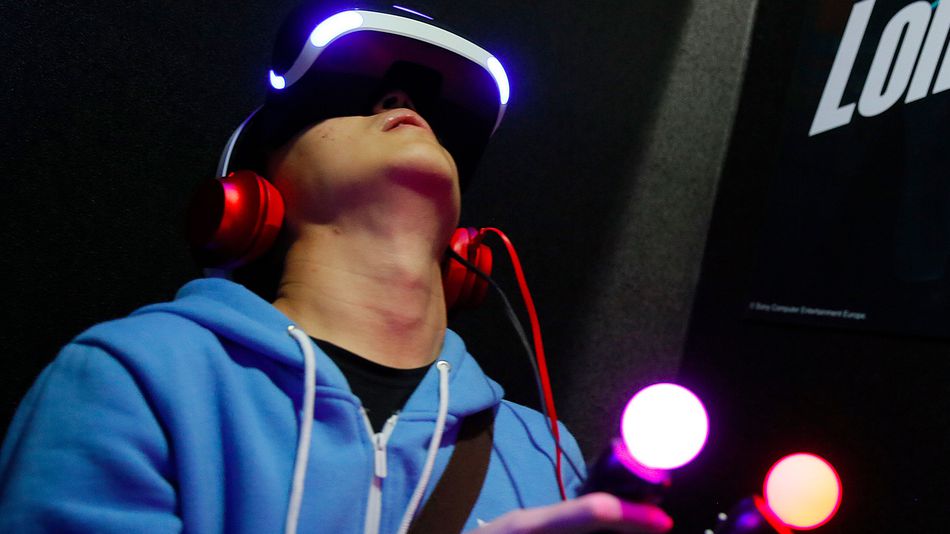 Reports are coming in that Sony will introduce a slimmed down version of the PlayStation 4 alongside its more powerful PlayStation Neo offering, and these reports seem to be backed by a user on Twitter, who claims that he actually got his hands on an actual PlayStation 4 Slim. As for the PlayStation Neo, it is expected to provide improved processing speeds and graphics capabilities all the way to 4K resolution support, and it will definitely be interesting to see how it fares in the present market. If Sony does decide to release two console versions at once, this would be highly unusual as consoles are usually launched using a model-by-model upgrade cycle.
However, by aiming the Neo at serious gamers and the cheaper standard version at casual gamers, Sony could potentially meet the needs of a wide array of users, and even though the PlayStation 4 Slim has not be announced officially at the time of writing, images of it have already surfaced online.
@notaxation @GameOverGreggy It's Legit 😀 pic.twitter.com/vklTN8yQYm

— 𝕊𝕙𝕠𝕣𝕥𝕞𝕒𝕟𝕖𝕚𝕘𝕙𝕥𝕪𝟚 (@shortmaneighty2) August 21, 2016
@MarsRSA pic.twitter.com/4NUCsNmLqi

— 𝕊𝕙𝕠𝕣𝕥𝕞𝕒𝕟𝕖𝕚𝕘𝕙𝕥𝕪𝟚 (@shortmaneighty2) August 21, 2016
Sony plans to host a press conference in New York on September 7, where it is expected to announce these two devices officially. As for Microsoft, it has already unveiled its slimmer Xbox One S console in July. The Xbox One S is about 40 percent slimmer when compared to the regular Xbox One, which means that Sony's offering will likely match its competitor in terms of slimness, at least when compared to its own original counterpart.