Sony Reveals PSVR/Skyrim Bundle for the Holidays
---
---
---
Cernescu Andrei / 5 years ago

Sony takes advantage of its VR platform for the holiday season.
In order to balance out its lack of AAA titles for the holidays, Sony will release a special VR bundle. The package deal includes the newest update to the PSVR headset, as well as a PlayStation camera. Move motion controllers and a copy of Skyrim VR are also included, which is pretty good for just $450. As for the game, it represents a complete VR port, and it comprises all DLC such as Dawnguard, Hearthfire, and Dragonborn. It looks like the starter kit will become available on November 17. Skyrim launched for PC, Xbox 360, and PlayStation 3 on November 11, 2011. This means that the sale comes just a few days after the game's sixth anniversary.
What about Doom VFR or Fallout VR?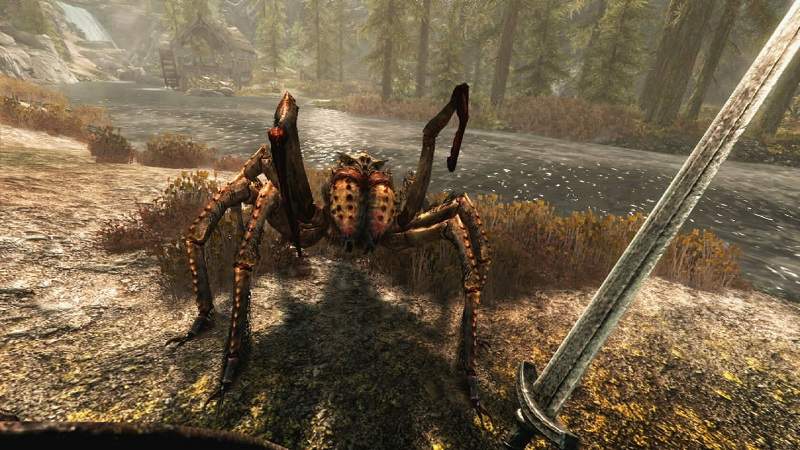 Sadly, these two games will not be bundled, not by Sony anyway. However, some individual stores sometimes put together special packs for the holidays, including Games R Us and GameStop. Even though Skyrim VR comes out on November 17th, you can pre-order the VR bundle for PlayStation today. On December 1st, Doom VFR comes out, while Fallout VR will hit the stores just before Christmas on December 12.
All in all, VR gaming fans have plenty of reasons to be happy this winter. Make sure to have a look at Sony's TV spot for Skyrim VR below.