Sony to Disable PS5 Social Feature – Why? Because No One Was Using It!
---
---
---
Mike Sanders / 1 week ago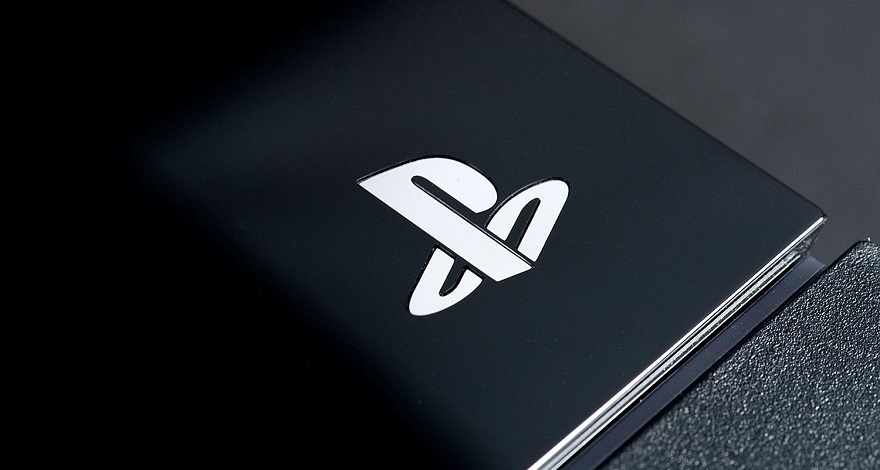 When introducing something new to a community, there are always going to be hits and misses. – For the Sony PS5, however, the 'Accolade' system has undoubtedly proven to be nothing short of a total dud. – I mean, be honest, how many of you knew this 'feature' even existed? And for those of you who did, do you really know how it works or what it's supposed to do?…
Well, if you don't, you shouldn't worry too much about it because, following an official blog post, Sony has confirmed that its Accolade feature is getting permanently removed. Why? Well, in a nutshell, and paraphrasing somewhat, because no bugger was using it!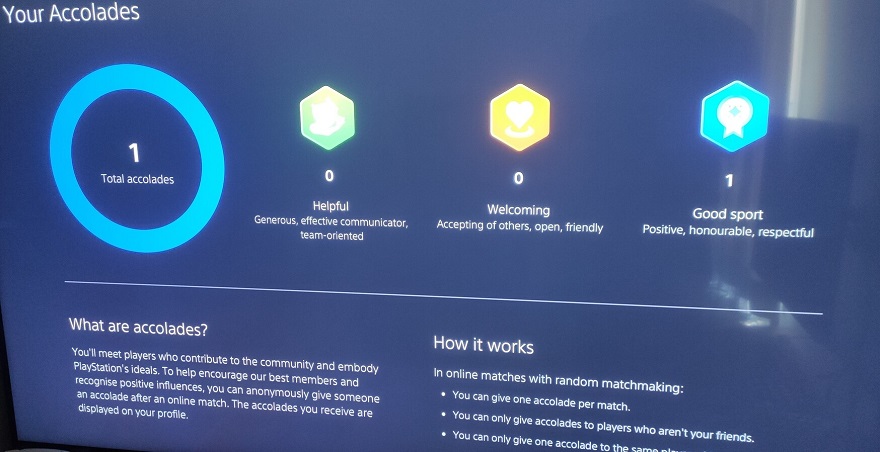 Sony to Remove 'Accolade' System on PS5
The Accolade system was originally intended to be a loose form of community feedback. A system that would allow PS5 gamers to credit each other with a sort of reward. Specifically, for those whom they enjoyed an online gaming experience with. The point is that positive players would receive 'accolades' to give them some credence in the 'good guy (or gal)' stakes. – Not dissimilar, incidentally, to what you can do at the end of a round of Rainbow 6 Seige.
Here's the problem though, like what you can do at the end of a round in Rainbow 6 Seige, it seems that practically no one was bothering with the system. As such, Sony has confirmed that at some time around Autumn this year, the 'Accolade' system will be completely removed. On the plus side though, for those of you who did enjoy this feature, Sony has confirmed that they are working on an alternative that should, all going well, result in, you know, a bit more positive feedback between its gaming community.
For more information, you can check out the official blog post via the link here!
What do you think? Did you ever use the Accolade system on your PS5? Be honest, did you even know it existed? – Let us know in the comments!