Sony to Update PS Plus to Tackle Xbox Game Pass' Popularity?
---
---
---
Mike Sanders / 9 months ago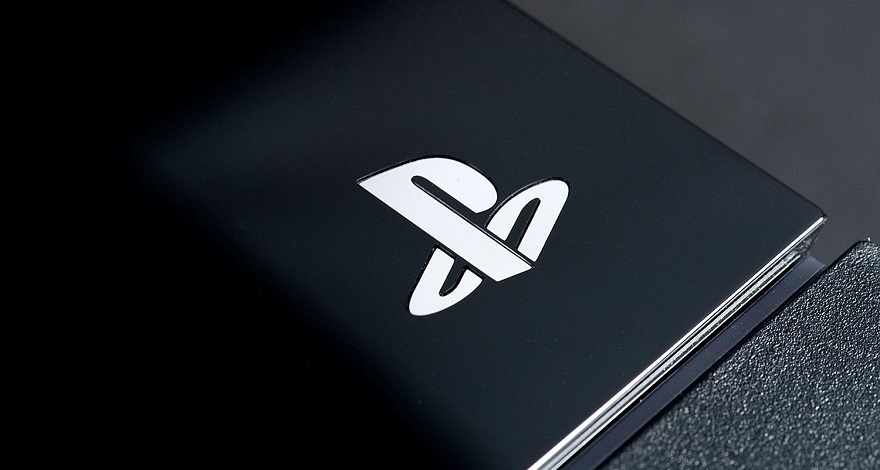 Owning both a Sony and Microsoft console, I don't think it would be unfair to say that when putting their subscription services in direct comparison, the Xbox wins out on practically every count. A huge library of games, excellent deals, as well as a bunch of sweeteners simply makes it feel, at least for me, the option that offers significantly better value for money. – Don't get me wrong, PS Plus isn't bad. I just think Xbox Games Pass (and particularly the 'Ultimate' tier offering big gaming perks for those with both an Xbox and PC) is simply too great to ignore!
Following a report via Eurogamer, however, it seems that while Sony is (once again) firmly winning the console war, they too might agree that Xbox has the far more appealing subscription service. So much, in fact, that it is being claimed that a major overhaul of the PS Plus system is going to be made in the very near future.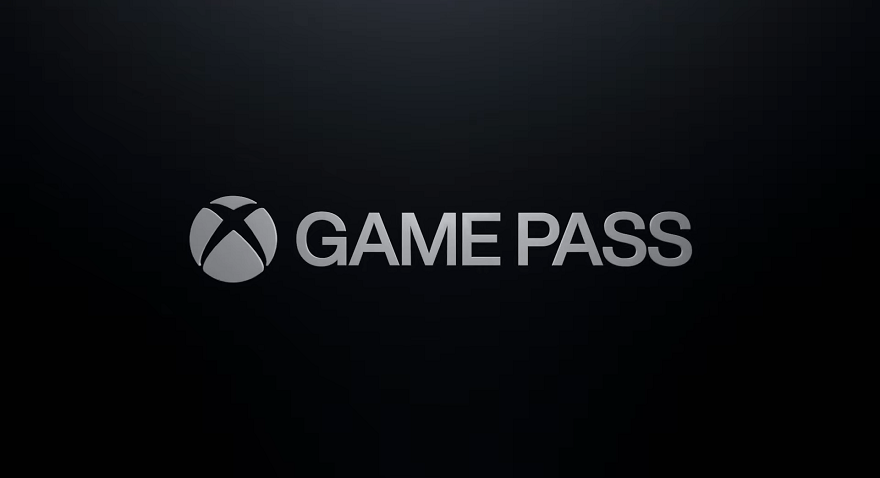 Sony Looks to Improve PS Plus to Take Xbox Game Pass!
Currently under the apparent codename 'Spartacus', Sony is reportedly going to undertake a huge overhaul of its subscription services. What can we expect though? Well, rather than offering PS Plus and PS Now, separate services that offer individual perks, a new '3 tier' system will be introduced that, for all intents and purposes, is effectively looking to replicate what Microsoft has done with its 'Ultimate Game Pass' subscription.
With this in mind, users can (perhaps – and pending confirmation) expect to see the following:
A 'top tier' offering both PS Plus and PS Now features, but also incorporating the option to access a library of titles for the PS4 and the PS5 (the latter will grow as, I presume, more games are released).
A 'standard' PS Plus tier that will include access to the PS Now platform
A low-tier option simply offering PS Now access
The bottom line though is that it's believed that Sony will be dropping its 'PS Now' branding in favour of attempting to streamline and improve its subscription functionality.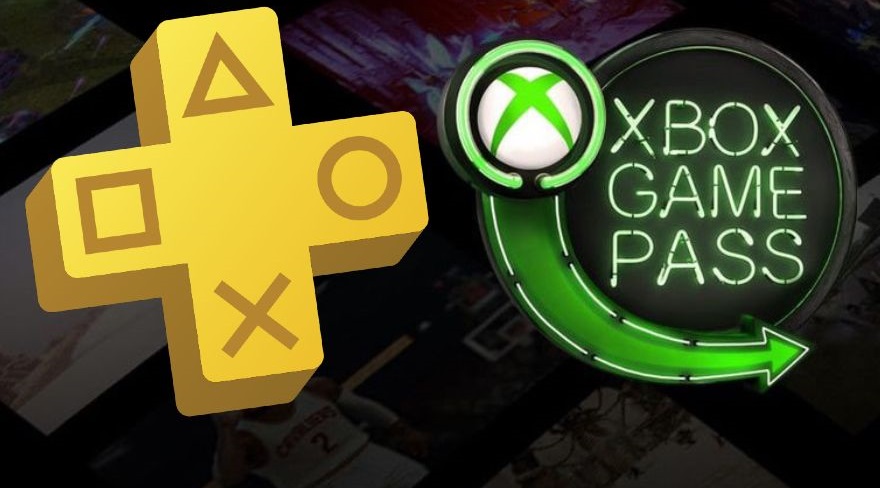 What Do We Think?
The short version is that Sony is basically looking to copy what Microsoft has done (and hugely succeeded with I might add) its Xbox Games Pass service. Presuming that this doesn't come with any notable huge price increases, however, this could prove to be hugely popular with their customers and particularly those who may have just purchased their PS5 but currently have a rather limited library of titles.
With this newly updated subscription service expected to be officially released in early 2022, therefore, for those of you currently loving your PlayStation system, but perhaps not so much PS Plus/PS Now, big things are seemingly on the way and in the very near future! – For me though, it's going to have to be really good to stack up to Xbox Games Pass. No, £10.99 a month for the ultimate tier isn't cheap, but for what you get, I love it!
What do you think? – Let us know in the comments!