Sony Warns Devs that a Crackdown on PlayStation Store Shovelware is Coming!
---
---
---
Mike Sanders / 2 weeks ago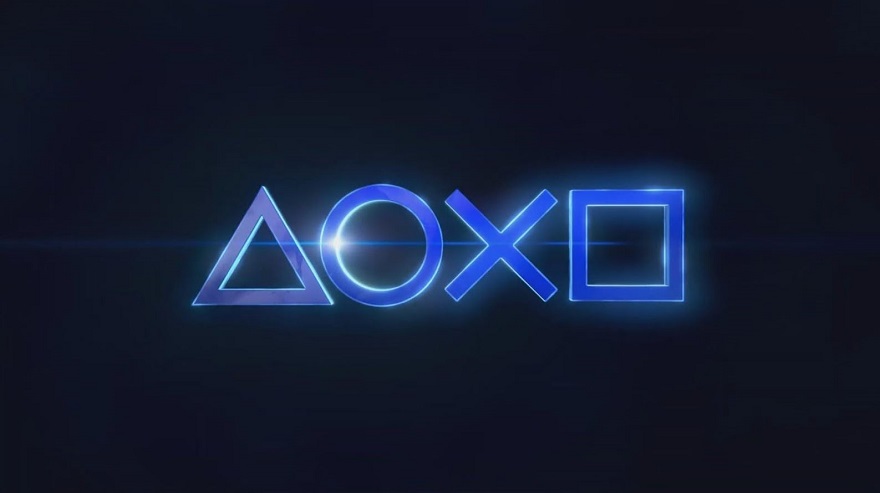 The term 'shovelware' first predominantly came into the public knowledge when the Nintendo Wii saw the release of absolute masses of mostly garbage "gaming" titles. – The term is more than a little self-descriptive, but for those of you unaware, it typically tends to refer to a very basic game which has been developed quickly, cheaply, and often thrown onto the market (in varying conditions, usually poor) in the hope of turning a quick buck. – In many instances, these were often less-than-impressive ports of already less-than-impressive mobile gaming titles.
While the Nintendo Wii might have represented one of the more notable occurrences of 'shovelware', however, the trend certainly didn't stop with this console. The PlayStation Store, for example, has regularly received criticism from users over the amount of crap Sony seems to allow on it. – The criticism is that this type of gaming content tends to clutter up what could potentially be the discovery of a genuinely interesting hidden gem.
Following a report via DualShockers, however, Sony has apparently (finally) listened and has said that the days of 'shovelware' gaming titles, and those simply looking to offer easy 'Platinum' trophies should, all going well, be coming to an end on the PlayStation Store.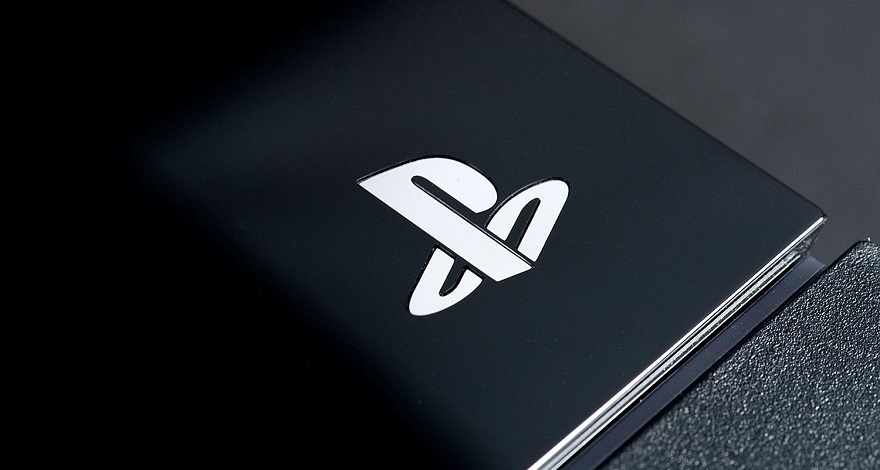 Sony to End Shovelware on the PlayStation Store
Sony has confirmed that it has issued an official warning to developers that the submission of 'spam' gaming titles (effectively the same thing over and over again but with just a pallet swap), or anything else considered within the remits of 'shovelware', will come under significantly more scrutiny and may even result in the developer being permanently booted from the platform along with all of their trashcan titles.
Overall, while the move will undoubtedly be welcomed by many, most will possibly be left wondering why it took Sony so long to finally take a little action on a matter which has been a consistent source of complaint since the PlayStation Store was originally launched.
All going well though, browsing the gaming titles available there should, over the coming months, start to see less crap coming your way. Well, that's the hope at least!
What do you think? – Let us know in the comments!