Sony Website Hints at Kojima Productions Acquisition?!
---
---
---
Mike Sanders / 10 months ago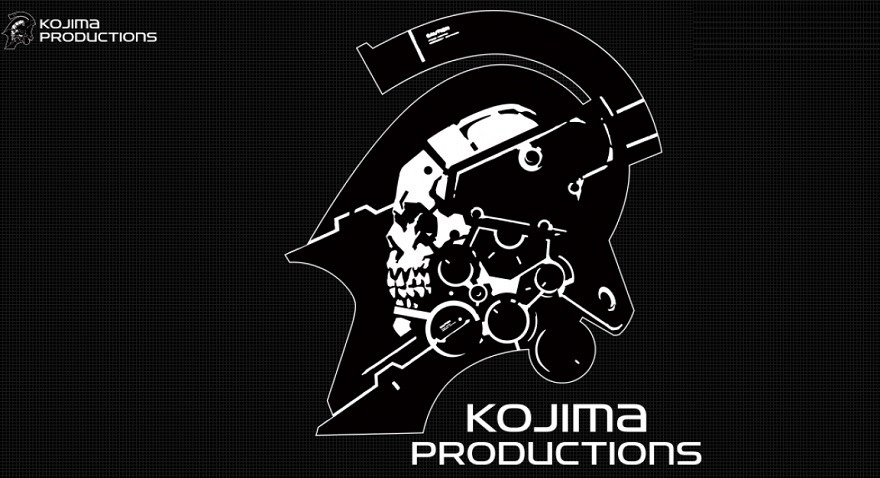 There have been a number of rumours since the start of the year that following the success of Death Stranding, Sony was considering the possibility of acquiring, or at least making an offer for, Kojima Productions. It's a move that predominantly made a lot of sense since Hideo Kojima is widely, and perhaps best, associated with the PlayStation gaming platform. – Will this actually happen though?…
Well, following a number of reports from eagle-eyed users, courtesy of Retsetera, a new update to the 'PlayStation Studios' website has certainly added a little fuel to this fire as a new banner logo now features 'Death Stranding'.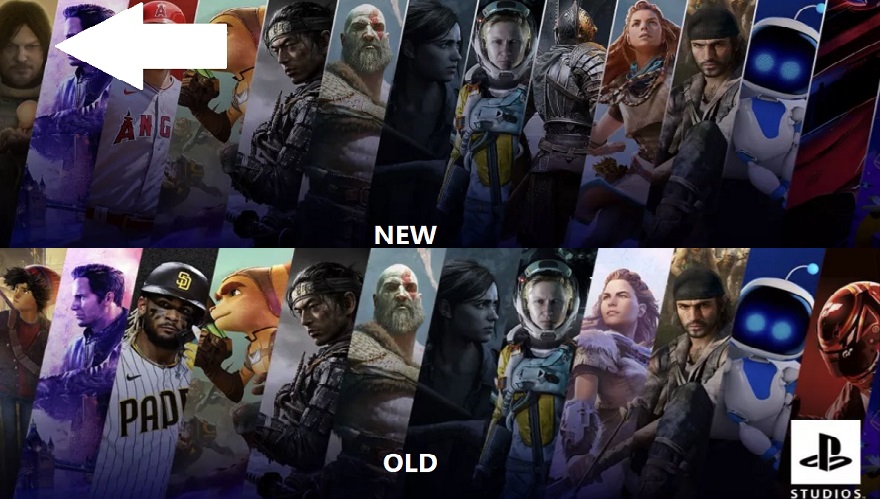 PlayStation Studios to Acquire Kojima Productions
As noted above, theories and sources claiming that Sony's acquisition of Kojima Productions was at least being considered are hardly new. With the official inclusion of the Death Stranding title as part of their overall gaming associations, however, this is certainly compelling. Albeit, if admittedly perhaps incidental.
Yes, people may be putting 2 and 2 together here and coming up with 5. Let's be honest though, it's never sounded too wild to suggest that, sooner or later, Sony would like to bring Hideo Kojima into their fold. Such a move, however, can clearly lead to a lot of other potentially exciting propositions!
What Do We Think?
There is a potentially huge dream scenario that could be considered here. Namely, Sony acquires or at least invests in Kojima Productions, and as part of this move, they then also manage to get hold of some of the amazing IPs that Konami clearly doesn't want to do anything with. Reuniting Hideo Kojima with Metal Gear Solid and/or Silent Hill is, at the risk of sounding obvious, a pipe dream many have held for years and while this would clearly represent a huge expenditure for Sony, we're pretty sure they have both the money and motivation to do it!
Could it happen though? Well, it would clearly require a lot of huge moves on Sony's part. More so as to whether Hideo Kojima would be willing to give up some control of his own gaming studio. – In something to throw a moderate damp towel over this news, however, it does appear that the PlayStation Studios website is now only showing the original (old) banner. Then again though, is this perhaps an indication that the updated one snuck out a little ahead of schedule? – You decide!