Sony Working on Even Better PS5 Data Compression
---
---
---
Mike Sanders / 1 year ago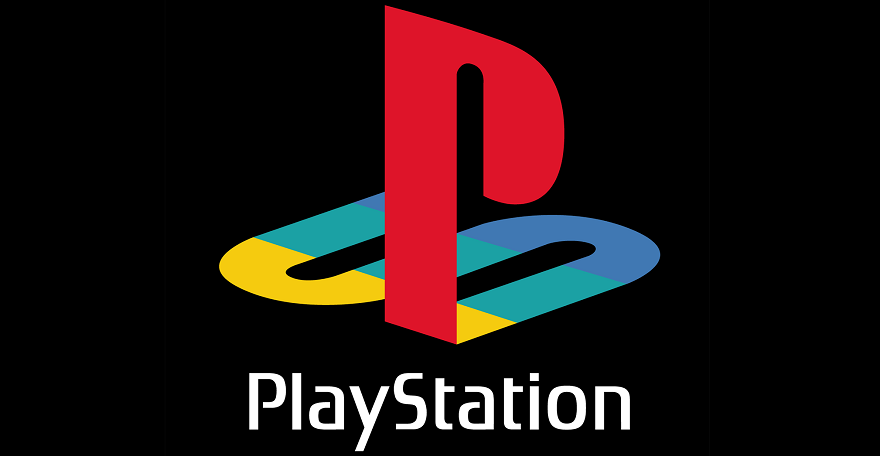 With game file sizing starting to approach something towards the absurd, and I'm looking at you Call of Duty! When the PS5 was confirmed with 825GB of storage (1TB on the diskless version), many began to rightly question as to whether this was going to truly be enough to see the console through the next couple of years, let alone the generation. Admittedly, with it coming with an NVMe expansion port, this is a problem that can be potentially overcome, but in terms of the data on your main drive. Well, I daresay that for many owners things have already become a little cramped.
Following a report via ChipHell, however, sources are claiming that despite the system already featuring some data compression technology, Sony is looking to improve this significantly in the very near future.
Sony to Boost PS5 Compression?
Thought to represent effectively the 1.1 update to the existing "Kraken" compression software, it is understood that Sony is well into work on improving it. Just how much though? Well, while probably dependant on the game and how well it was coded, some estimates are already suggesting that file sizes might be potentially reduced by around 60% and potentially even more. If this is true, then suddenly that 825GB of drive space doesn't seem anywhere near as tight as it once did.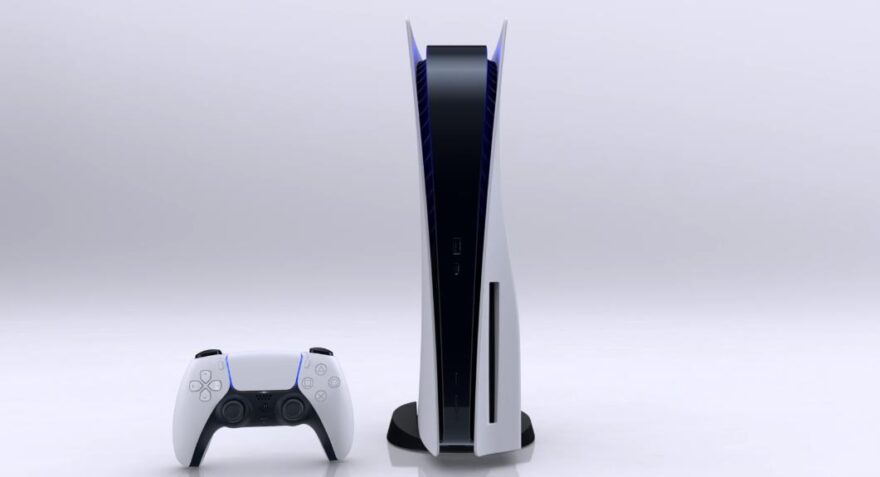 What Do We Think?
One of the biggest problems with data compression is that for it to be accessed correctly it has to be decompressed. Something that, ultimately, does take both resources and time (meaning games potentially take longer loading). While 'Kraken' is already providing some very decent results though, it'll be exceptionally interesting to see if Sony can manage to improve this further under the current PS5 model. The alternative, of course, is that this might represent a feature in later 'Pro' or 'Slim' models.
What do you think? – Let us know in the comments!