Soon Chrome Will Wave Goodbye to Flash
---
---
---
Gareth Andrews / 5 years ago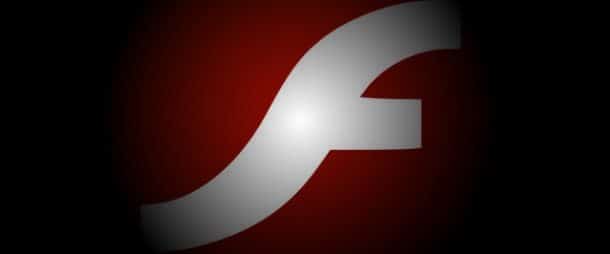 Companies all over have become keen to dodge and even kill the Flash plugin, with companies often avoiding it due to the many (and we mean many) security flaws it seems to possess and creates with each update. Now it would seem that Google has had enough and will start waving goodbye to Flash's long history with Chrome starting next month.
The changes start early next month with Chrome 53. Chrome 53 will start blocking the small, mostly unnoticeable pieces of Flash content that site's hide away, such as tracking cookies. This will then go one step further in December with the release of Chrome 55.
Chrome 55 will essentially pull the plug on flash, with a few exceptions given to sites that "only support Flash", a choice that seems strange given the recent push to make companies accept and utilize HTML5, the latest technology that looks to replace Flash all over.
With Firefox 48 disabling the background elements that used Flash last week, and with the Windows 10 Anniversary Update forcing all flash content in Edge to be "click-to-play", visible or not, it's hard to find a company or group that wants to stand behind and keep the technology alive.
How many sites do you visit that still use Flash? Do you keep your up to date or have you taken the advice of many and just uninstalled the program altogether?