Source Claims Windows 10 Support will End in 2025
---
---
---
Mike Sanders / 2 years ago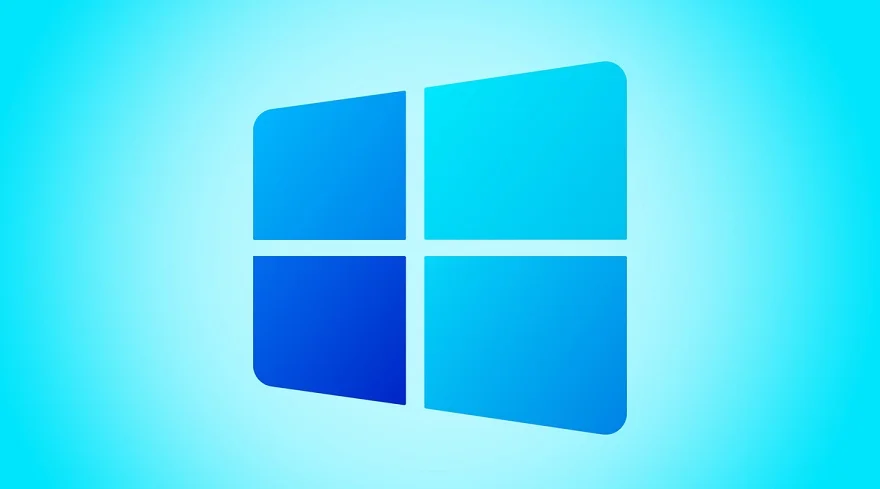 It seems somewhat remarkable that it's already been over 6 years now since the Windows 10 operating system was originally released. Admittedly, a factor in that belief might be that when compared to a lot of other popular operating systems in Microsoft's past, the adoption of Windows 10 has been a lot slower than the tech giant would've undoubtedly liked. – Even today, the market share is still only 78%. A big number for sure, but that's still 22% of people using older Windows platforms.
Following a report via TrustedReview's, however, with a huge announcement expected later this month regarding what the future holds for Windows operating systems, a source is claiming that the end-of-life has already been set by Microsoft for Windows 10.
Windows 10 End-Of-Life
The source adds to the exceptionally heavy speculation that on June 24th, Microsoft will officially announce the upcoming launch of the Windows 11 operating system. In response to this, however, based on seemingly inside information based on their current roadmaps, they have suggested that the launch of Windows 11 will mark the official beginning of the end for Windows 10.
It is being suggested that unlike Windows 7 and XP, Microsoft will be exceptionally terser in bringing their current operating system to an end with all support expected to end on or before October 14, 2025. And that is, just in case you're struggling, just a little over 4 years away!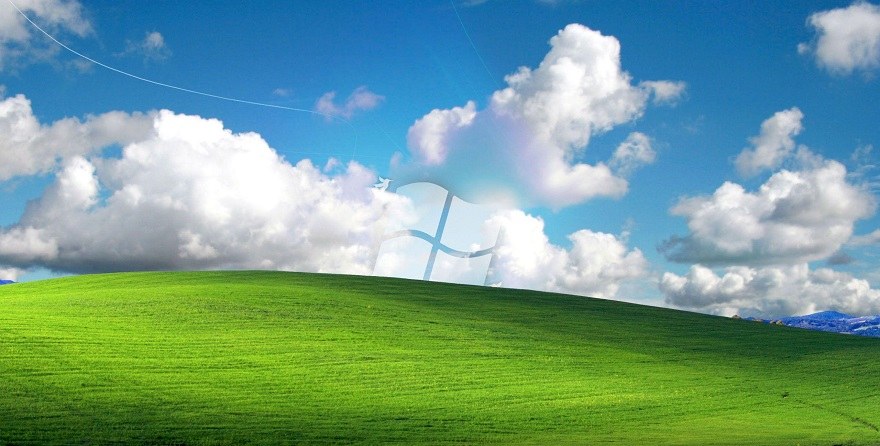 What Do We Think?
Presuming Windows 11 is confirmed later this month and set for a release before the end of the year (supposedly coinciding directly alongside Intel's Alder Lake-S processors), I'd be very surprised if the information provided in this leak wasn't proven to be accurate. As noted above, Microsoft has been left exceptionally frustrated at just how long it has taken consumers to transition over to Windows 10 and, to avoid making this 'mistake' again, I suspect that as soon as Windows 11 arrives, they'll very quickly want to bring about the 'end of life' for 10 as quickly as possible. And if it has to be done by harsh means, quite frankly, I think they'll use them!
What do you think? – Let us know in the comments!